Published 03-16-22
Submitted by NortonLifeLock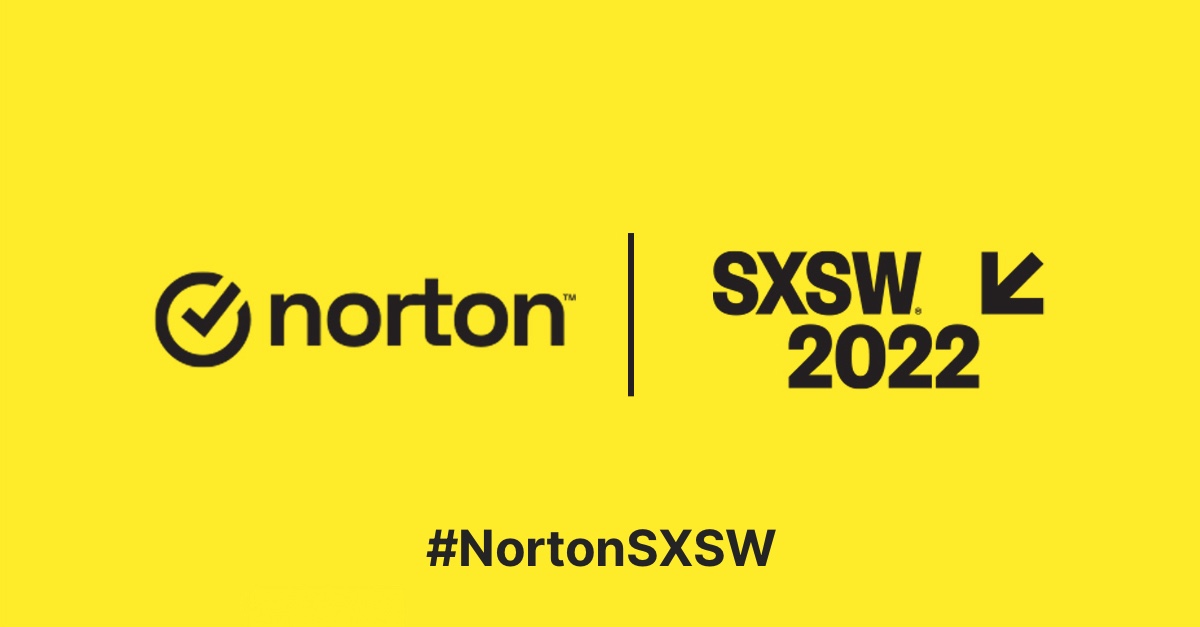 Norton is bringing the promise of digital living on the bright side to consumers everywhere, and that includes those who gather at South by Southwest Conference 2022 (SXSW), taking place in Austin, Texas, March 11-16.
SXSW attracts an audience of more than 415,000 people from 106 countries to celebrate the convergence of tech, film, music, education, and culture. I am excited to share that one of our leading brands, Norton, is the headline sponsor of the 2022 SXSW Tech Industry Track, where tech leaders will highlight new innovations that will drive the world's next wave of change.  
Norton is your digital ally in Cyber Safety wherever those innovations take us. Digital life is just life nowadays, and our goal is to empower you to take control of your digital life without fear of cybercrime.  
We have so much to look forward to at SXSW. Our own Darren Shou — chief technology officer and head of technology for NortonLifeLock — will lead a panel discussion on how the metaverse can advance humanity and solve real-world issues, while ensuring it is built on security, privacy, transparency, equity, and inclusion. We'll also share new data revealing what consumers think and expect of this emerging digital reality. 
SXSW attendees can also experience digital living on the bright side at The Norton Bright Lounge, where they can enjoy refreshments, photo ops, events, and giveaways, including a one-year subscription to Norton™ 360 Deluxe.  
Norton is also empowering a new generation of tech talent. Leading into SXSW, we made a $25,000 donation to Girls Who Code, furthering their mission to close the gender gap in technology and change the image of what a programmer looks like and does. 
So whether you are on the ground at SXSW or watching from home, follow along on our social media channels for real-time coverage from Austin and opportunities to win. See you at SXSW!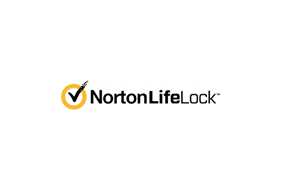 NortonLifeLock
NortonLifeLock
NortonLifeLock Inc. (NASDAQ: NLOK) is a global leader in consumer Cyber Safety. We are dedicated to helping secure the devices, identities, online privacy, and home and family needs of nearly 50 million consumers, providing them with a trusted ally in a complex digital world.
More from NortonLifeLock