Published 03-16-22
Submitted by AMD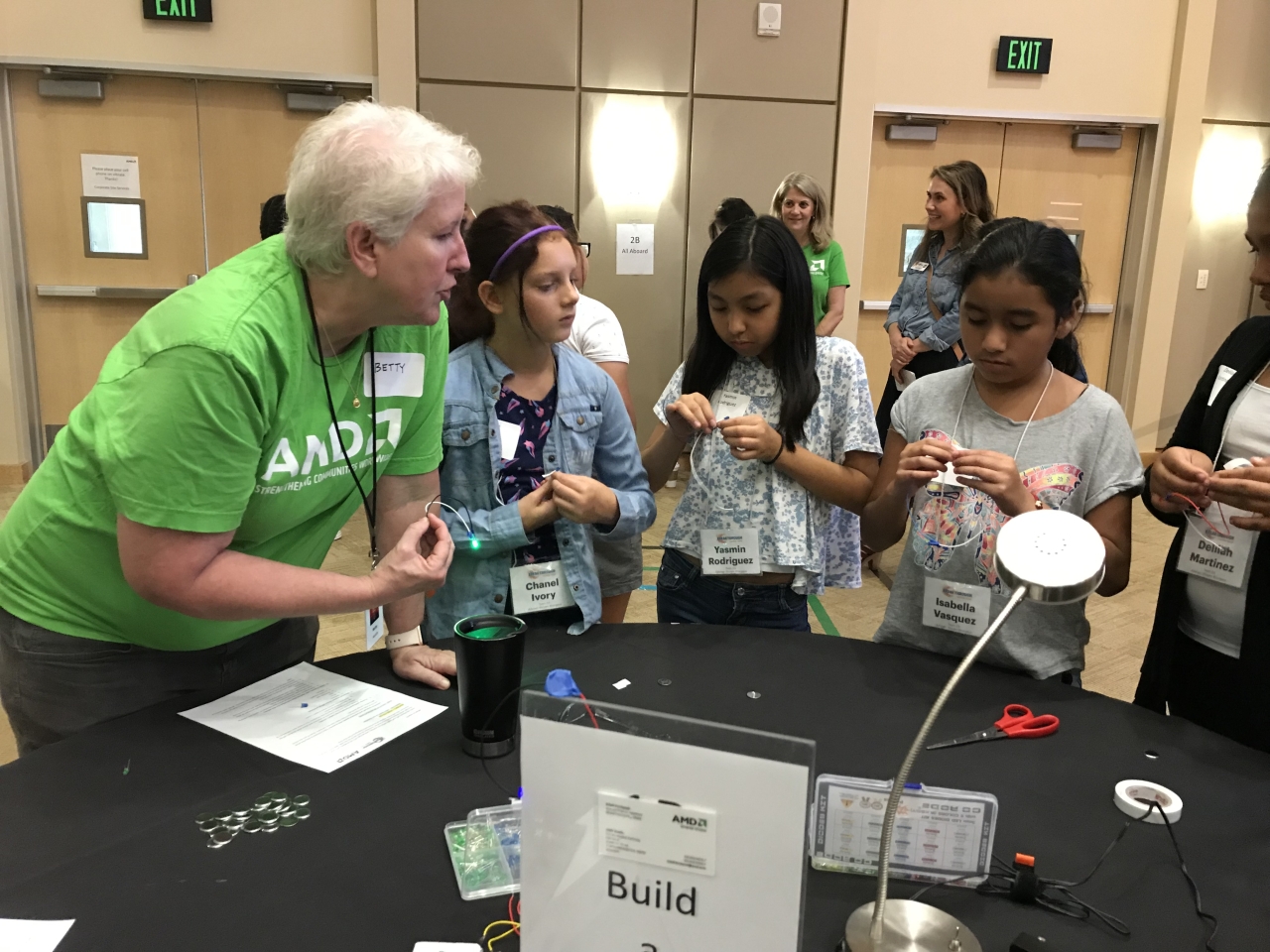 Technology innovation is moving faster than we ever dreamed possible. In just a few short decades, billions of people are able to connect to one another through a multitude of devices from computers to phones to kitchen appliances. And with artificial intelligence the possibilities are infinite.
As technology is becoming more and more ubiquitous, it is imperative that we continue cultivating the best and brightest young minds to help create cutting-edge products of the future. To foster the next generation of innovators, AMD and the AMD Foundation make investments in science, technology, engineering and math (STEM) education programs to attract students to technology at an early age and create awareness of educational and career opportunities they may never have known existed.   
I am proud of the company's work with schools and nonprofit organizations to support STEM education through charitable giving, technology donations and employee volunteerism to inspire learning and improve STEM skills in our communities.
For example, in the United States, AMD has supported organizations such as Girlstart and Breakthrough Central Texas in Austin for several years providing funding for programs designed to build skills in problem-solving, critical thinking and collaboration, and increase interest in pursuing STEM learning tracks. Our employees in Orlando, Florida worked with the Central Florida Boys & Girls Clubs, hosting virtual STEM events and providing supply kits so students could remotely experience the bug triage process and gain an understanding of basic engineering fundamentals. And our team in Santa Clara, California has supported The Tech Interactive Tech Challenge, a competition for students using the engineering process to solve a real-world problem. Before the pandemic, employees regularly volunteered as judges and mentors, and we look forward to resuming that engagement in the future.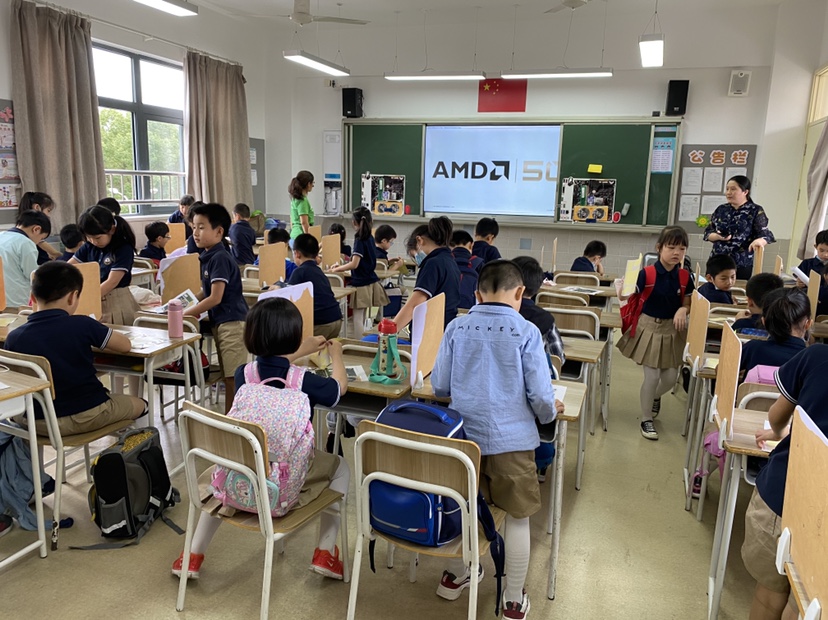 AMD also supports STEM education initiatives globally. In the United Kingdom, AMD employees collaborated with Power2, a youth empowerment organization, leading several career exploration events, culminating with an interactive product marketing workshop.  In Singapore, we recently launched a learning lab at the Chen Su Lan Methodist Children's Home and our employees led students in fun activities in robotics, 3-D printing and digital arts giving them a glimpse into what it's like to be an engineer.
AMD is passionate about enabling the imagination and creativity of the next generation. That is why we have partnered with organizations like the Boys & Girls Clubs of Silicon Valley; the Ann Richards School in Austin, Texas; the Shanghai School for the Blind in China; and Visions of Science in Toronto, Canada to establish AMD-powered learning labs. 
These AMD Learning Labs support the expansion of STEM curricula and opportunities for under-resourced students to gain hands-on experience with computer hardware and software along with ongoing engagement from AMD employee volunteers. Students are learning to build websites, design computer games, program in Scratch and Python and improve their digital literacy skills. With access to powerful technology, these students just may be the next innovators, researchers, leaders or entrepreneurs who dream up new solutions for today's most pressing challenges.
Learn more about the AMD Digital Impact program and initiatives.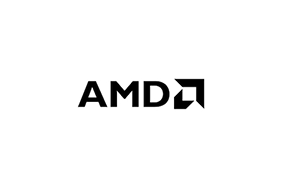 AMD
AMD
About AMD
For more than 50 years AMD has driven innovation in high-performance computing, graphics and visualization technologies. Billions of people, leading Fortune 500 businesses and cutting-edge scientific research institutions around the world rely on AMD technology daily to improve how they live, work and play. AMD employees are focused on building leadership high-performance and adaptive products that push the boundaries of what is possible. For more information about how AMD is enabling today and inspiring tomorrow, visit the AMD (NASDAQ: AMD) website, blog, LinkedIn and Twitter pages.
More from AMD