Published 03-17-22
Submitted by HP Inc.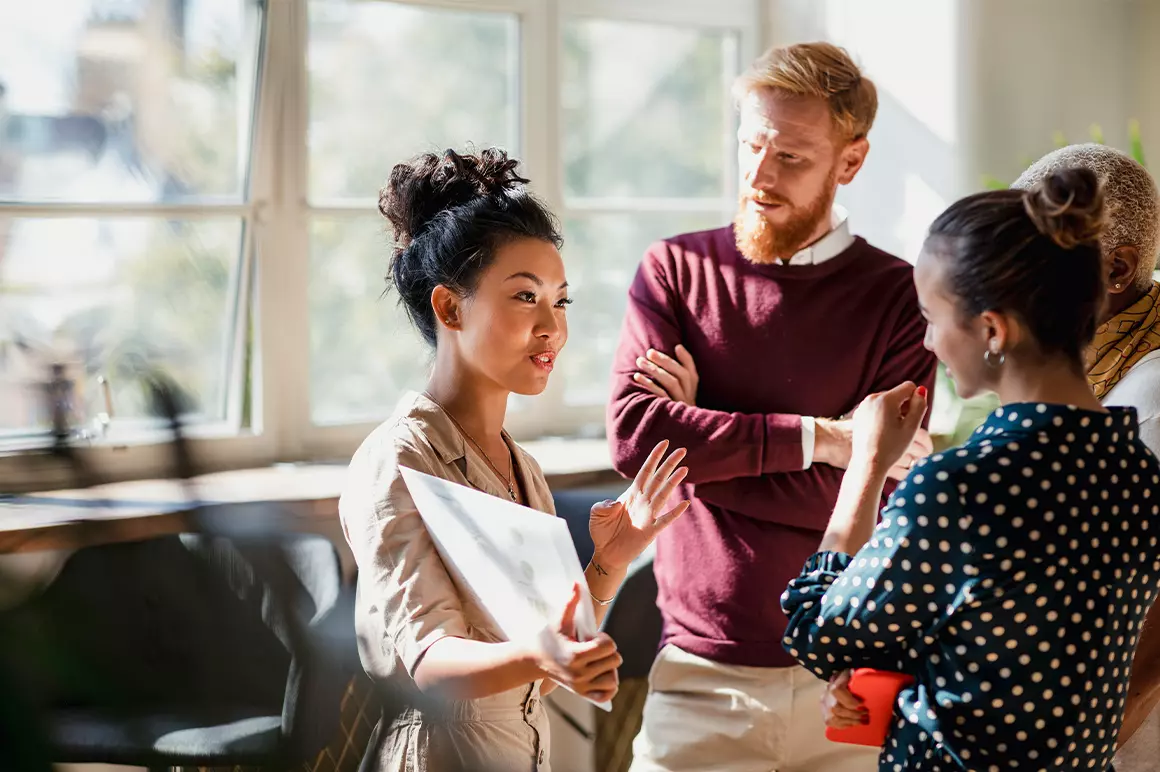 By Sarah Murry
Before the headlines about the Great Resignation, there was a mass-exit from the workplace. In spring 2020, approximately 3.5 million mothers with school-age children lost jobs or left the workforce in the US. Although many jobs have returned since the early waves of the pandemic, there are still 1.1 million fewer women in the workforce than in February 2020.
Yet, among the women working, many remain an ambitious force in their workplaces, according to a new study from HP commissioned by Morning Consult, a global decision intelligence company and market researcher.
The global study of women in the US, Canada, UK, Mexico, and India revealed how women are still eager to advance in their careers, with one in three in the US having applied for promotions last year. The top reason for applying for promotion among all surveyed is to increase income (60%), followed by readiness to take on more responsibility (37%). More women (42%) than men (31%) said they are looking for a promotion because they are already doing higher-level tasks outside of their role.
HP's Chief People Officer Kristen Ludgate says companies have to step up to retain female talent.
"We can't afford to lose more women in the workforce," she says. "This is a wake-up call for companies to reconnect with their female employees."
Across all industries and roles, women are promoted at a slower rate than men, according to findings by McKinsey & Co. A 2021 report found only 86 women are promoted to manager for every 100 men at the same level, according to McKinsey's Women in the Workplace study, coauthored with LeanIn.Org. But the gender gap for women in technical roles is more pronounced, with only 52 women being promoted to manager for every 100 men.
HP is taking intentional steps to retain women and help them grow, including seeking out feedback to understand how it can support women and other underrepresented groups and setting bold goals to hold itself accountable. HP has also offered more benefits including mental wellness support, access to expert medical advice, and paid pandemic leave for caregiving. The company has a robust network of women's organizations through its employee affinity groups and also has both formal and informal mentor and sponsorship programming.
Flexibility may be key to retaining women and minority groups in the workplace, but many still believe physical connection is an important mechanism to advance their careers. In the US, it's a tie between hybrid work model (30%) and in-person/office model (30%) that respondents said were most beneficial to their workstyles and advancement. Only 17% think the remote work model is most ideal for advancing women and minorities. Interestingly, more people in Canada (36%), UK (38%), Mexico (42%), and India (32%) than in the US thought the hybrid work model is most beneficial for women and minorities to grow in the workplace.
"Leaders need to actively listen to female employees' needs and take fast action," Ludgate says. "At the core, it's about fostering a strong sense of belonging — for women to know that they are respected, their contributions are valued and they have an open path for growth."
Find the full survey results here.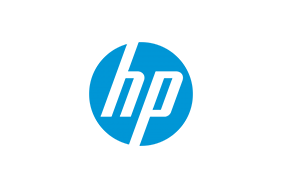 HP Inc.
HP Inc.
HP Inc. creates technology that makes life better for everyone, everywhere. Through our portfolio of printers, PCs, mobile devices, solutions, and services, we engineer experiences that amaze. More information about HP (NYSE: HPQ) is available at www.hp.com.
Sustainable Impact at HP, Inc.
Sustainable Impact is our commitment to create positive, lasting change for the planet, its people and our communities. Click here for more information on HP's Sustainable Impact initiatives, goals and progress.
More from HP Inc.