Published 03-18-22
Submitted by Merck & Co., Inc.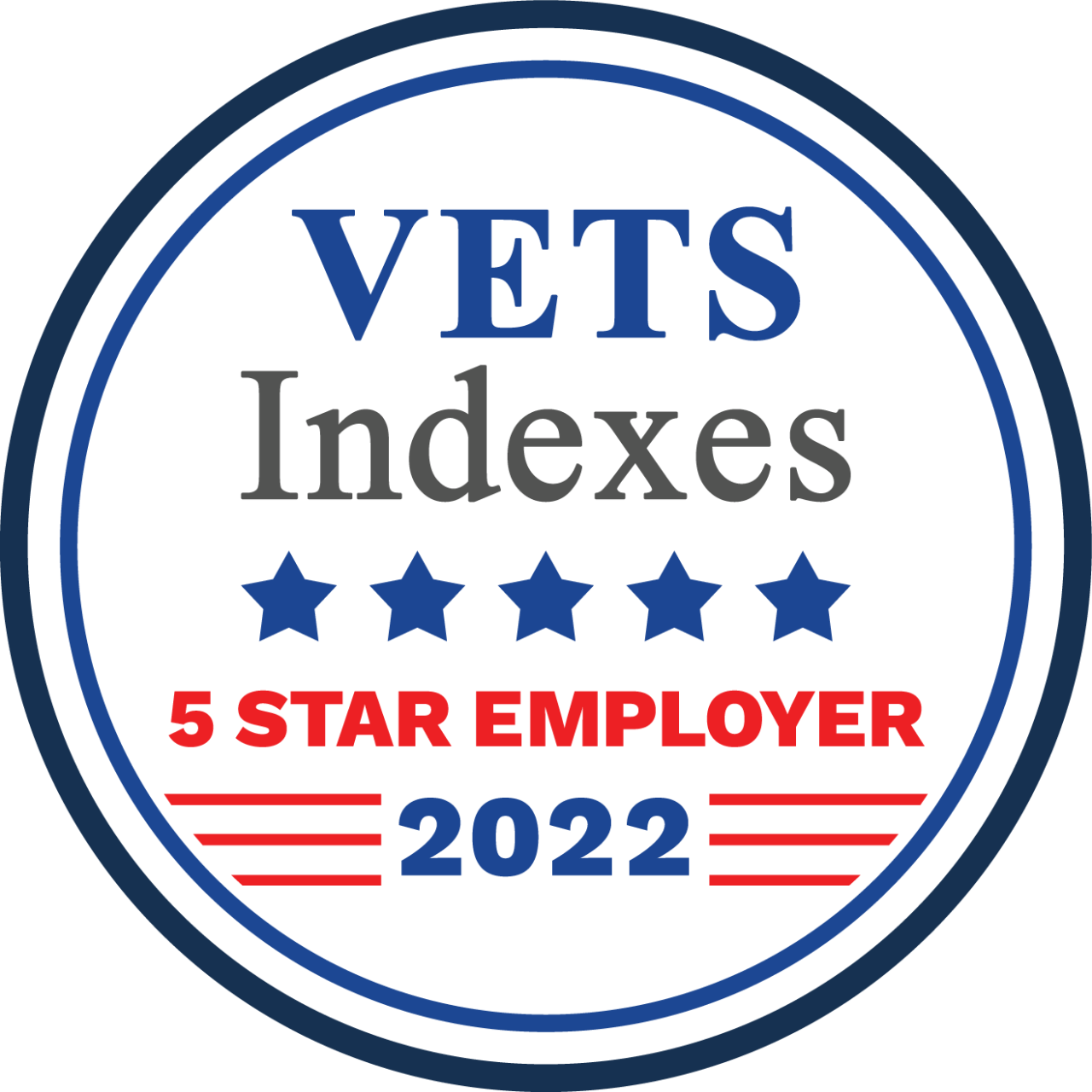 We are honored to have earned the designation VETS Indexes 5 Star Employer, as part of the 2022 VETS Indexes Employer Awards. The award recognizes the organization's commitment to recruiting, hiring, retaining, developing, and supporting veterans and the military-connected community. 
Learn more about our company's commitment to diversity and inclusion in our Environmental, Social and Governance (ESG) Progress Report.
About Merck
For more than a century, Merck, a leading global biopharmaceutical company known as MSD outside of the United States and Canada, has been inventing for life, bringing forward medicines and vaccines for many of the world's most challenging diseases. Through our prescription medicines, vaccines, biologic therapies and animal health products, we work with customers and operate in more than 140 countries to deliver innovative health solutions. We also demonstrate our commitment to increasing access to health care through far-reaching policies, programs and partnerships. Today, Merck continues to be at the forefront of research to advance the prevention and treatment of diseases that threaten people and communities around the world - including cancer, cardio-metabolic diseases, emerging animal diseases, Alzheimer's disease and infectious diseases including HIV and Ebola.
About VETS Indexes
VETS Indexes is an independent provider of custom indexes within the Environmental, Social and Governance arena. Drawing on deep and broad industry experience, we construct and disseminate thematic impact indexes for investors, exchanges and asset managers which serve as the underlying portfolios for financial products. As the world's first resource for U.S. Military Veterans' themed indexes, our mission is to provide innovative solutions that recognize the value created by the mission critical mindset, unique skill sets and specialized training that veterans bring to the workplace. Our Mission also includes a commitment to always donate a significant portion (target of 20% and no less than 5%) of our net profits to charitable organizations that support the wellness of our Military Veterans and their families. "SERVING THOSE WHO SERVED" - VETS Indexes provides a social impact via those public companies that support the hiring and professional development of our military veterans.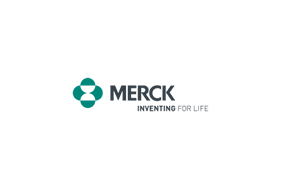 Merck & Co., Inc.
Merck & Co., Inc.
At Merck, known as MSD outside of the United States and Canada, we are unified around our purpose: We use the power of leading-edge science to save and improve lives around the world. For more than 130 years, we have brought hope to humanity through the development of important medicines and vaccines. We aspire to be the premier research-intensive biopharmaceutical company in the world – and today, we are at the forefront of research to deliver innovative health solutions that advance the prevention and treatment of diseases in people and animals. We foster a diverse and inclusive global workforce and operate responsibly every day to enable a safe, sustainable and healthy future for all people and communities. For more information, visit www.merck.com and connect with us on Twitter, Facebook, Instagram, YouTube and LinkedIn.
More from Merck & Co., Inc.