Published 03-14-22
Submitted by Cummins, Inc.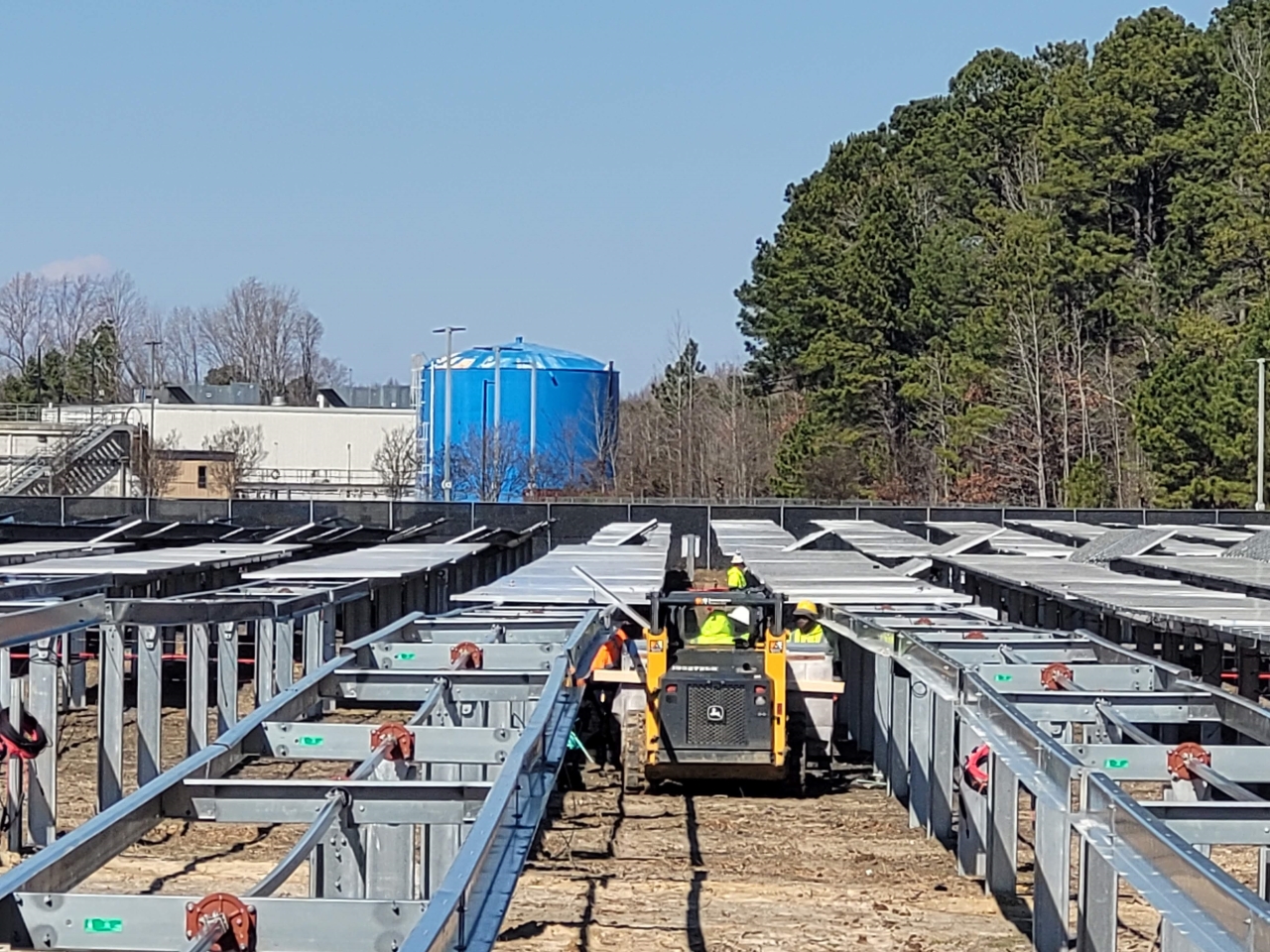 After a record year for solar projects at Cummins Inc. in 2021, this year promises to be almost as busy as the company continues adding renewable, low-carbon solar power to its energy mix for plants and facilities.
"Solar is going to play a major role in meeting our PLANET 2050 environmental goals," said Mark Dhennin, Director of Energy and Environment for Cummins' Facilities and Operations. "There have been significant technical improvements and price reductions that make it increasingly attractive as a low-carbon energy source."
The company worked on 20 solar projects in 2021, ranging from a relatively modest 36-kilowatt peak (kWp) array that was phase 2 of a project at the Cummins Generator Technologies facility in Ahmednagar, India, to a 1,472 kWp installation atop the new U.K. Logistics Center in Daventry, United Kingdom, to a 3,600 kWp array at the Rocky Mount Engine Plant in Rocky Mount, North Carolina. 
When completed this year, the Rocky Mount solar array will be the second largest at Cummins, behind only the combined power of the 3,600 and 3,300 kWp installations atop two buildings that make up the Beijing Foton Cummins Engine Company plant in Beijing, China.
The global leader in commercial power currently has plans for another 18 solar projects in 2022, with a special emphasis on China and the United States as the company's efforts move forward.
PLANET 2050 is the company's sustainability strategy for addressing climate change and other environmental challenges. It has nine goals timed to 2030, including reducing greenhouse gas (GHG) emissions from facilities and operations by 50%. The strategy also includes the aspiration to exclusively power customer success using net-zero emission technologies by 2050.
Solar alone won't get the company to its 50% reduction goal, but solar can play an important role in a multi-faceted approach that includes other forms of renewables, energy conservation, process modifications and an expected greening of the grid. Dhennin says the company's initial target is for on-site solar to provide about 10% of the company's global electricity needs.
Cummins has also worked to expand the availability of renewable power by supporting the expansion of a wind farm in a particularly windy corner of the company's home state of Indiana through a virtual power purchase agreement. While none of the power generated by the expansion of the Meadow Lake Wind Farm in 2019 goes directly to Cummins, the company's share of the expansion roughly offsets all of the electricity the company uses from the grid across the state.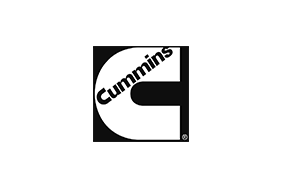 Cummins, Inc.
Cummins, Inc.
Cummins Inc., a global power leader, is a corporation of complementary business segments that design, manufacture, distribute and service a broad portfolio of power solutions. The company's products range from diesel, natural gas, electric and hybrid powertrains and powertrain-related components including filtration, aftertreatment, turbochargers, fuel systems, controls systems, air handling systems, automated transmissions, electric power generation systems, batteries, electrified power systems, hydrogen generation and fuel cell products. Headquartered in Columbus, Indiana (U.S.), since its founding in 1919, Cummins employs approximately 61,600 people committed to powering a more prosperous world through three global corporate responsibility priorities critical to healthy communities: education, environment and equality of opportunity.
More from Cummins, Inc.