Published 03-11-22
Submitted by The Hershey Company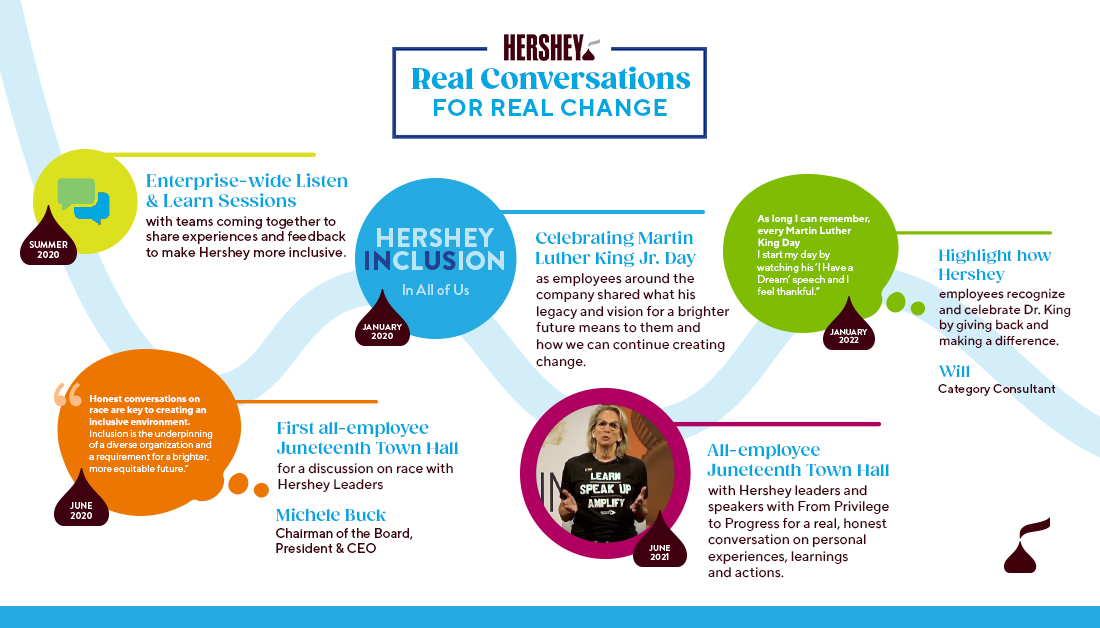 Summary
Our long-term investment in the Black community extends beyond our four walls to communities across the country and around the world.
We are creating a more inclusive workplace for employees through The Pathways Project which creates more pathways to join, grow and reach out with people of color as a key focus.
This Black History Month, we're continuing to celebrate the countless contributions of Black people to this company and to our communities.
By Alicia Petross, Chief Diversity Officer
As the Chief Diversity Officer of The Hershey Company, I have a lot to be proud of—the work of my dedicated colleagues, the change we're making, and the real, vulnerable conversations we're having. Our long-term investment in the Black community inside and outside of our walls is making a difference and Hershey employees are coming together in new ways to create change. In the past few years, company leadership has paused to listen to the experience of Hershey employees and led with vulnerability to create a more inclusive workplace. This journey though is never ending. It will take continuous intentional change and investment to be the best we can be. Here's what our journey has looked like over these past several years:
Continue reading here. ​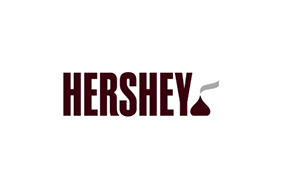 The Hershey Company
The Hershey Company
 An American multinational company and one of the largest chocolate manufacturers in the world.
More from The Hershey Company