Published 03-11-22
Submitted by WSP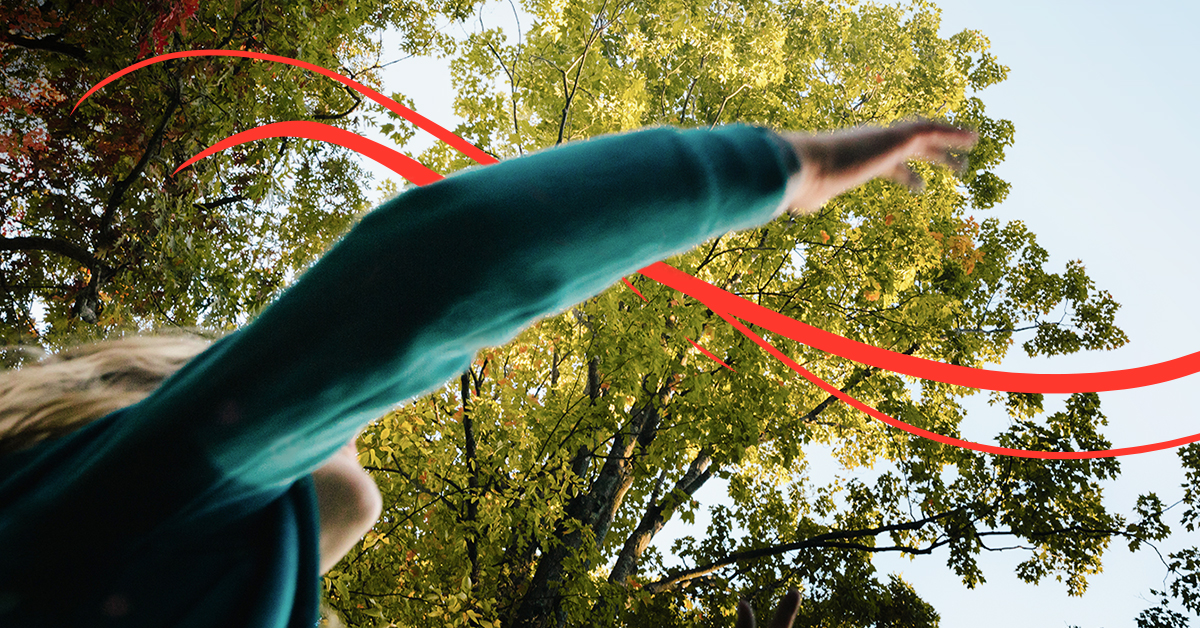 WSP aspires to double in size in the long-term and aims to become the undisputed leader in the industry. To get there, the organization today released the highlights of its 2022-2024 Global Strategic Action Plan. 
Entitled Future Ready: Putting Our Ingenuity Forward, the Plan sets the stage for the next three years of the Corporation's evolution as well as outlining an ambitious long-term vision. 
"Given that many of the world's most compelling and urgent global trends are well aligned with WSP's strengths, expertise, and service offerings, we believe WSP is uniquely positioned to create an enduring legacy of greater impact," said Alexandre L'Heureux, President and CEO. 
The Global Strategic Action Plan will see the continued evolution of the Corporation's foundational pillars (People & Culture, Clients, Operational Excellence and Expertise) to support profitable growth, drive technical excellence and innovation, and deliver exceptional value to our clients. 
Another key element of the 2022-24 Plan is how WSP aspires to lead by example in ESG Commitments. Over the next three years, the company will make significant progress towards achieving its previously announced 2030 net zero emission reduction targets across its value chain. It will also continue to grow clean revenues to more than half of its business, and remain steadfast in its commitment to working safely and with integrity.
WSP's 2024 financial objectives are also ambitious, as it expects to grow net revenues in excess of 30%, adjusted EBITDA by 40% and adjusted net earnings per share by 50%.
"Our 2022-2024 Global Strategic Action Plan is designed to empower our people to leverage a Future Ready® mindset in advising our clients, stand proudly at the forefront of the world's green transition, and deliver industry-leading financial results," said Alexandre L'Heureux.
Interested in learning more about WSP's vision?
Learn more about our Global Strategic Action Plan
Read the complete press release.

WSP
WSP
WSP is among the world's largest environmental, engineering, advisory and sustainability consulting firms, with more than 55,000 professionals worldwide. We design lasting solutions in the buildings, transportation, energy, water and environment markets, and develop equitable, ESG-centered strategies that help organizations and communities adapt to changing conditions and become more resilient. Reckon with the past. Innovate for the future. Learn more at wsp.com.
More from WSP