Published 03-11-22
Submitted by Responsible Business Initiative for Justice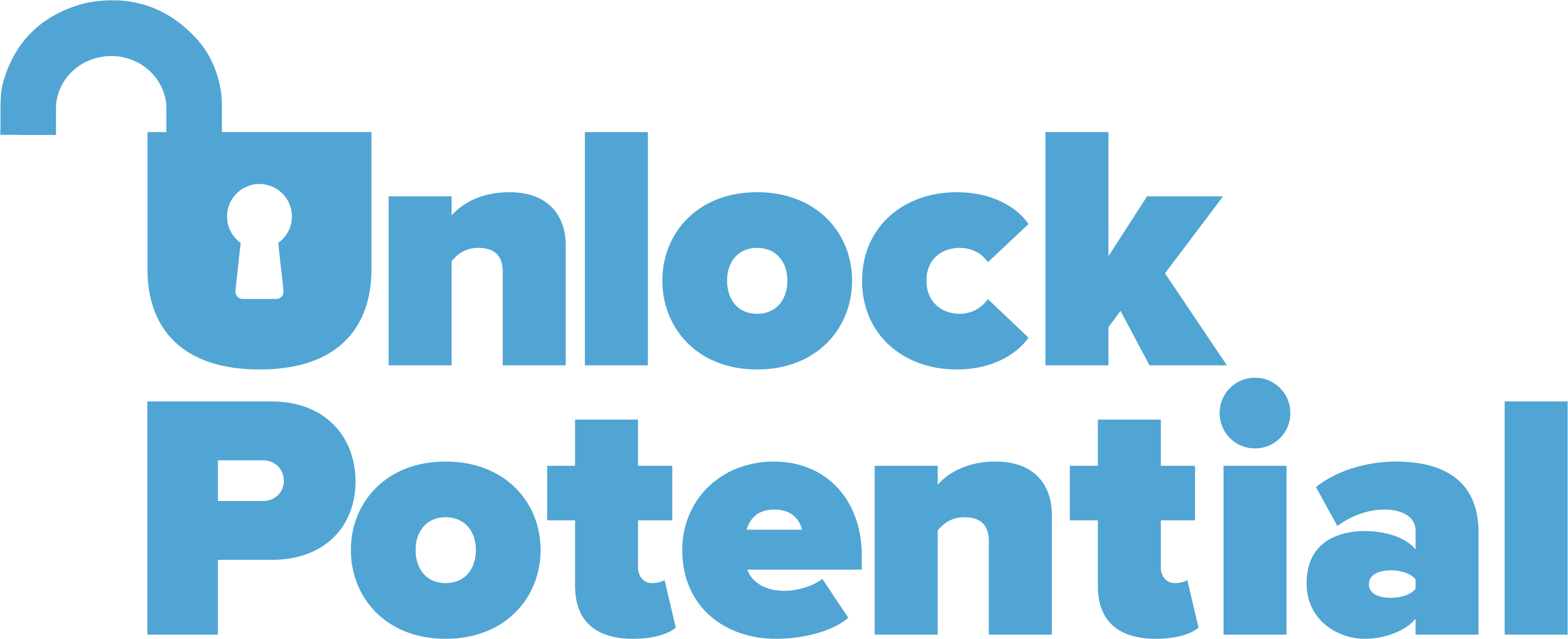 AUSTIN, Texas, March 11, 2022 /CSRwire/ - The Responsible Business Initiative for Justice has announced a ground-breaking program made possible by Walmart (through the Walmart.org Center for Racial Equity) that aims to confront economic immobility at the source - by providing meaningful, long-term career opportunities for young people at high risk of criminal justice involvement. In doing so, they aim to advance racial equity, prevent youth from entering the criminal justice system and help create the corporate leaders of tomorrow. They are calling on other companies to join in this effort.

The Unlock Potential program, being launched at South by Southwest Festival, will bring together major U.S. employers to use hiring and other resources to give vulnerable youth and young adults economic opportunity - and provide more onramps to help them reach their full potential.

The Aspen Institute Opportunity Youth Forum defines the 4.4 million "opportunity youth" in America as young people who are not working or in school, and far more likely to suffer negative outcomes like poverty and incarceration. By opening up opportunities for these young people, employers can support economic mobility and help prevent justice system involvement. It will also allow them to tap into a vast, diverse, and underutilized talent pool. In the ongoing hiring shortage, it's one they urgently need.

Unlock Potential has identified four key groups of at-risk youth aged 16-24 who are out of school and out of work, to recruit from. To start, they will look to help those who have experienced:
The juvenile justice system
An incarcerated parent
Sex or human trafficking
Foster care
Walmart's support of Unlock Potential is part of the Walmart.org Center for Racial Equity's creation of national networks to kickstart criminal justice prevention initiatives in communities across the country.

"We must be more intentional about creating meaningful opportunities for at-risk youth so we can break the cycle of incarceration for these groups of young people, particularly Black young adults," said Marvin Carr, Director, Walmart.org Center for Racial Equity. "The Unlock Potential program adds to a network of community leaders, nonprofits and policymakers working together to advance criminal justice prevention initiatives, made possible by the Walmart.org Center for Racial Equity."

In its initial phase, Unlock Potential will conduct a three-month project design that will bring together major employers, prospective hires from the groups above, and community support partners. Using the research gained from phase one, it will design an evidence-based program that identifies and supports Unlock Potential employees while also instructing employers on how to effectively hire, support and retain them. RBIJ CEO Celia Ouellette explains:

"Businesses have an existential responsibility to engage on social issues like race and justice. By hiring and training at-risk young people, they can interrupt destructive cycles of unemployment and incarceration from the state. Unlock Potential won't just make our companies more prosperous and diverse - our communities safer - it will grow the next generation of leaders. That is something I'm very excited to be part of."

To ensure hires are effectively identified, onboarded and receive wraparound support throughout the process, the program will match participating employers with local service providers – facilitated by national non-profit and Unlock Potential partner Persevere.

"We are proud to be partnering with the Walmart.org Center for Racial Equity and stepping into this collaborative space with RBIJ to support our community's at-risk youth", said Sean Hosman, the Founder of Persevere, who built the organization from his own experience as an ex-offender and his desire to help others. "By meeting our young people before they've had the chance to make mistakes with lifelong impact, we can potentially save generations from the cycle through the criminal justice system."

To find out more about the program, and to find out how you can get involved, please visit www.unlock-potential.org.

Note to Editors:
For further information, please contact Ben Cumming (Communications Director, Responsible Business Initiative for Justice):
ben@rbij.org
+44 7891551514 / +1 213 370 0222
@RBI_Justice
#UnlockPotential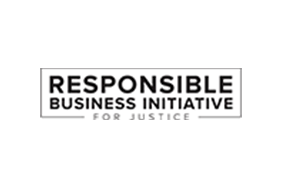 Responsible Business Initiative for Justice
Responsible Business Initiative for Justice
The Responsible Business Initiative for Justice (RBIJ) is an international non-profit organization working with companies to champion fairness, equality, and effectiveness across systems of punishment and incarceration. RBIJ engages, educates, and equips businesses— and their leaders — to participate in meaningful advocacy on key justice issues, support policy-specific reform campaigns, and use their hiring, resources and operations to be a force for good in society.