Published 03-10-22
Submitted by iPoint-systems gmbh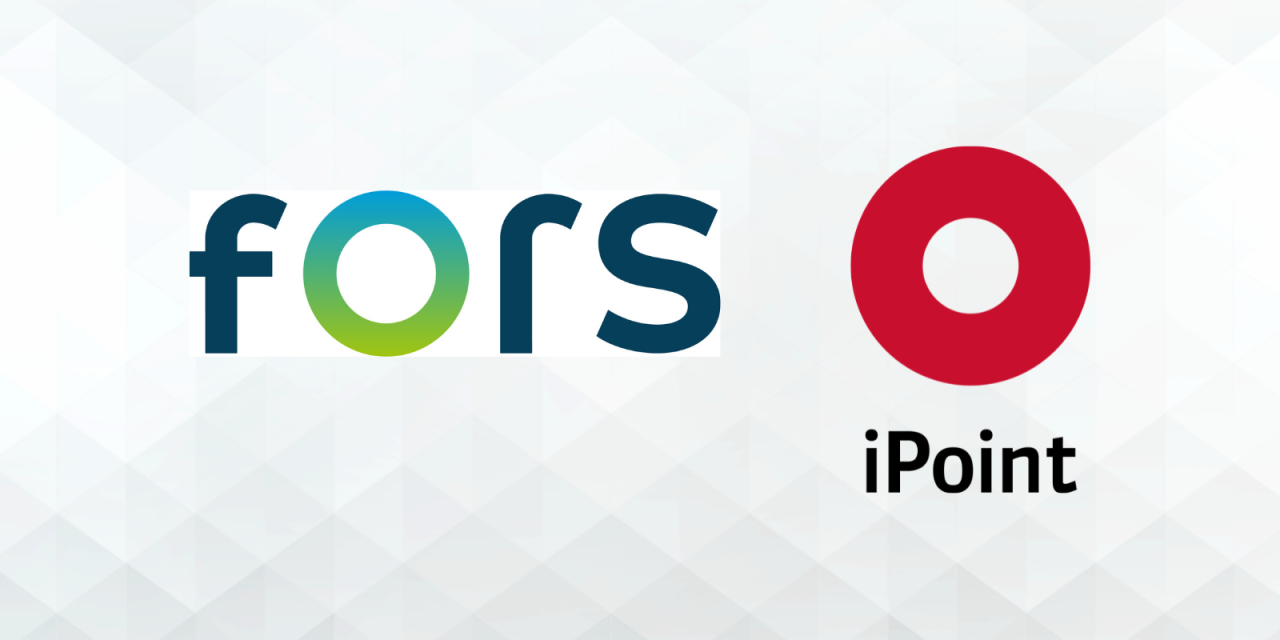 REUTLINGEN, Germany March 10, 2022 /CSRwire/ - iPoint-systems is happy to announce a strategic partnership with fors.earth, one of Germany's leading strategy consultancies specializing in sustainability. Together they support companies in achieving measurable positive impacts in their value chain with the help of a software-supported sustainability strategy. The collaboration enables them to offer a professional service and software portfolio for sustainable business and product development that makes the transition from strategy development to implementation as efficient as possible.
iPoint and fors.earth bring their respective strengths to the partnership. While fors.earth has many years of experience in corporate and sustainability strategy as well as sustainability management, iPoint, as an expert in the field of product compliance and product-related sustainability, ensures practical and technical implementation with its IT solutions by creating transparency in companies' business processes and data.
Structuring and linking products and services along a generic value chain is at the core of fors' and iPoint's joint approach. Together, they support companies in developing a sustainability strategy, deriving a climate and resource strategy in conjunction with a data and IT strategy for business transparency, and implementing the strategies technically using software solutions. The merger thus combines successful IT solutions and precisely tailored strategy consulting. This makes it possible to address the needs of customers in a comprehensive and targeted manner so that they remain competitive and fit for the future.
Joerg Walden, founder and CEO of iPoint-systems, is convinced of this partnership. "For iPoint, the cooperation with fors.earth is a logical step to advance and implement digitalization for sustainable change in companies in an even more targeted manner. By combining overarching strategic consulting expertise with suitable software solutions, we can offer our customers holistic support and achieve optimal benefits for them, which is why we are very pleased to be working with fors.earth."
The partnership also offers valuable synergy effects for fors.earth. "Our combined experience, subject matter expertise, and market and industry knowledge from both teams are a guarantee for a successful collaboration and for a serious change towards sustainable development in companies," emphasizes Frank Sprenger, founder and CEO of fors.earth. "With its many years of implementation experience, iPoint is a strong partner with whom we can jointly drive the transformation towards sustainability and create an impact."
At the iCARE Leaders Forum in March 2022, a client forum organized by iPoint for executives and thought leaders from all industries to address relevant future-oriented topics, Frank Sprenger brought his many years of experience in strategy consulting with a focus on environmental and climate protection, sustainability, and corporate responsibility to bear and spoke about the strategic opportunities for action and effects with regard to the EU Green Deal to make Europe climate neutral by 2050.
"National and international requirements that are continuously growing in number and complexity, ever shorter innovation cycles, and increasing consumer demands for transparency and sustainability of products pose major challenges for companies in a time of demographic change and the accompanying shortage of skilled workers," Joerg Walden emphasizes. "With this partnership, we enable companies to digitalize the life cycles of their products as part of an overarching sustainability strategy and to measure and optimize the environmental, social, and economic impact of their products along the value chain to build digitalized knowledge. Companies with complex products, in particular the automotive, medical technology, and electronics sectors, will benefit most from this," comments Joerg Walden. "We look forward to working with fors to take corporate sustainability to the next level and thereby accelerate the transition to the Circular Economy."
Press contact:
Dr. Katie Boehme
Director People & Communications
iPoint-systems gmbh
+49.7121.14489-60
circular@ipoint-systems.de
About iPoint
iPoint is a leading provider of software and services for environmental and social product compliance, process compliance, and sustainability with a customer base of more than 60,000 companies. Since its founding in 2001, iPoint has been constantly expanding its portfolio to realize its vision of building an integrated digital platform for the Circular Economy. Further information: www.ipoint-systems.com.
About fors.earth
fors.earth is one of the leading strategy consultancies for sustainability in Germany with headquarters in Munich and another location in Landsberg. More than 20 employees work for the company, which was founded in 2016 and is driven by the desire to seriously implement sustainability in companies and thereby drive social transformation. Further information: www.fors.earth/en/home.html.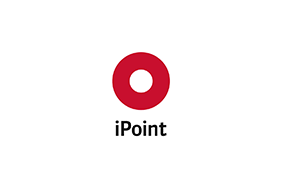 iPoint-systems gmbh
iPoint-systems gmbh
iPoint is a leading provider of software and consulting for environmental and social product compliance, and sustainability. Tens of thousands of companies around the globe rely on iPoint for managing, tracking, analyzing, and reporting data across the whole value creation network. iPoint's software and consulting services support you in meeting and staying one step ahead of regulations and requirements such as REACH, RoHS, WEEE, ELV, Conflict Minerals- and Modern Slavery-related laws, as well as other trending developments in the compliance and sustainability arena.
More from iPoint-systems gmbh