Published 03-09-22
Submitted by Applied Materials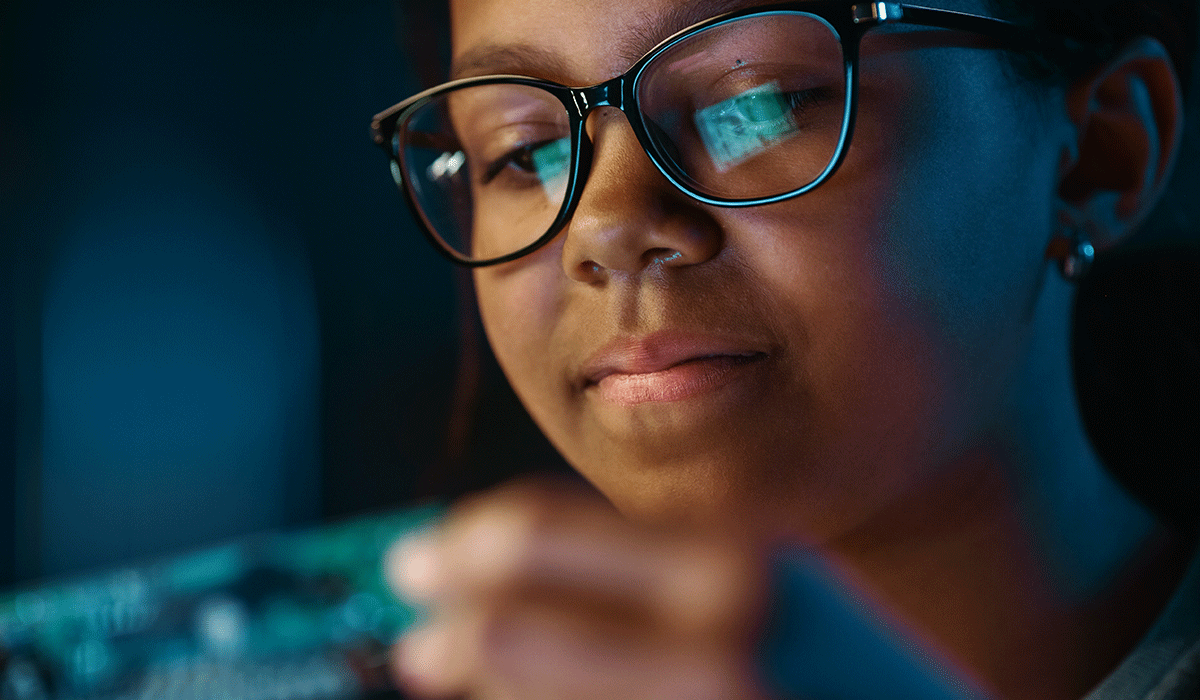 by Julie Lata
This month, as we reflect on the contributions of women to society—as innovators, climate activists, caregivers, political leaders and more—we are reminded of how much can change in a single generation and how much work remains to be done to #BreakTheBias.
As a company, Applied Materials is committed to fostering a culture of inclusion where employees are valued and supported. Through Generation GirlTM, a U.S. initiative of the Applied Materials Foundation, we look to the future of tech and our role in developing the next generation of Black and Latinx women leaders.
More than 25,000 girls across the country have participated in programs funded by Generation Girl in the last three years, according to our external evaluation.* Although the COVID-19 pandemic caused a variety of barriers to participation last year, such as cancellation of large, in-person events and Zoom fatigue, participants reported strong results in key research-based outcomes such as growth in their self-confidence (83%), increased competence in technical skills in science and engineering (73%) and heightened interest in pursuing post-secondary education (84%). While the COVID-19 pandemic disproportionately impacted communities of color, close to 70% of girls in programs we funded identified as Black, Latinx or Indigenous and 64% of girls came from low-income backgrounds.
We are a company of innovators, and our employees are our greatest asset in inspiring the next generation. In 2021, Applied volunteers from across the country invested their time and talent by participating virtually in mock interview workshops, career talks and hands-on activities to introduce girls to the semiconductor industry and encourage them to dream big. Our Ally Committee, an advisory group of gender equity advocates at Applied, provides guidance on the Generation Girl initiative's strategy, reviews outcomes and promotes employee participation.
In addition to inspiring girls to pursue their dreams through funding and volunteerism, we are committed to strengthening the field, so more girls can benefit from high-quality leadership and STEM programming. Generation Girl grantees participate in Applied's bimonthly Community of Practice, where organizations meet virtually to discuss trends, share best practices and strengthen relationships within the sector. All of the participating organizations reported that these collaborations improved their programs and 20% shared that involvement in the cohort led to their ability to secure additional funding. Just as girls need a safe and supportive space to build community, nonprofit organizations thrive when given the opportunity to learn together.    
Through a unique combination of strategic grants, dedicated employee volunteers and a supportive Community of Practice, Generation Girl demonstrates what is possible when we harness our collective resources to #BreakTheBias.  
*Evaluation results are for the program period of September 2020—August 2021. Metrics and outcomes are provided by grantee organizations with analysis led by an external evaluator, Learning for Action.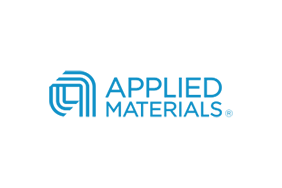 Applied Materials
Applied Materials
About Applied Materials
Applied Materials, Inc. (Nasdaq: AMAT) is the leader in materials engineering solutions used to produce virtually every new chip and advanced display in the world. Our expertise in modifying materials at atomic levels and on an industrial scale enables customers to transform possibilities into reality. At Applied Materials, our innovations make possible a better future. Learn more at www.appliedmaterials.com
More from Applied Materials