Published 03-07-22
Submitted by Truist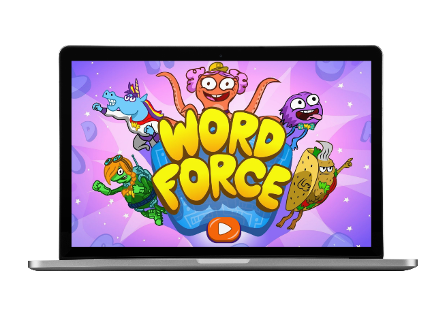 Since launching Truist WORD Force, elementary teachers appreciate access to the fun, effective and free digital literacy program their students can easily use at home or in school. And it's supported reading development amidst the disruptions of the COVID-19 pandemic.
"When I mention it is time to open up WORD Force, the students shout with joy," said Santiago Hills Elementary School Teacher Mrs. Morikawa in California. "They are completely enthralled with the funny characters."
Since 2020, more than 45,000 students have benefited from Truist WORD Force, a free1 literacy program for kindergarten through second-grade students.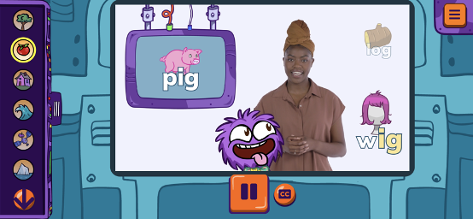 Truist WORD Force is critically important, particularly for children in marginalized and minimally resourced communities. As school districts across the country continue to combat the educational disruptions caused by the COVID-19 pandemic, Truist WORD Force is a scalable, impactful resource to help level the educational playing field.
The digital program features a fun, diverse set of characters, zany "save the world" storylines, and most importantly, can be played anywhere with Wi-Fi.
"With the pandemic, most of my students are behind on reading skills," said Pullam Elementary School Teacher Mrs. Noyola in Texas. "These lessons are so helpful and fun at the same time. Students really enjoyed them."
Truist is working with EVERFI, an education technology company, to continue building and implementing the course in schools and homes across the country. Together, we created WORD Force with a research and outcomes-based approach to teach children literacy skills in a fun, gamified way.
March is National Reading Month, so it's a great time to bring Truist WORD Force to a young reader in your life. Visit TruistWORDForce.com to get started.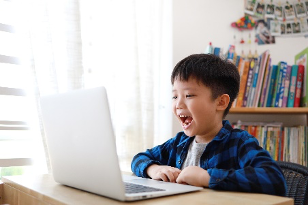 Read more about what teachers are saying about Truist WORD Force
I like how I can meet the needs of all of my students, providing a review for some and a challenge for others. It is a great platform that is easy to navigate. The characters and activities were very engaging. Students were excited to "play" while learning. We had a blast! Thank you for this opportunity.
─ Ms. Moore, Brevard Elementary School, Brevard, NC
It is really hard to find high quality resources for students. I loved that this was a trustworthy site and built upon each lesson. I also loved that once they were logged on, it didn't require me to print, cut, laminate, and prepare items. I could assign students a specific skill in word force based on their individual needs.
─ Ms. Gerard, Ekstrand Elementary School, De Witt, IA
Students improved their reading fluency and phonics skills [after using Truist WORD Force]. They were able to match the sound to letters. Additionally, they were able to identify initial sounds. This is a great source to help students move to another reading level. One bilingual student was able to decode words and read more fluently.
─ Ms. Aguillon, Pullam Elementary School, Brownsville, TX
1. There is no cost to use this service, however data rates/internet service provider fees may apply.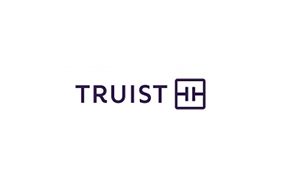 Truist
Truist
Truist Financial Corporation is a purpose-driven financial services company committed to inspiring and building better lives and communities. Truist has leading market share in many high-growth markets in the country. The company offers a wide range of services including retail, small business and commercial banking; asset management; capital markets; commercial real estate; corporate and institutional banking; insurance; mortgage; payments; specialized lending; and wealth management. Headquartered in Charlotte, North Carolina, Truist is a top 10 U.S. commercial bank. Truist Bank, Member FDIC. Learn more at Truist.com.
More from Truist