Published 03-07-22
Submitted by Keysight Technologies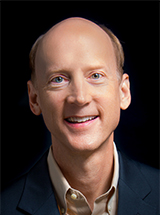 Throughout the COVID-19 pandemic, we have experienced significant change both personally and professionally. Moving forward, it's important to learn from what has changed in the technology adoption cycle, and how that impacts customer expectations.
Keysight Technologies CTO Jay Alexander recently explored just how the pandemic has shifted users' relationships with tech. As we all become more accustomed to using technology to perform everyday tasks, we become less forgiving of poor experiences — and technology companies must reframe how they embrace digital transformation to adapt.
Read Jay's full article on BizTech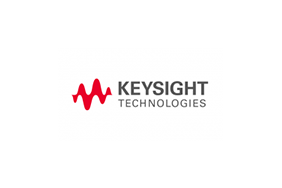 Keysight Technologies
Keysight Technologies
Keysight Technologies, Inc. (NYSE: KEYS) is a leading technology company that helps enterprises, service providers and governments accelerate innovation to connect and secure the world. Keysight's solutions optimize networks and bring electronic products to market faster and at a lower cost with offerings from design simulation, to prototype validation, to manufacturing test, to optimization in networks and cloud environments.
More from Keysight Technologies