Published 03-03-22
Submitted by Keysight Technologies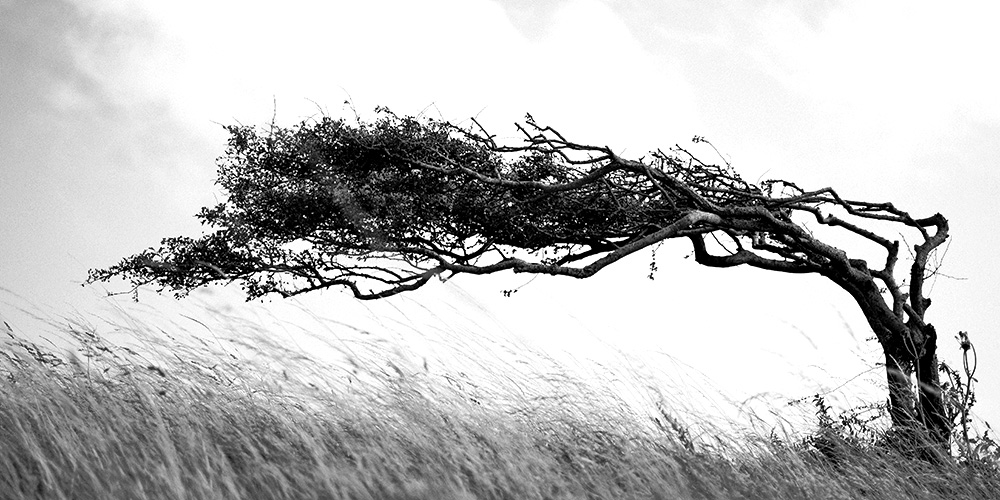 In 2021, the world continued to deal with fallout from the pandemic. Every aspect of society has been impacted to some degree, forcing enterprises, small businesses, governments, and private institutions to pivot and accelerate digital transformation with many rethinking how to deliver innovation.
The ongoing uncertainty has fueled the rise of resilience-building technology to help navigate the disruption. From climate change to healthcare's unprecedented pressures to supply chain bottlenecks, myriad factors are contributing to the uncertainty. And technology is increasingly focused on helping reduce the volatility and chaos that remains a constant. Here at Keysight Technologies, we see that trend manifest in many ways.
With 2022 upon us, we asked our executives for their thoughts on how this resilience-building imperative is reshaping emerging technologies. Here are some of their predictions for this year and beyond.
Supply chains
Current supply chain disruptions from shortages of semiconductor chips and raw materials, coupled with logistics constraints like crowded ports and a lack of truck drivers, have created bottlenecks that will continue to constrain output in 2022. Supply chain resilience is now key to an organization's ability to navigate the ongoing uncertainty.
Shidah Ahmad, vice president of order fulfillment and supply chain, believes that we can expect organizations to increasingly divert efforts to future-proof supply chains to gain a competitive advantage. In addition, sustainable supply chains will be prioritized to mitigate the environmental, social, and corporate governance risks.
A critical aspect of building resiliency in supply chains is to look at business continuity planning and risk mitigation. Shidah expects that there will be a shift from relying on one global provider to multiple sourcing and regionalization in an effort to reduce exposure from potential disruption. Increasingly the impact of environmental changes will affect the availability of materials, making it imperative that companies evaluate climate change as part of their supply chain strategies. Infusing intelligent technologies across the entire ecosystem will help identify potential disruptions, which will be a vital determinant of supply chain resilience.
Product design
The pressure to increase resiliency will change how products are both designed and built. Organizations will prioritize easier-to-source, standardized parts. And maintaining safety stocks for critical components "just in case" will replace the established "just in time" approach to inventory. These steps will allow organizations to respond quickly to disruptions.
Niels Fache, vice president of design and simulation, believes that digital twins will become pervasive as they present a new way to approach design and simulation that is more efficient, practical, and meets the growing regulatory burden. A digital twin creates a virtual model before building the physical product enabling teams to collaborate on the design--improving the overall process and reducing the time and cost required for its development. Unlike a virtual model, the digital twin updates in real-time with performance, maintenance, and health data from the physical systems accelerating the speed and quality of decision making.
Healthcare diagnostics
No sector has suffered more disruption than healthcare. With the unrelenting demands caused by the pandemic, the industry is looking for ways to transform. Gareth Smith, general manager of software automation, believes that in order to build more resiliency, there will be a surge in healthcare diagnostic tools. Increasingly sophisticated and accredited devices such as the Apple Watch have technology that allows individual patients to perform a range of diagnostics on their own devices, in their own home, and on their own time. This trend will expand, delivering a range of autonomous, preliminary diagnosis solutions in most homes. This visibility will allow people to take control of their health and seek medical intervention much earlier, reducing the healthcare system burden and, most critically, delivering a better outcome for the individual.
Emerging technologies including AI, machine learning, digital twins, 6G, and more can and will aid organizations in their quest to re-engineer their business operations in the face of constant change. Resiliency today is about continuing to thrive despite significant disruptions. The ability to weather unexpected storms is vital as undoubtedly there are more challenges on the horizon. At Keysight, we believe we are at a pivotal juncture for emerging technologies that build resilience. Keep an eye on this site for more of our predictions on technology trends that create purposeful innovation.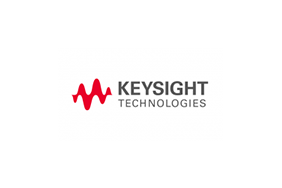 Keysight Technologies
Keysight Technologies
Keysight Technologies, Inc. (NYSE: KEYS) is a leading technology company that helps enterprises, service providers and governments accelerate innovation to connect and secure the world. Keysight's solutions optimize networks and bring electronic products to market faster and at a lower cost with offerings from design simulation, to prototype validation, to manufacturing test, to optimization in networks and cloud environments.
More from Keysight Technologies