Published 02-28-22
Submitted by Bread Financial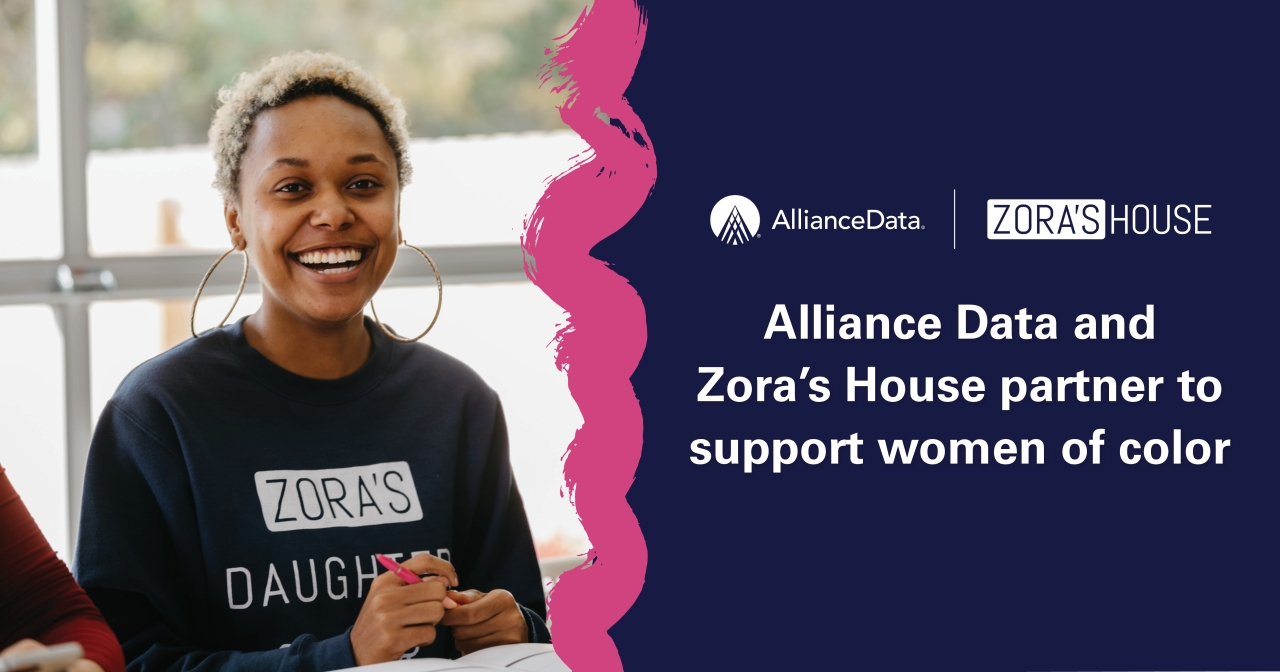 In honor of Black History Month and Women's History Month, Alliance Data has announced a new community partnership with Zora's House — the only co-working and community space in Central Ohio with virtual programing focused on helping women of color develop the life and leadership skills they need to excel in all areas of their life and career.  
Through this partnership, Alliance Data will provide funding not only to further Zora's House mission, but also to support an inclusive learning environment for Alliance Data associates and the larger community on issues of race, politics, economics, arts, and culture, as they relate to the identities and experiences of women of color. 
"Women of color from all walks of life — artists, activists, healers, educators, entrepreneurs, as well as women who are struggling or unemployed — have found a home at Zora's House, a place where they can heal, grow, and thrive," said LC Johnson, founder and CEO, Zora's House. "With support from partners like Alliance Data, Zora's House is poised to grow our impact exponentially in Central Ohio and beyond. We look forward to engaging our partners at Alliance Data in our mission of uplifting and empowering women and gender expansive people of color over the next year."
Led by the Company's Business Resource Groups, the new community partnership will allow Alliance Data associates to engage with Zora's House throughout the year.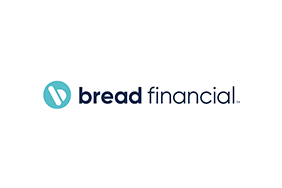 Bread Financial
Bread Financial
Bread FinancialTM(NYSE: ADS) is a tech-forward financial services company providing simple, personalized payment, lending and saving solutions. The company creates opportunities for its customers and partners through digitally enabled choices that offer ease, empowerment, financial flexibility and exceptional customer experiences. Driven by a digital-first approach, data insights and white-label technology, Bread Financial delivers growth for its partners through a comprehensive product suite, including private label and co-brand credit cards, installment lending and buy now, pay later (BNPL). Bread Financial also offers direct-to-consumer solutions that give customers more access, choice and freedom through its branded payment, lending and saving products.
Formerly Alliance Data, Bread Financial is an S&P MidCap 400 company headquartered in Columbus, Ohio, and committed to sustainable business practices powered by its 6,000+ global associates. To learn more about Bread Financial, visit BreadFinancial.com or follow us on Facebook, LinkedIn, Twitter and Instagram.
More from Bread Financial