Published 03-15-22
Submitted by Merck & Co., Inc.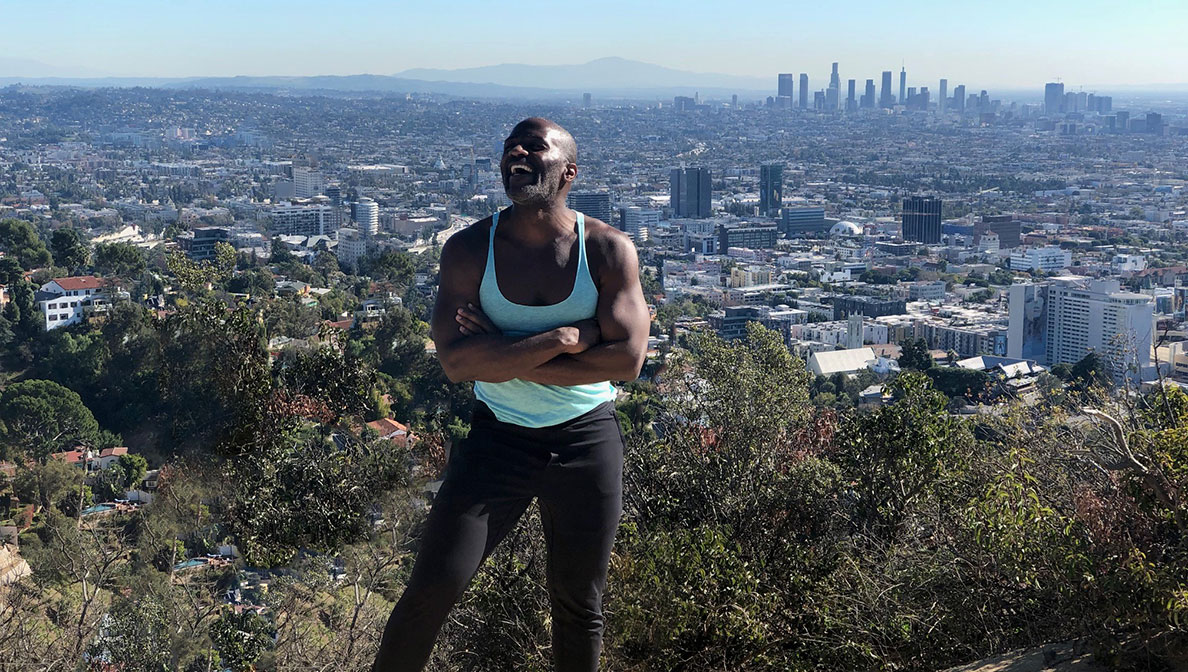 This past year has been challenging for everyone, and isolation and the continued strain of remote work and school have put a spotlight on the importance of personal wellbeing. For Paris Mullen, a Merck community liaison and HIV activist, the pandemic is a reminder to be more intentional with self-care. And while he admits that prioritizing this can be difficult, he's trying his best.
As a community liaison who is trained and certified to discuss Merck's promoted virology products, Paris works with case managers and other allied health professionals who serve communities living with HIV to improve health care outcomes. To excel in this role, Paris must put his true, authentic self front and center. Paris's mantra is to show up and be fearless about "who I am" – an African American, gay man living with HIV.
Being kind to yourself
The HIV community often feels disconnected and isolated – a feeling that has only worsened during the past year. Now, more than ever, it's important for all of us to make an effort to take care of ourselves – "You're worth it," Paris says.
"The principles of being gentle, kind and compassionate with myself are how I like to approach self-care. This is especially important given the realities of the pandemic and living with HIV."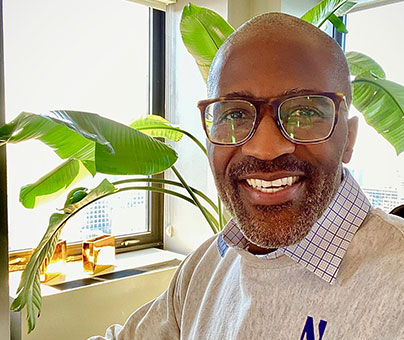 Paris Mullen
During a time when so much remains uncertain and his friends, colleagues, and others are adjusting to new realities, Paris focuses on small things he can do to feel better. "It's important to get out of my apartment," he says. "Getting out in nature and walking has been really helpful."
Even for someone who regularly exercises, meditates, and keeps a good diet, Paris knows he's not always perfect.
"If I eat too much or if I miss a day of exercise, I try to be firm but fair. I tell myself that I can work out tomorrow," he says. "It's not an opportunity to beat myself up, and I know I'm not alone when facing these challenges."
Connecting with others
Paris knows the importance of staying connected, even virtually, and says, "while we may be tired of video chatting, it's still a great way to lean on those close to us for encouragement, comfort, and love."
Paris recognizes it's not always easy to reach out for support.
"For me, it is also important to speak with my therapist regularly," Paris notes. "I want people to know therapy is not taboo, but rather a tool that can help equip individuals with healthy coping mechanisms. Therapy can help people feel comfortable with themselves, and talking to a therapist can help address current concerns people may have related to COVID-19 and beyond."
Continually reaffirming yourself
Coming from a conservative, church-going family, Paris first struggled with his self-worth at multiple points in his life: after surviving sexual abuse, and then, when he came out as gay, and years later, when he was diagnosed with HIV. "Everyone wants to be accepted as they are. My biggest question coming through these challenges was, 'Who wants me now?'" he says.
While difficult, these experiences taught him the importance of regularly reciting positive self-affirmations – a mental health practice he has continued during the pandemic.
"Affirmations have been huge for me. I have a list of positive affirmations that are daily reminders to myself," he says. "It has been very helpful for me to keep my spirits up."
Ultimately, Paris says, channeling wellness is about liking and even loving yourself – now and long after the pandemic is over.
"Always remember, you are invaluable," he says. "You are wanted."
Listen to Paris discuss four key practices in his life
View original content here
Learn more about the company's commitment to diversity and inclusion in their Environmental, Social and Governance (ESG) Progress Report.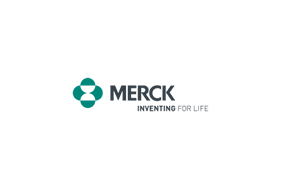 Merck & Co., Inc.
Merck & Co., Inc.
At Merck, known as MSD outside of the United States and Canada, we are unified around our purpose: We use the power of leading-edge science to save and improve lives around the world. For more than 130 years, we have brought hope to humanity through the development of important medicines and vaccines. We aspire to be the premier research-intensive biopharmaceutical company in the world – and today, we are at the forefront of research to deliver innovative health solutions that advance the prevention and treatment of diseases in people and animals. We foster a diverse and inclusive global workforce and operate responsibly every day to enable a safe, sustainable and healthy future for all people and communities. For more information, visit www.merck.com and connect with us on Twitter, Facebook, Instagram, YouTube and LinkedIn.
More from Merck & Co., Inc.