Published 03-11-22
Submitted by Merck & Co., Inc.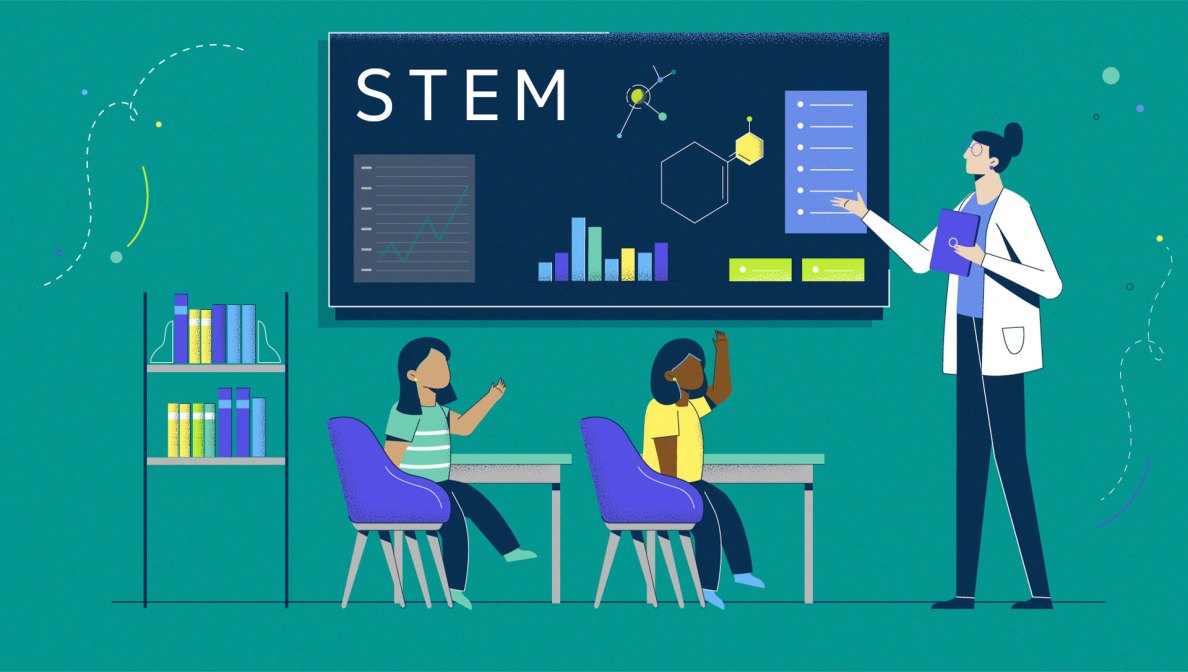 The gender gap that exists in the science, technology, engineering and math (STEM) fields has been prominent for years. Girls and women are often steered away from science and math throughout their education, limiting their opportunities to pursue a career in these fields as an adult. With only about 28% of women in the STEM workforce, and men greatly outnumbering women in STEM fields in college, many women are missing the opportunity to build a career in innovative and high-paying jobs like scientific research and engineering.
However, there are some women, including our colleagues at Merck, who were inspired at a young age by female mentors, such as their mothers, teachers and others, to pursue a career in their field of passion. They'd like to help change the STEM gender gap and hope their stories can inspire other girls and women to break into the field.
Meet some of our own women in STEM and read what they have to say about the women who inspired them early on in life: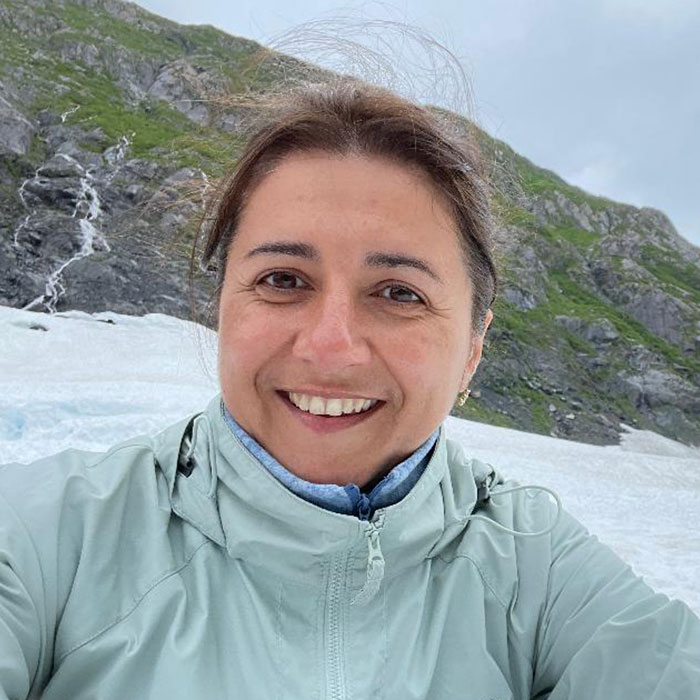 Maria Radu, principal scientist, preclinical development/ pharmacokinetics
"A love for life sciences was instilled in me early on by my middle school biology professor, a woman whose face was glowing when describing how blood flows in veins and arteries, who often incorporated physics and chemistry concepts in her lectures, just so she can build a complete picture of the complexity of the human body workings. Passion breeds passion, and I fell in love with biology, chemistry and physics in 7th grade."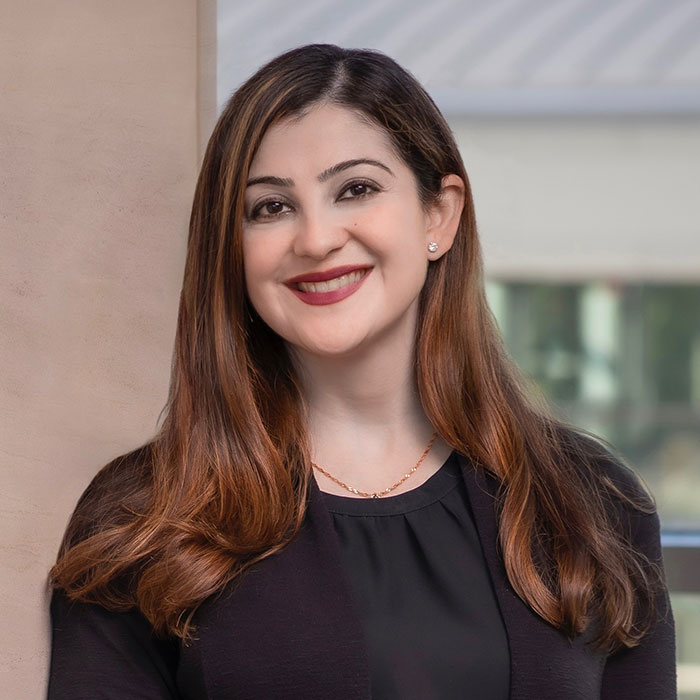 Arpa Garay, president, global oncology & digital
"Growing up, I was always intrigued by Marie Curie since she was a pioneer for women in STEM. She was not only the first woman to win a Nobel Prize, but also the first person to win two! For her to accomplish so much at a time when women were even more underrepresented in STEM was truly inspiring. Today, I have the privilege of working beside plenty of brilliant women across several STEM disciplines, from research & development to data science. I would encourage all young girls to let their inner curiosity thrive as they explore STEM — the world needs more women to drive innovation and represent the half of society that could be overlooked otherwise."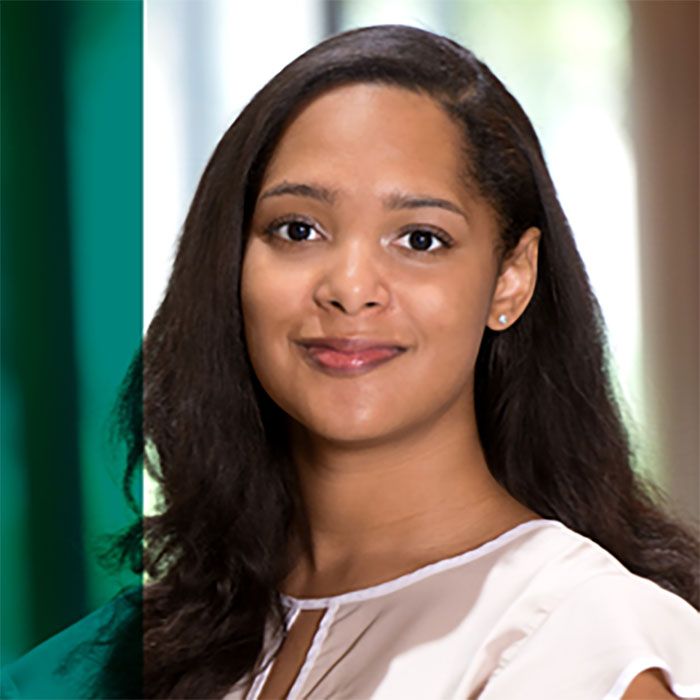 Morgan Crawford, senior scientist, engineering
"I enjoyed learning about the scientific method in school, and my favorite classes were physics, chemistry and biology. I participated in an outreach program through the National Society of Black Engineers (NSBE) in which I learned about various engineering disciplines. I chose to study chemical engineering in college because it combined both my passions and interests. My mother works in education at a preschool. I always enjoy hearing her stories about how her students would approach and experience their first science experiments. My mom's strong work ethic and passion for her career inspired me to pursue my career in STEM."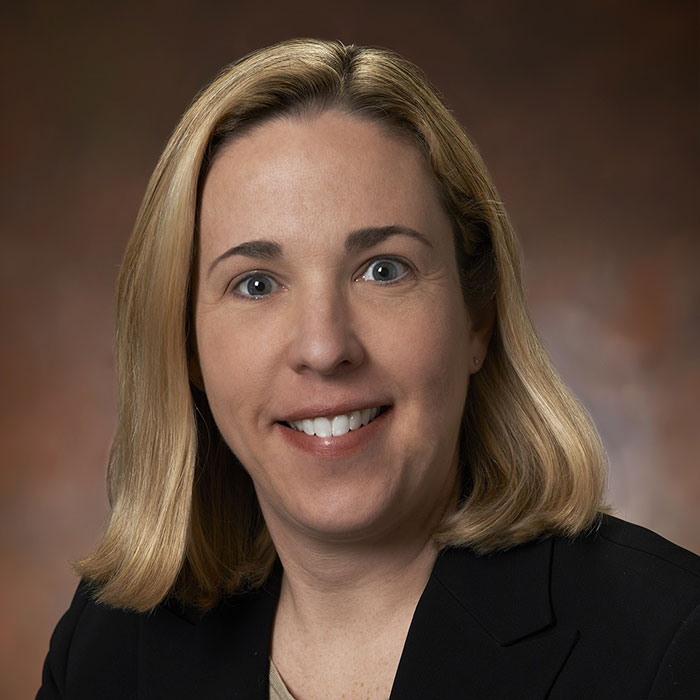 Christine Fandozzi, AVP pharmacokinetics, preclinical development
"I chose a STEM career following a life-changing summer undergraduate research experience at a major cancer center where the research laboratories were connected to the hospital. Seeing patients and their families every day made the need for new and improved oncology treatments very real to me. I also found that I loved spending time in the lab and often missed breaks and lunch because I was so caught up in the experiments and research. I loved the science. So, coupling something you love with a chance to make a meaningful difference in someone's life felt like a great way to spend my career."
Learn more about some of our other women in science.
View original content here
Learn more about the company's commitment to diversity and inclusion in their Environmental, Social and Governance (ESG) Progress Report.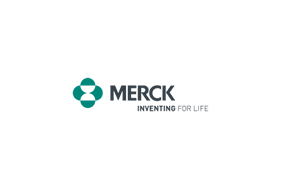 Merck & Co., Inc.
Merck & Co., Inc.
At Merck, known as MSD outside of the United States and Canada, we are unified around our purpose: We use the power of leading-edge science to save and improve lives around the world. For more than 130 years, we have brought hope to humanity through the development of important medicines and vaccines. We aspire to be the premier research-intensive biopharmaceutical company in the world – and today, we are at the forefront of research to deliver innovative health solutions that advance the prevention and treatment of diseases in people and animals. We foster a diverse and inclusive global workforce and operate responsibly every day to enable a safe, sustainable and healthy future for all people and communities. For more information, visit www.merck.com and connect with us on Twitter, Facebook, Instagram, YouTube and LinkedIn.
More from Merck & Co., Inc.