Published 02-24-22
Submitted by Kohler
Liberian-born Nathaniel Zinah Cooper faced adversity as a child in a civil-war-torn country. Through incredible resilience, hard work, and determination, he's built a successful career in technology and developed a passion for social change with our BLK Catalyst business resource group. Learn how he's using that passion to advance opportunities for kids in his home country and improve experiences for Black associates here at Kohler.
During Black History Month and beyond, we celebrate diversity because we know that our differences are our strength. Kohler is more innovative, our teams are stronger, and we are better human beings when we nurture inclusion.
We encourage all associates to discover just where they belong, whether it's participating in a local club or social group, volunteering with a social impact team or connecting with one of our Business Resource Groups.
Learn more about Kohler's commitment to diversity, equity & inclusion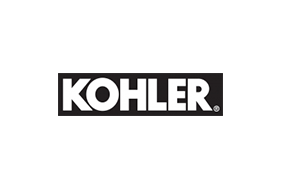 Kohler