Published 02-24-22
Submitted by 3BL Media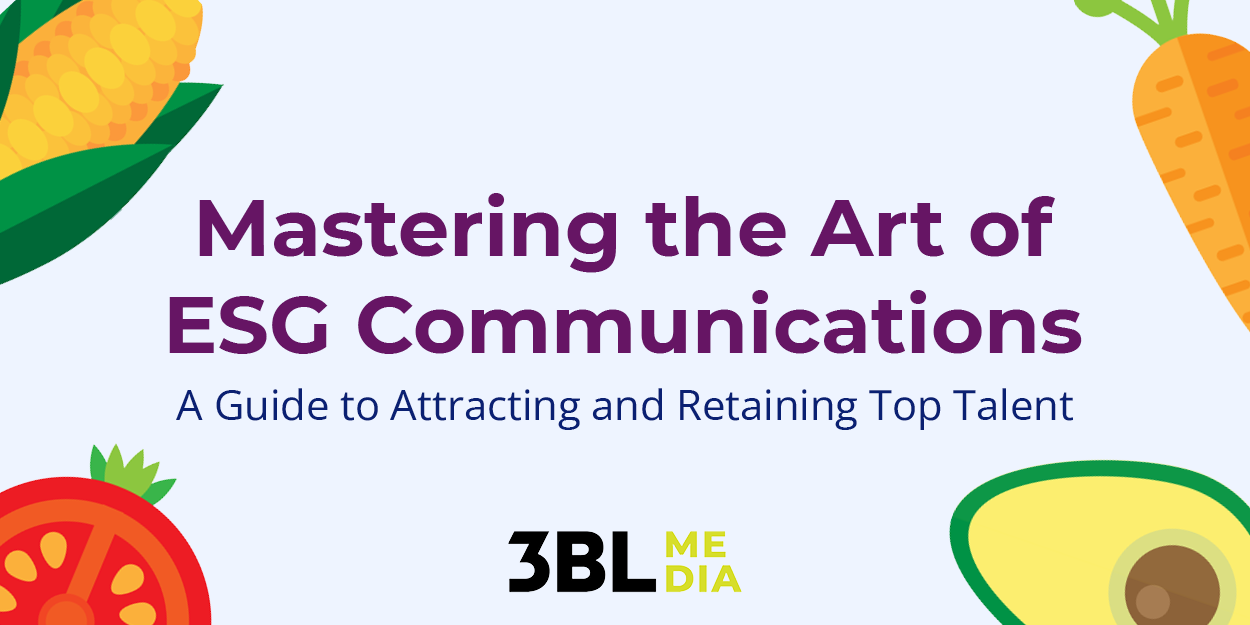 Download 3BL Media's latest eGuide for tips on how to build out a successful employee communication strategy. 
Two and a half years into the COVID-19 pandemic, we've seen record numbers of people leaving their jobs. In November 2021, 4.5 million Americans voluntarily left their positions, the highest number of resignations in the two decades that the U.S. government has been tracking this data.1
Job-seekers are in a position to demand more, and many of them are seeking out companies with a clear environmental, social, governance (ESG) strategy. You want your team to be filled with the cream of the crop. So, how can your company attract and retain top talent in this competitive market?
We've got the recipe for success. Download our latest eGuide "Mastering the Art of ESG Communications" to read our tips for how to build out a successful employee communication strategy. We cover everything from repurposing existing employee content to providing opportunities for feedback from your team. 
Download the guide for free, and let's get cooking.
____________________

1 New York Times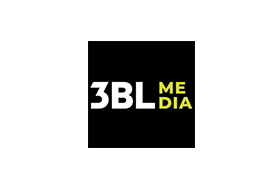 3BL Media
3BL Media
3BL Media is the world's leading communications partner for purpose-driven organizations. Through content distribution, multi-media promotion and hands-on learning experiences, we connect organizations to an unrivaled network of sustainability professionals, journalists, bloggers, investors, academics, policymakers and influencers who are passionate about engaging on topics like education, environment, community involvement, supply chain and circular economy, volunteering and the Sustainable Development Goals.
More from 3BL Media