Published 02-21-22
Submitted by Workiva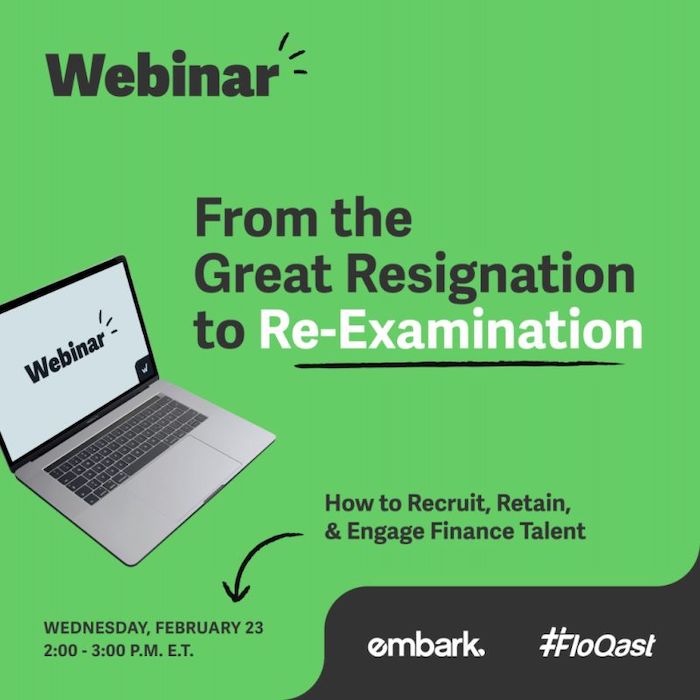 Originally published on Workiva
The Great Resignation has created an unprecedented talent crisis. In fact, the crisis is so severe that CEOs rank it as the top issue they expect to influence or disrupt business strategy over the next year.* Given the sharp decline in enrollment for the profession and increasing competition for talent, accounting and finance teams face many recruitment and retention challenges.
Join experts from Embark, FloQast, and Workiva as they discuss recent accounting and finance department trends. They'll talk through the struggles departments are facing, how an expected increase in regulatory pressures could impact teams, and steps departments can take to examine fundamental workplace systems and processes.
After this webinar, attendees will be able to:
Discuss recent trends and challenges in recruiting and retaining personnel in the accounting and finance profession
Assess how an increase in regulatory pressures will impact accounting and finance departments
Determine steps accounting and finance teams can take to improve employee retention and performance with technology
Event Details:
Date: Wednesday, February 23
Time: 2:00-3:00p.m. EST
Location: Virtual
Workiva offers one complimentary CPE credit for this webinar.
Not able to attend? Register today, and we'll email you the recording!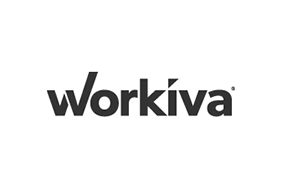 Workiva
Workiva
Workiva Inc. (NYSE:WK) is on a mission to power transparent reporting for a better world. We build and deliver the world's leading regulatory, financial and ESG reporting solutions to meet stakeholder demands for action, transparency, and disclosure of financial and non-financial data. Our cloud-based platform simplifies the most complex reporting and disclosure challenges by streamlining processes, connecting data and teams, and ensuring consistency. Learn more at workiva.com.
More from Workiva