Published 02-17-22
Submitted by O-I Glass, Inc.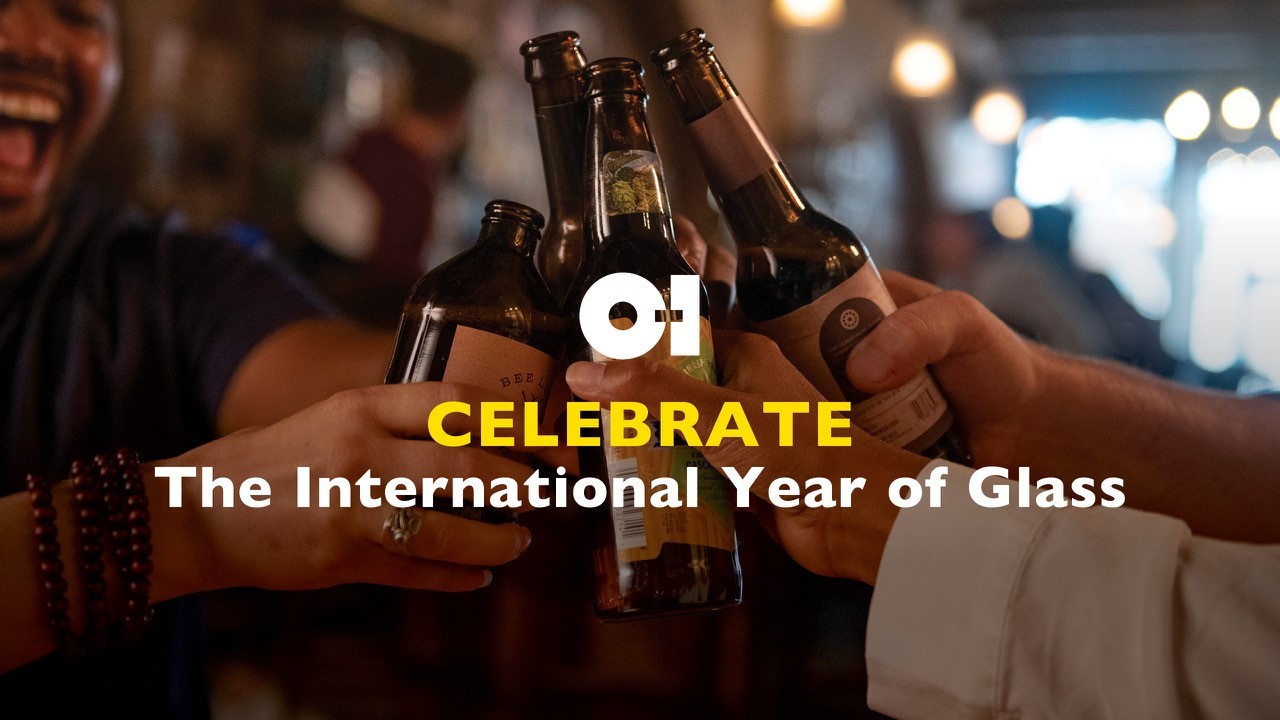 Originally published on LinkedIn
Society has entered a period of self-examination, coming to terms with global challenges posed by the likes of climate change, food insecurity, waste, and health—all exacerbated by COVID-19. It is no small bit of serendipity that, in this period of introspection, the United Nations has declared 2022 the International Year of Glass.
Glass, as a material, is fundamentally the same today as it has been for millennia—a pure, natural result of fire meeting sand. But the technology, psychology, engineering, and artistry behind creating today's glass packaging is transformational and futuristic.
Glass packaging is transparent. It is an invitation to look inside. It is made from basic, inert ingredients resulting in a pure package that can be recycled and reused infinitely. A glass package will not harm the earth, the oceans, or leach into products.
Glass packaging provides shelf-stable storage for foods and beverages in measured portions to abate food waste. Through its infinite recyclability, glass is recognized as a permanent material, enabling a circular economy for glass packaging. 
The International Year of Glass inspires an examination of the scientific, economic, environmental, and cultural role of glass in society. It is a recognition of the vital technological, sustainable, artistic, and functional role that glass has played and continues to play in our quality of life.
Throughout this International Year of Glass, O-I will celebrate our rich history of innovating glass packaging as we strive for a more sustainable future. Like our packaging, we invite you to take a look inside at the resilience, innovation and our ever-present drive to transform what we do as we celebrate a year of sustainable glass packaging.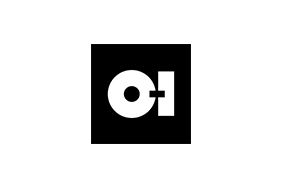 O-I Glass, Inc.
O-I Glass, Inc.
At O-I Glass, Inc. (NYSE: OI), we love glass and we're proud to be one of the leading producers of glass bottles and jars around the globe. Glass is not only beautiful, it's also pure and completely recyclable, making it the most sustainable rigid packaging material. Headquartered in Perrysburg, Ohio (USA), O-I is the preferred partner for many of the world's leading food and beverage brands. We innovate in line with customers' needs to create iconic packaging that builds brands around the world. Led by our diverse team of more than 25,000 people across 72 plants in 20 countries, O-I achieved revenues of $6.1 billion in 2020. 
More from O-I Glass, Inc.