Published 02-17-22
Submitted by iPoint-systems gmbh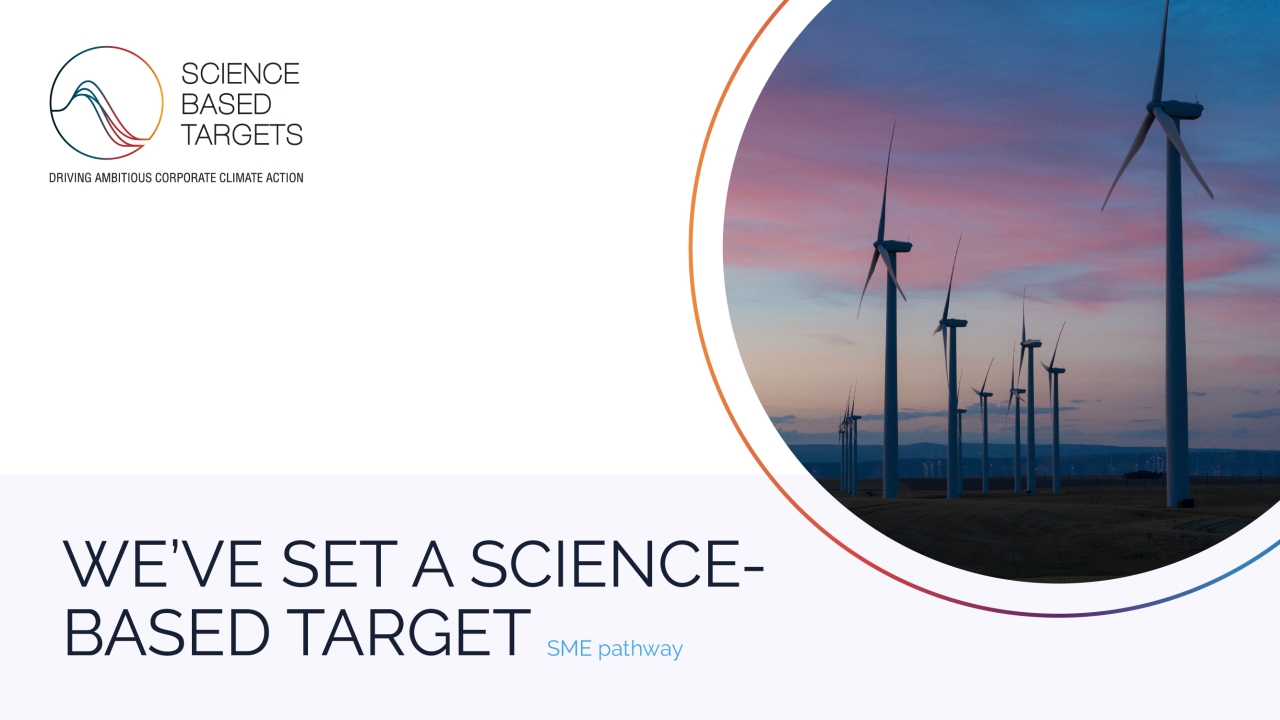 REUTLINGEN, Germany, February 17, 2022 /CSRwire/ – iPoint-systems gmbh, leading international provider of software and services for product compliance and sustainability, has set an ambitious climate target which has been validated by the Science Based Targets initiative (SBTi). SBTi has approved the targets covering greenhouse gas emissions from iPoint's operations (scopes 1 and 2) as consistent with reductions required to keep global warming to well-below 2°C, a goal in line with the Paris Climate Agreement of 2015. In the long term, the Germany-based software company with 14 locations around the globe is ambitious to bring its measures in line with the 1.5°C target.
SBTi is a partnership between the Carbon Disclosure Project (CDP), the United Nations Global Compact (UNGC), World Resources Institute (WRI), and the World Wide Fund for Nature (WWF). The initiative helps participating companies establish science-based targets to reduce greenhouse gas emissions and independently assesses companies' targets. "In our two-decade company history, we have focused on people and their impact on the environment, thus defining sustainable action, including measures and tools supporting the protection of the environment and climate, as central pillars and motivating factors from the start," Joerg Walden, founder and CEO of iPoint, explains. "In our products and services as well as in our corporate measures, we continuously put this into practice. Joining other ambitious businesses and financial institutions working with the SBTi to reduce their emissions in line with climate science is only a consistent further step in this direction."
Since 2017, iPoint has been a member of the United Nations Global Compact, the world's largest voluntary corporate sustainability initiative. Additionally, since 2019, Dr. Katie Boehme, Director People & Communications at iPoint, has been an elected member of the steering committee of the German Global Compact Network as a business representative. iPoint is also actively committed to sustainability goals within the company. For example, within the last year, the number of alternatively powered company cars has been increased from 20 to 30 percent. In addition, iPoint only uses electricity from renewable sources at its two largest German locations in Reutlingen and Hamburg. To continuously measure and improve the company's environmental performance, iPoint's headquarters in Reutlingen has an environmental management system.
iPoint's product and service portfolio also makes a significant contribution to climate protection. Back in 2012, the company was named Cool Vendor in "Green IT and Sustainability" by technology research and consulting firm Gartner. For more than 20 years, iPoint has been supporting and accompanying companies on their way to sustainability. For example, in the form of the LCA software iPoint Product Sustainability, which companies use to calculate the greenhouse gas emissions of their products over their entire life cycle. Often, more than 80 percent of a company's climate impact occurs in the supply chain. The resulting transparency enables decision-makers to set an optimal course for product development as well as manufacturing and raw material sourcing processes, to reduce greenhouse gas emissions, avoid them altogether through product innovations, or quantify and compensate for the remaining climate impact. "Businesses taking science-based climate action benefit from greater opportunities for innovation and the chance to develop sustainable business models that strengthen investor confidence and improve competitiveness. Through our work, we are very familiar with the subject of measuring and reducing emissions," emphasizes Joerg Walden. "The clear commitment to limiting global warming to well-below 2°C in line with what the latest climate science says was a matter of course for us. And developing and implementing measures for our own contribution to this target is something we take seriously, but it won't be difficult for us."
Press contact:
Dr. Katie Boehme
Director People & Communications
iPoint-systems gmbh
+49.7121.14489-60
circular@ipoint-systems.de
About iPoint
iPoint is a leading provider of software and services for environmental and social product compliance, process compliance, and sustainability with a customer base of more than 60,000 companies. Since its founding in 2001, iPoint has been constantly expanding its portfolio to realize its vision of building an integrated digital platform for the Circular Economy. Further information: www.ipoint-systems.com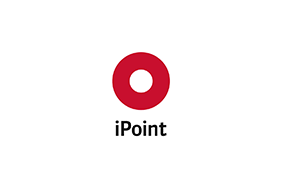 iPoint-systems gmbh
iPoint-systems gmbh
iPoint is a leading provider of software and consulting for environmental and social product compliance, and sustainability. Tens of thousands of companies around the globe rely on iPoint for managing, tracking, analyzing, and reporting data across the whole value creation network. iPoint's software and consulting services support you in meeting and staying one step ahead of regulations and requirements such as REACH, RoHS, WEEE, ELV, Conflict Minerals- and Modern Slavery-related laws, as well as other trending developments in the compliance and sustainability arena.
More from iPoint-systems gmbh