Published 02-16-22
Submitted by Gen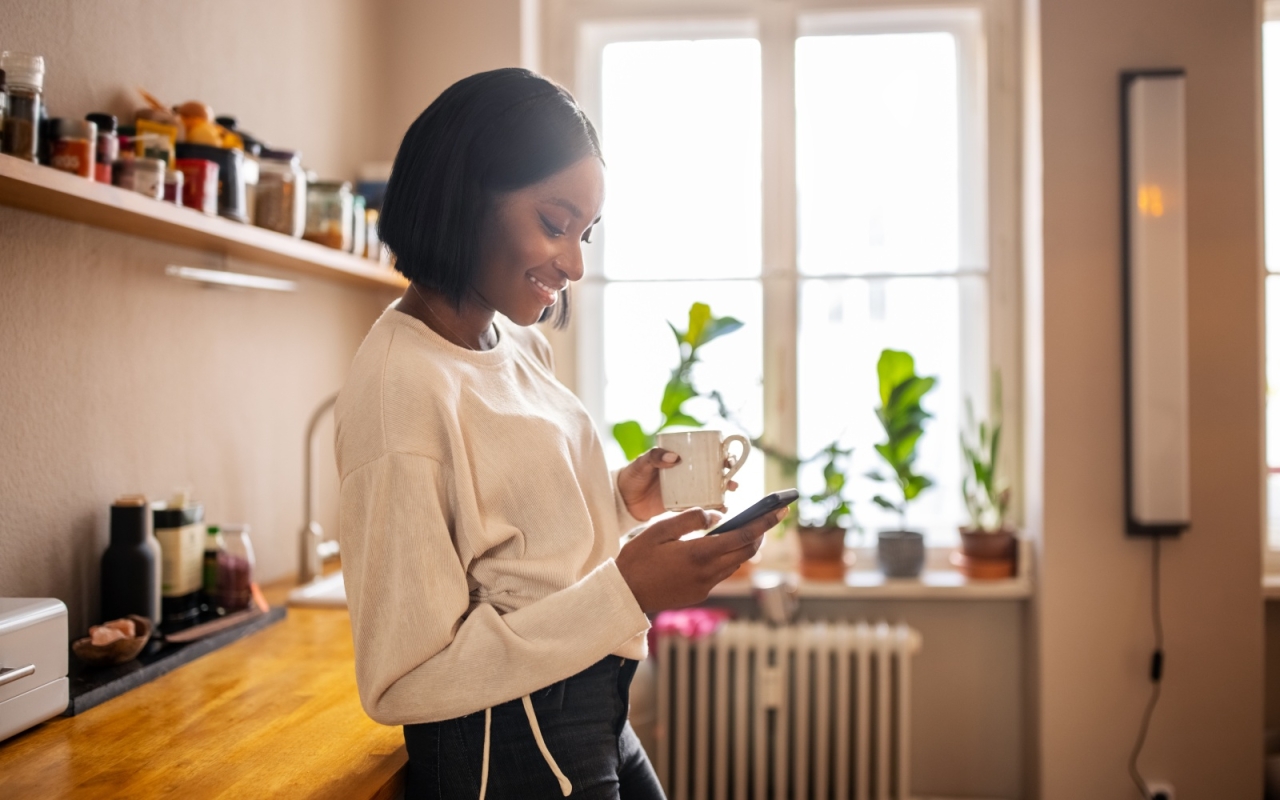 NortonLifeLock Blog | Corporate Responsibility
By: Kim Allman, Head of Corporate Responsibility and Government Affairs
Diversity, equity, and inclusion (DEI) are priority environmental, social, and governance (ESG) topics for NortonLifeLock. As the digital world continues to evolve into a near-requirement for everyday life, it is important to grow more specific in the way technology supports various communities. The challenges and opportunities of digital life won't always affect people in the same way and solving things like identity theft will require a reaction that is tailored to the diverse communities affected. In support of our DEI priority, we invest in high-impact nonprofit organizations that advance racial and social justice.
As an example, we are a founding partner in the Identity Theft Resource Center's (ITRC) initiative to provide specific identity education and protection programs and culturally competent victim services to support Black communities. We are incredibly proud to be a part of this important endeavor, titled Project Umpire (Use, Maintain, Protect Identities), in partnership with Wells Fargo, Synchrony, and North Carolina A&T State University, the U.S.'s largest historically Black university. ITRC was established more than 20 years ago and is a trusted resource for victims, businesses, and government looking to minimize risk and mitigate the impact of identity compromise and theft.
There is currently a lack of actionable data and specialized protection programs designed to address the unique issues surrounding identity protection in Black communities. Project Umpire will include four phases:
Research to help us understand how identities are created, used, maintained, protected, and authenticated; and more importantly, when compromised, how those identities are recovered and remediated.
Partner and Program Development, which will use the research outputs and build relationships with established organizations to serve as advisors and to help create population-specific action plans while identifying gaps in services and coordinating with these partners.
Training will be conducted to educate ITRC, partner staff, and other groups on how to address these unique issues within a culturally competent framework.
Finally, through the Execution phase, we plan to provide the newly developed services as a pilot project before expanding to additional population-centric programs.
We are investing $150,000 in the project, which launched in January 2022, and envision a three-year, multi-phase project that can run on parallel tracks. We're excited to get started on this important project, and plan to provide an update on our progress once we've completed phase one.
We're excited to announce the launch of this multi-year effort during Black History Month. Black History Month, also celebrated as African American History Month, is an annual celebration of achievements by Black and African Americans and a time for recognizing their central role in U.S. history. In addition to the launch of Project Umpire and other initiatives we run all year long to support Black communities, such as investing in Reboot Representation and Black Girls Code, we also offered employees a special 2:1 match for all donations made to organizations working to promote racial and social justice.
For more information on diversity, equity, and inclusion initiatives at NortonLifeLock, please visit our DEI Blog and read our 2021 ESG Report.

Gen
Gen
Gen (NASDAQ: GEN) is a global company dedicated to powering Digital Freedom through its trusted Cyber Safety brands, Norton, Avast, LifeLock, Avira, AVG, ReputationDefender and CCleaner. There's a new generation, and it's not Gen X, Y, or Z. It's Gen D: Generation Digital. Gen's family of consumer brands is rooted in providing safety for the first digital generations. Now, Gen empowers people to live their digital lives safely, privately, and confidently today and for generations to come. Gen brings award-winning products and services in cybersecurity, online privacy and identity protection to more than 500 million users in more than 150 countries. Learn more at GenDigital.com.
More from Gen