Published 02-16-22
Submitted by Eaton Corporation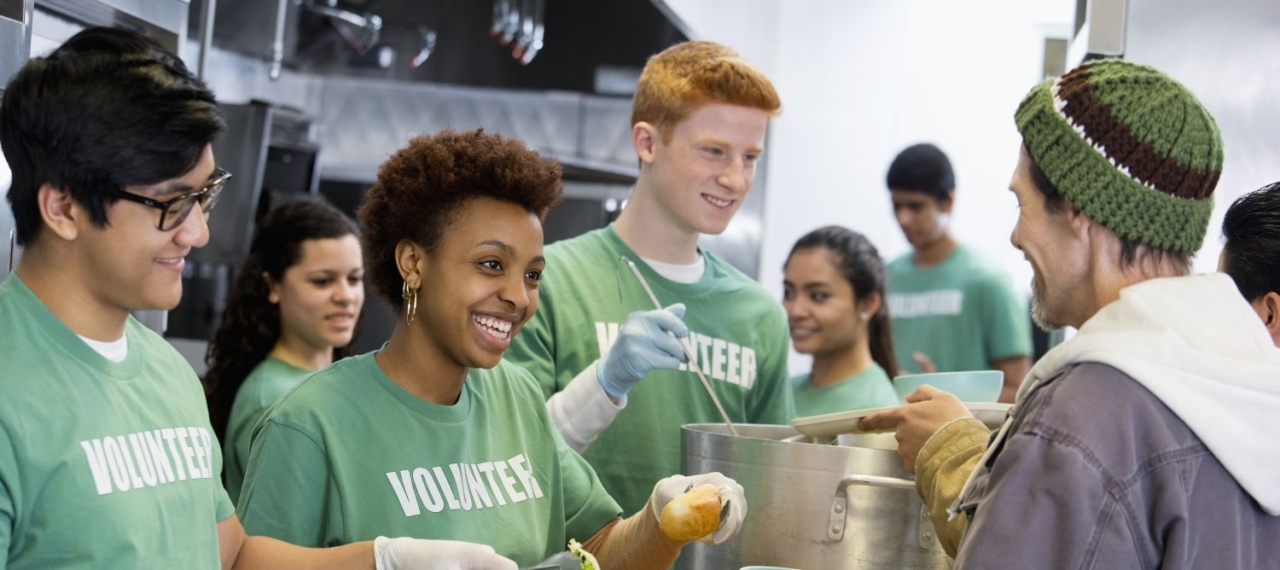 Originally published on Eaton Leadership Insights
By: Terry Szmagala
Current thought leadership about the workforce crisis suggests 2022 will mark a wholesale shift in the employer-employee dynamic. Glassdoor Senior Economist Daniel Zhao says companies will have to "embrace the opportunities to rethink old ways of hiring, employee engagement, and how business is done," if they want to find success this year. This shift will be profound, with employees expecting more than ever from employers, including the ability to contribute to society in meaningful ways.
As companies continue to recalibrate their employee recruitment and retention strategies in the wake of the great resignation, the current landscape provides an ideal opportunity for companies to rethink corporate giving and the powerful role it can play in building employee engagement.
It's widely recognized that corporate donations build stronger communities and provide support to those who need it the most. But recent studies also show that corporate philanthropy programs that directly involve employees create deeper connections and increase employee engagement. Ninety-six percent of companies find that employees who volunteer in their communities are more engaged than fellow employees who do not.
So, how do companies leverage employee giving to inspire and engage their workforce?
Foster a culture of volunteerism
First and foremost, companies should encourage volunteerism across their workforce. And having senior leaders set an example is a very effective way of establishing a volunteer culture. At Eaton, we not only encourage our senior leaders to volunteer – we expect it. In addition, companies must be prepared to be a resource for connecting employees with groups and causes as well as board service opportunities that align with their passions.
To build a sustainable volunteer culture, companies must also be flexible and allow employees to potentially volunteer during working hours. Making reasonable accommodations to support employees' commitments to interests and causes important to them is critical to ensuring your efforts are perceived as authentic.
Measure your impact
To evaluate the success of an employee volunteer program, companies should consider establishing volunteerism goals, and measure progress toward those goals. As part of our comprehensive sustainability strategy, Eaton aims to record 250,000 hours of employee volunteer time annually by 2030. This is a new undertaking for Eaton, one that we're finding reinforces our volunteer culture.
There are several simple applications leaders can employ to help employees track their own volunteer hours. In addition to tracking annual volunteer activity across the enterprise, companies can establish a baseline for future performance, create an accurate mechanism for identifying and recognizing standout employees for their efforts and effectively communicate the impact of employee volunteerism to stakeholders.
Hand employees the keys
When it comes to inspiring employee giving, there's perhaps no approach more powerful than handing employees the keys, or empowering them to make a difference in the community where they live. At Eaton, our giving philosophy is intensely local by design and driven by our employees. The causes we support are as diverse as the employees who support them. We have employees deeply involved in many aspects of their communities, from addiction-recovery services, to health-related causes, education, disaster relief and food pantries. We've found this approach has created a strong sense of pride among employees who volunteer in their communities.
Authenticity counts
Studies show that corporate philanthropy isn't very compelling when it's viewed simply as a marketing tool. Sure, it's nice if a company is recognized publicly for its philanthropy, but if employees feel that their good works are a mere brand-building exercise or marketing event, they won't be as engaged with the effort. And merely writing a corporate check isn't viewed by employees as particularly satisfying, either. To drive employee engagement through philanthropy, consider tying corporate funding to employee involvement – it's much more effective to help build the playground than to simply fund it. Above all, be sure your corporate charitable activities are substantive, impactful, and done with a sense of modesty and humility.
Recognize and thank your employees for their generosity
Finally, we all know the importance of recognizing employees for their contributions at work. It's equally important that companies recognize their people for the talent, energy and skills that they donate so generously to the community and society.
Organizations must create ways to celebrate those who go above and beyond in fostering positive change in their communities. This can include senior leadership recognizing employees through an annual award and providing additional contributions to charities selected by employees, an approach that we've adopted at Eaton. Other organizations subsidize international volunteer trips, or offer employees paid volunteer days off every year. What's important is developing recognition opportunities that resonate with your employees and fit your organization.
Eaton is a global company, but our commitment to give back locally is core to our mission to improve the quality of life of those we serve – including our own employees. When they live and work in thriving communities, it not only increases employee engagement and makes our company stronger – it makes all of society stronger.
Learn more about Eaton's community involvement.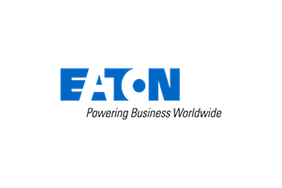 Eaton Corporation
Eaton Corporation
Eaton is an intelligent power management company dedicated to improving the quality of life and protecting the environment for people everywhere. We are guided by our commitment to do business right, to operate sustainably and to help our customers manage power ─ today and well into the future. By capitalizing on the global growth trends of electrification and digitalization, we're accelerating the planet's transition to renewable energy, helping to solve the world's most urgent power management challenges, and doing what's best for our stakeholders and all of society.
Founded in 1911, Eaton has been listed on the NYSE for nearly a century. We reported revenues of $19.6 billion in 2021 and serve customers in more than 170 countries. For more information, visit www.eaton.com. Follow us on Twitter and LinkedIn.
More from Eaton Corporation