Published 02-16-22
Submitted by Herbalife Nutrition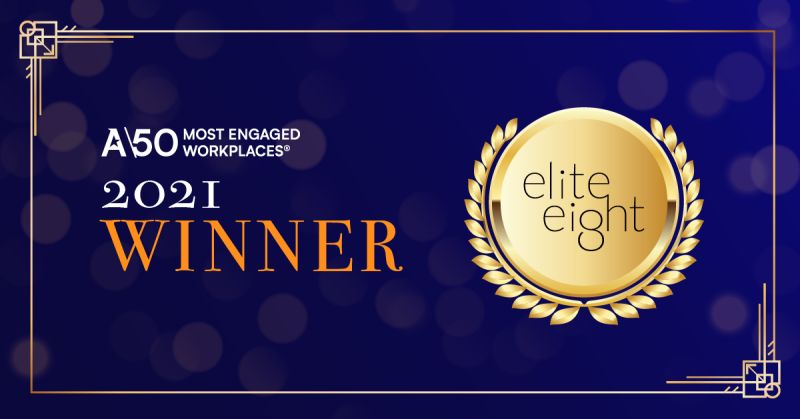 Originally published on LinkedIn
Herbalife Nutrition was recognized as an "Elite 8 Company" in the 2021 Achievers 50 Most Engaged Workplaces Awards.
"Providing opportunities for our employees to grow professionally and be their best is part of our culture, and it's built into the principle that together we can build it better." – Everton Harris, Chief Human Resources Officer https://lnkd.in/gdYM7Dne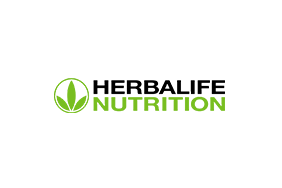 Herbalife Nutrition
Herbalife Nutrition
Herbalife Nutrition is a global nutrition company. Since 1980, we have been on a mission to improve nutritional habits around the world with great-tasting, science-backed nutrition products that help people get the right balance of healthy nutrition.
The Company and the Herbalife Nutrition Foundation (HNF) are dedicated to improving the lives of communities around the world by providing healthy nutrition and nutrition education to children and communities in need. Herbalife Nutrition has been recognized for significant contributions to supporting communities. In 2019, the Company received more than 15 awards for our corporate social responsibility achievements and impact.
More from Herbalife Nutrition