Published 02-15-22
Submitted by AEG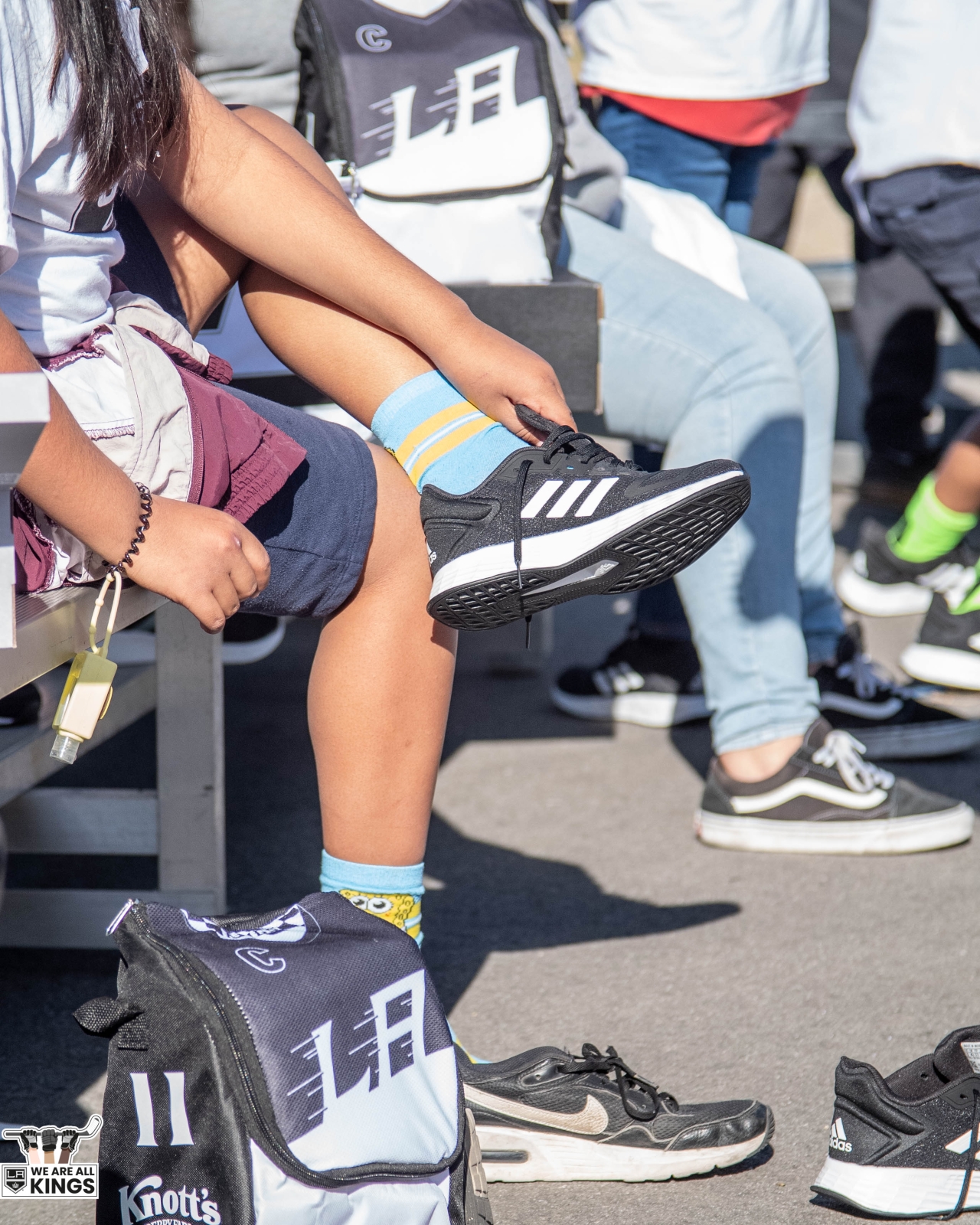 AEG's LA Kings recently teamed up with Shoes That Fit, an organization that outfits children in need with new shoes, to distribute 100 pairs of adidas sneakers to students at Longfellow Elementary in Compton, Calif. on Feb. 10.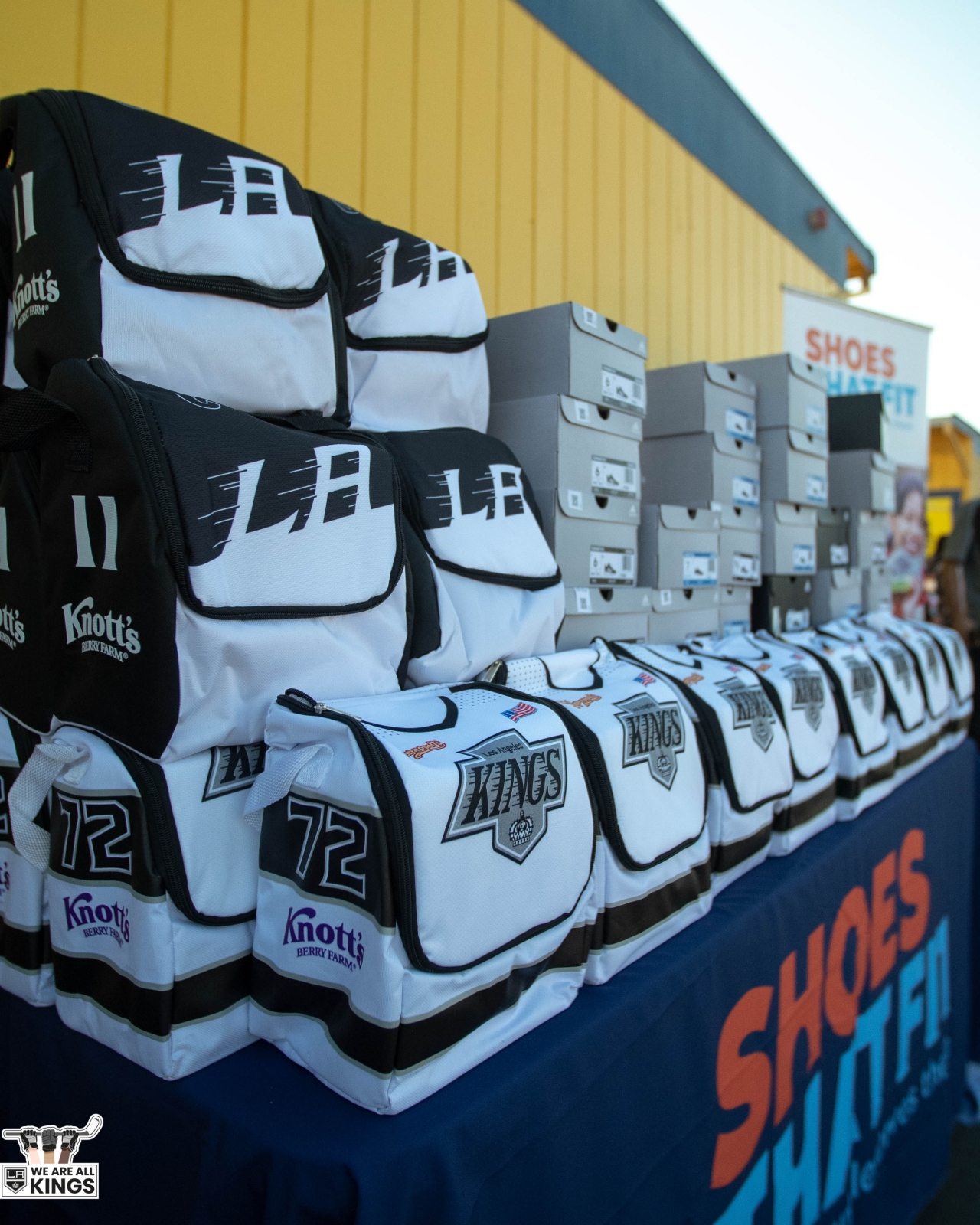 The event was in conjunction with the LA Kings G.O.A.L.S. program with Blue Shield of California, which equips children in Los Angeles with the practical skills and tools they need to lead healthy lives by championing Green solutions, Open outlooks, Active bodies, Local leaders, and Sharp minds.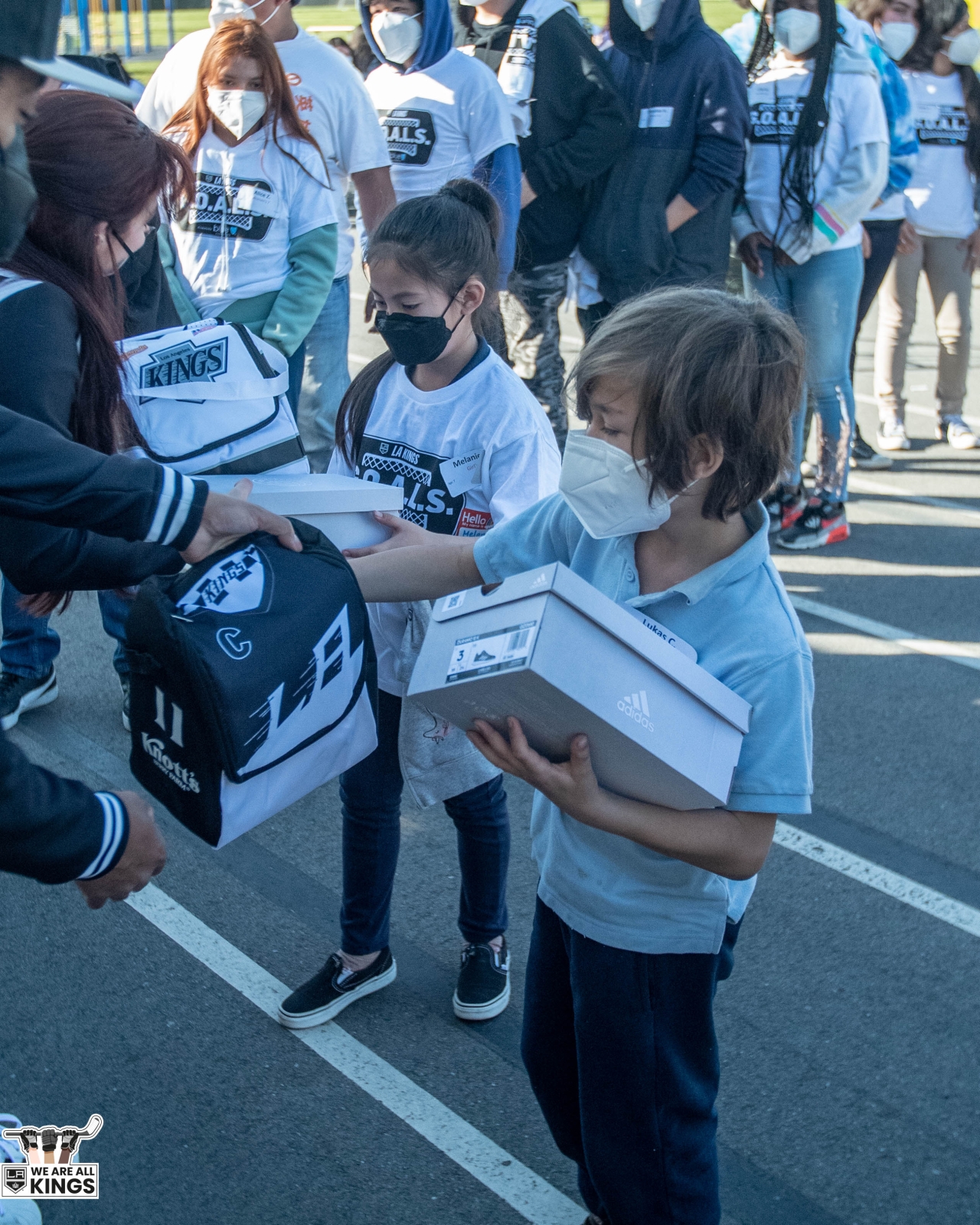 During the event, LA Kings mascot Bailey joined the club's Hockey Development Team, LA Kings Ice Crew and Blue Shield of California representatives in distributing adidas sneakers to 100 students. Students also received insulated lunch boxes, Bailey bobbleheads and reusable water bottles.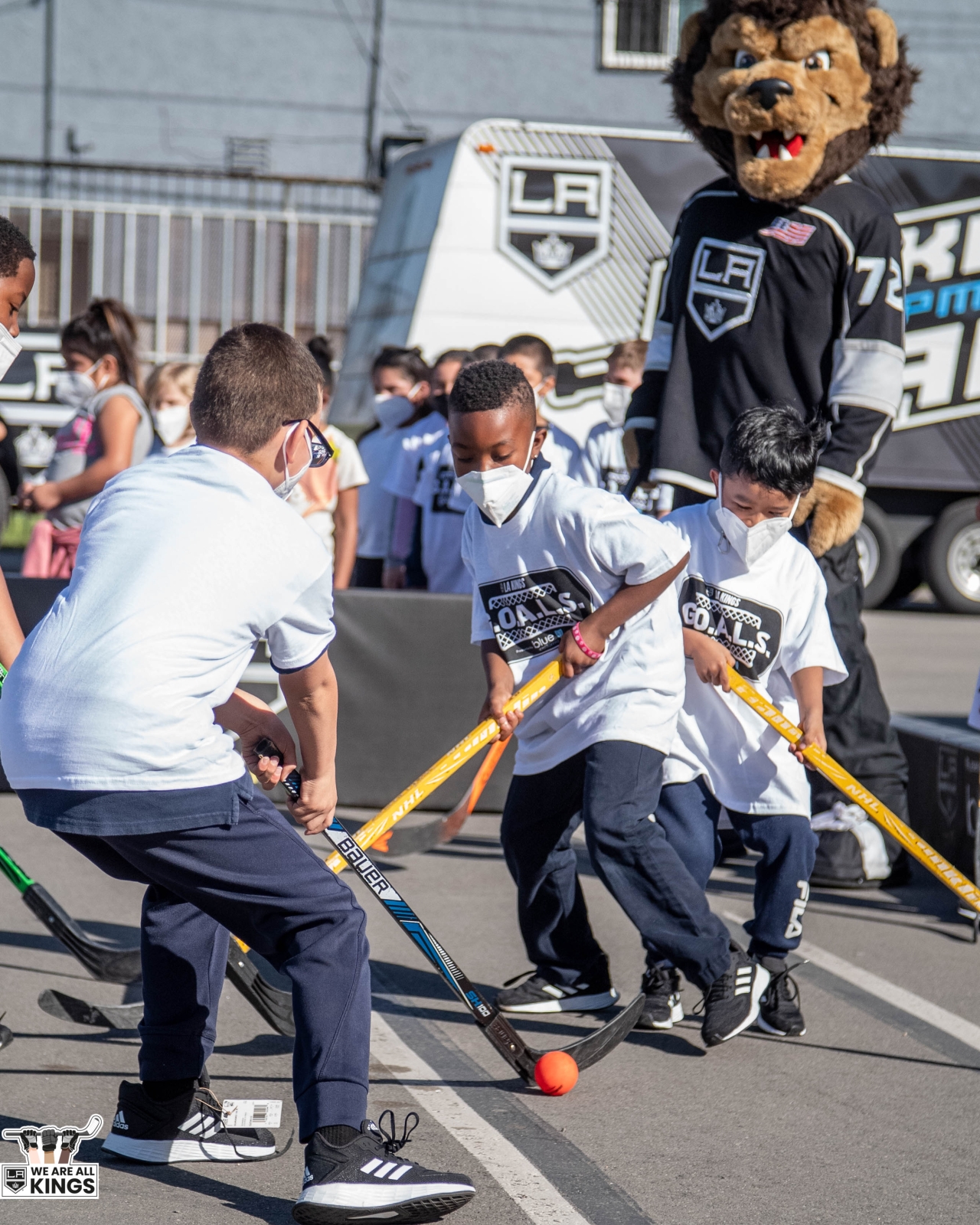 Students were then able to test out their new adidas by playing Ball Hockey with the LA Kings Hockey Development Team and Ice Crew.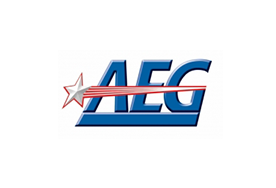 AEG
AEG
Headquartered in Los Angeles, California, AEG is the world's leading sports and live entertainment company. With offices on five continents, AEG operates in the following business segments: AEG Facilities, which with its affiliates owns, manages or consults with more than 120 preeminent venues around the world including The O2 Arena, the Sprint Center and the Mercedes-Benz Arenas;   AEG Presents, one of the largest live music companies in the world dedicated to producing and promoting global and regional concert tours, music and special events and world-renowned festivals; AEG Sports, the world's largest operator of sports franchises and high-profile sporting events;   AEG Global Partnerships, which oversees worldwide sales and servicing of sponsorships including naming rights, premium seating and other strategic partnerships; and AEG Real Estate, which develops world-class venues and  sports and entertainment districts like STAPLES Center and L.A. LIVE. Through its worldwide network of venues, portfolio of powerful sports and music brands, AXS.com ticketing platform, AXS cable television channel and its integrated entertainment districts, AEG entertains more than 100 million guests annually. More information about AEG can be found at www.aegworldwide.com.
More from AEG