Published 02-16-22
Submitted by 3BL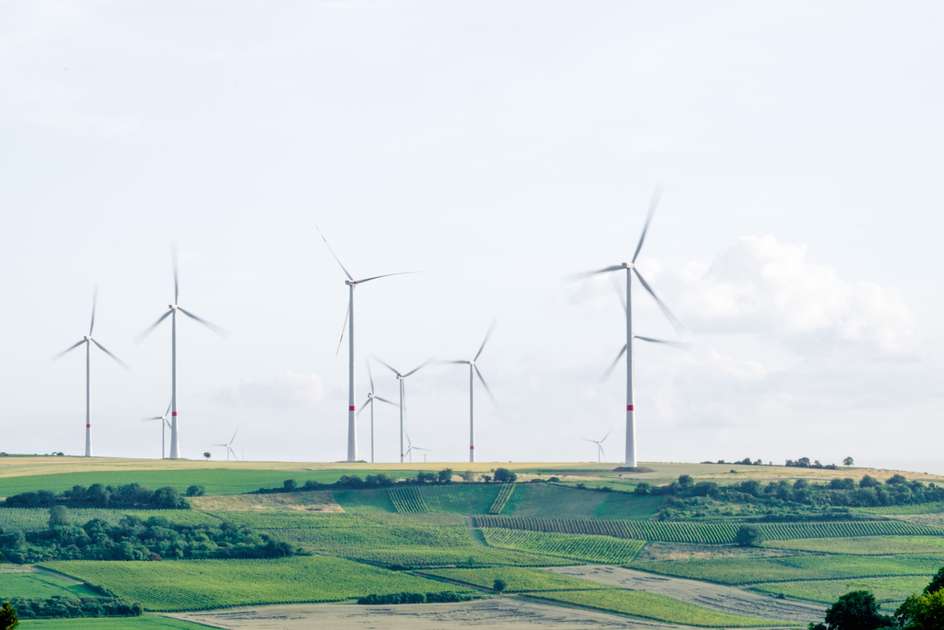 3BL Media breaks down what PE firms need to know about ESG communications. Explore more resources at our Private Equity Hub.
For Private Equity, the momentum behind environmental, social, governance (ESG) focused investing has accelerated rapidly in the last 12 months. Preqin reports that ESG investments now account for more than one-third (36%) of private capital under management with an estimated $3.1 trillion committed. The private equity asset class, specifically, leads the sector by assets with $1.82 trillion invested in ESG funds. The pace continues to pick up with ESG managers raising $403 billion in the first nine months of 2021, compared to $506 billion in all of 2020. 1
The focus for all businesses on issues ranging from climate change to social justice has never been more intense. With last year's COP26 convening shining the light brightly on commitments such as carbon neutrality by 2050 and almost 200 countries agreeing to do more to fight climate change, private equity, like everyone else, is expected to step up. As a result Limited Partners, as well as consumers, are more and more applying an ESG lens to their investment and purchase decisions.
Public companies have, for some time, published ESG data in their financial reports, making it easy for investors and others to track their performance. With no such requirements for private companies and private equity in particular, the data available to investors and consumers is limited and what is available is sometimes questionable. So much so that in a recent speech Gary Gensler, chairman of the Securities and Exchange Commission said that fund managers need to do a better job of reporting and disclosing more data when it comes to their performance on environmental, social, and governance issues. Said Gensler, "Many funds these days brand themselves as 'green,' 'sustainable,' 'low-carbon,' and so on. I've directed staff to review current practices and consider recommendations about whether fund managers should disclose the criteria and underlying data they use to market themselves as such."
Taking up the challenge
Private equity is stepping up to the challenge. The number of companies signing up to the United Nations' Principles for Responsible Investment is on the rise and many PE firms are making high-level hires to guide their ESG programs. For example, Blackstone recently hired Jean Rogers, founder of the Sustainability Accounting Standards Board, to be its first Global Head of ESG for Private Equity by PE firms.
Mergers and Acquisitions Magazine recently published a piece in which they declared "2021 is the year of ESG" and announced their inaugural 2021 PE Innovators in ESG. The kind of innovative work they highlighted included the California Public Employees' Retirement System and Carlyle working with a group of investors to aggregate information related to emissions, diversity and the treatment of employees across privately held companies.
Highlighting companies is Forbes' Impact 20. Now in its second year, it showcases venture- and private-equity-backed startups and businesses that are deploying "the creative tools of capitalism with an outsize positive impact" such as vertical farmer Fifth Season or e-commerce platform Nearby.
It's time to get the message out
No matter where your firm falls on alignment with ESG principles - from already managing impact focused funds to beginning to assess your practices in general, it's likely that LP's and other stakeholders will have questions. We have developed a hub for Private Equity firms looking to up their ESG game with insights including how to communicate effectively to investors and how to benchmark your ESG performance.
Now more than ever, it's important to consider how to get your message out to not only potential investors but also to the broader market. Future portfolio companies and current employees are also stakeholders who will want to know how your firm is taking action. Get started at 3BL Media's Private Equity ESG hub.
1.ESG in Alternatives Report 2021: Navigating the Climate Crisis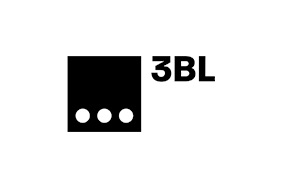 3BL
3BL
3BL has revolutionized how brands share their corporate sustainability and social impact progress.
By leveraging our proprietary technology and expansive distribution network, you can easily access disparate and hard-to-reach stakeholders. And, with our best in class analytics suite, you can measure the impact of your ESG initiatives and build a positive reputation that lasts.
Our Brand Studio combines the editorial expertise of TriplePundit's sustainability communicators and the reach of 3BL's unrivaled distribution network, so you can find new ways to tell your stories better and share them more widely across your target audiences.
More from 3BL