Published 02-11-22
Submitted by Workiva
Register for the webinar on Workiva here
Mandi McReynolds shares what she most wants to talk to Kevin O'Leary about next week. The respected investor, author, and venture capitalist joins Mandi McReynolds, Senior Director of Environmental, Social, and Governance (ESG) at Workiva, for a lively discussion about 2022 business trends, the future of ESG reporting, and how businesses and individual investors will be affected by the growing importance of a green and digital economy. 
What do you most want to hear about? 
Event Details: A Chat With Kevin O'Leary: ESG Investing for a Better Future
Date: Thursday, February 17, 2022
Time: 2:00 - 3:00 p.m. EST
Location: Virtual
Workiva offers one complimentary CPE credit for this webinar.
Not able to attend? Complete registration today, and we will email you the recording.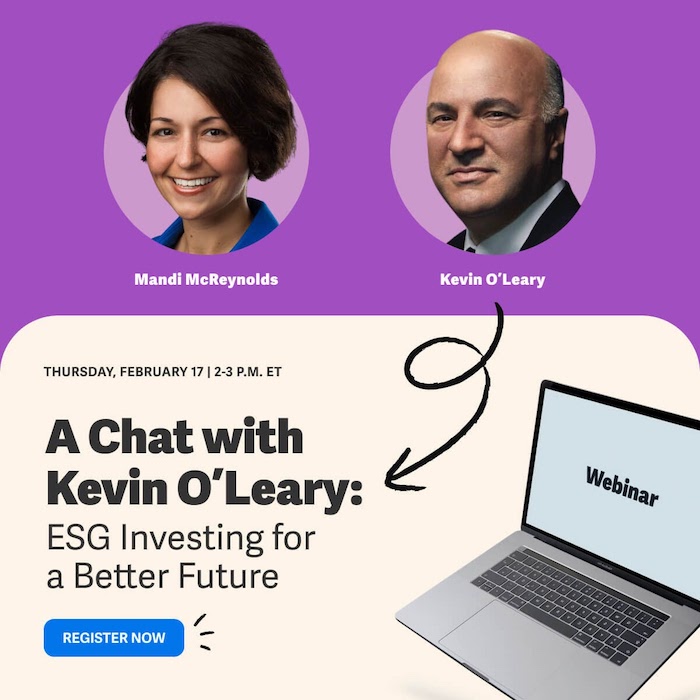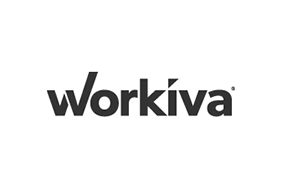 Workiva
Workiva
Workiva Inc. (NYSE:WK) is on a mission to power transparent reporting for a better world. We build and deliver the world's leading regulatory, financial and ESG reporting solutions to meet stakeholder demands for action, transparency, and disclosure of financial and non-financial data. Our cloud-based platform simplifies the most complex reporting and disclosure challenges by streamlining processes, connecting data and teams, and ensuring consistency. Learn more at workiva.com.
More from Workiva