Published 02-14-22
Submitted by Tetra Tech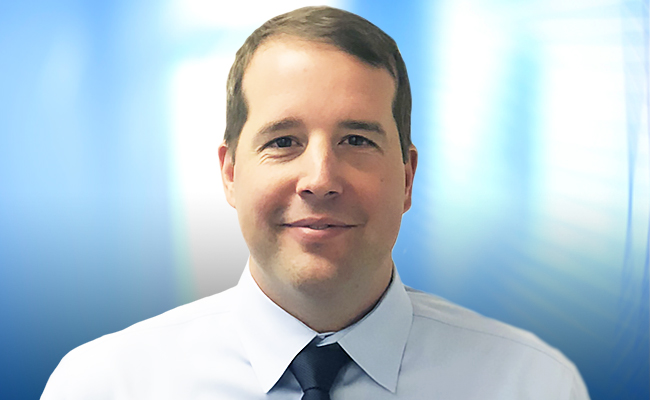 Bill Bratt is a senior process engineer in Tetra Tech's One Water practice based in Atlanta, Georgia, and has more than 17 years of experience serving industrial and municipal clients. Bill's breadth of knowledge spans all aspects of wastewater treatment, including biological, physical, and chemical processes. Bill specializes in using advanced technologies on his projects to treat conventional and emerging contaminants. His engineering expertise spans the full life cycle of our clients' complex projects, from capacity assessments, alternatives evaluations, bench and pilot-scale testing, and process modeling to technology validations, design, and startup. He has project experience in a wide range of industrial market sectors including food and beverage, leachate, oil and gas, fossil fuels, pharmaceutical, and manufacturing.
Bill is a member of the Water Environment Federation's Industrial Wastewater Committee and currently chairs their Food and Beverage subcommittee. He has a Bachelor of Science in Biosystems Engineering and a Master of Science in Environmental Engineering from Clemson University.
What trends are you seeing in industrial water?
Industrial water projects are driven by various factors including compliance issues, water use restrictions, and changes or increases in production.
Industrial clients may need to add or upgrade existing wastewater treatment systems to comply with local and national regulations including more restrictive permit limits or requirements to mitigate emerging contaminants. We have seen recent projects related to reduced nutrient limits as well as projects driven by per- and polyfluoroalkyl substances (PFAS) and 1,4-Dioxane.
Depending on a client's location, some water use restrictions may be increasing and can impact industrial water and wastewater management strategies by limiting available resources and potentially impacting economical decision-making factors.
Most industrial sites increase production, add new products, or change product quantities over the life of the facility, which can impact overall water consumption and wastewater characteristics. These changes may require modifications or upgrades to existing water treatment on the front end and wastewater treatment or reuse on the backend.
What unique challenges do industrial clients face in addressing water and wastewater management needs?
Industrial water and wastewater management projects are highly site-specific and vary widely in terms of water quality requirements, wastewater characteristics, applicable regulations, discharge requirements, and various other factors. One of the biggest challenges industrial clients face is finding the most cost-effective solution to address the specifics of each project.
Tetra Tech works with clients to reach an understanding of the project's overall challenges and develops the basis for project design. We support them by starting with data analysis and, if data gaps are identified, developing a sampling plan to collect additional required data.
Tetra Tech partners with our clients to gain an understanding of project requirements to select the appropriate water management strategies and technologies. We understand that each industrial site is unique and are experienced in working with all the stakeholders as a team to develop decision-making criteria and weighing factors specific to each project. These are critical to selecting the appropriate water management solution.
What is Tetra Tech's approach to helping clients solve these challenges?
Tetra Tech uses our Leading with Science® approach to support our clients throughout the full life cycle of a project from project definition through startup and optimization. Once the basis for project design is developed and agreed upon, Tetra Tech uses advanced technologies to quickly determine the most viable solutions that warrant further investigation, saving our clients time and money.
Tetra Tech brings objectivity in technology selection as we do not manufacture and sell treatment technologies. We have in-depth experience with relevant technologies and suppliers, which allows us to evaluate and recommend the best set of processes from multiple suppliers to develop the most effective overall solution for each project's unique performance and economic goals.
Tetra Tech's industrial wastewater team also designs and conducts bench and/or pilot-scale testing to validate assumptions and develop design criteria for the design phase. We have full design capabilities from concept through detailed design and the expertise to provide procurement, construction management, and startup support.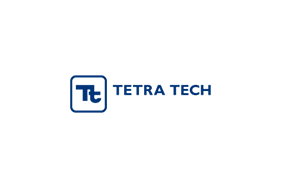 Tetra Tech