Published 02-11-22
Submitted by Truist
Baseball is one of America's most cherished pastimes. Once a segregated sport, today nearly 38% of major league players identify as Latino, African American, or Asian. But growth hasn't happened as quickly at the leadership level, with persons of color representing only 15% of vice presidents and 20% of managers, leaving many players feeling underrepresented and voiceless.1
That's why the Atlanta Braves created their new Henry Aaron Fellowship. The Braves, partnering with Truist, hope to create a more diverse pipeline of future executives, ensuring tomorrow's baseball is more inclusive of racially and ethnically diverse and women at all levels of the sport.
The fellowship aligns with Truist's Homers for Hank initiative, a five-year commitment to the Henry Louis Aaron Fund. For every home run hit by the Atlanta Braves, Truist will donate $755 to the fund, with a minimum total donation of $1 million. The fund will support academic and professional advancement for students from historically Black colleges and universities (HBCUs).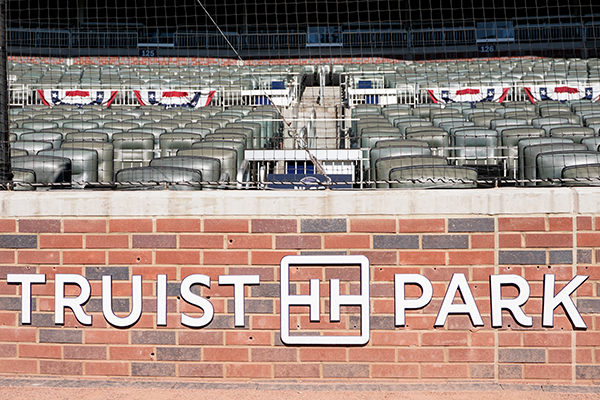 Advancing diversity and inclusion in major league baseball
Hall of Famer Henry "Hank" Aaron was the home run king, breaking the home run record, with 755 in his career. He played 21 of 23 seasons with the Braves franchise but later worked for the team in management. The fellowship honors Aaron's dedication to equity and passion for diversity both on and off the field.
The full-time salaried opportunity lasts a full year, giving the fellows the experience and skills needed to join the next generation of executives.
For inaugural fellows Sterling Bright and Zoe Watkins, this once-in-a-lifetime opportunity could change the trajectory of their careers. 
"I've always watched sports, so coming here was a no-brainer," says Watkins. A recent graduate of Spelman College, she studied film with a concentration in sports. The fellowship will put her ahead when navigating the sports world.
"This fellowship has made a big difference in my life by jump-starting my career. It's opened many doors when it comes to networking, learning, and just being unapologetically me, especially in the corporate world."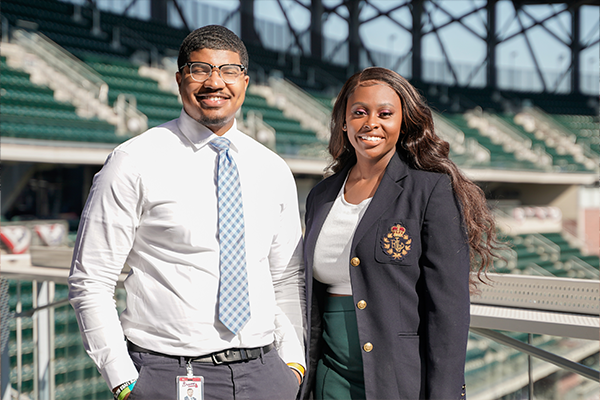 For Bright—a lifelong sports and Braves fan—working alongside executives like CEO Derek Schiller is a dream come true. 
"This fellowship is preparing me for my next steps and giving us the opportunity to see each department, from tickets to baseball operations to guest services. We get to see what we do and don't like," says Bright.
Bright graduated from Florida A&M University in the summer of 2020 with his bachelor's degree in journalism, but after securing a job as a reporter, he realized he wanted to work in the business of baseball. "My dream now is to become a CEO, become a GM, something of that caliber in the world of baseball or just in sports in general," says Bright.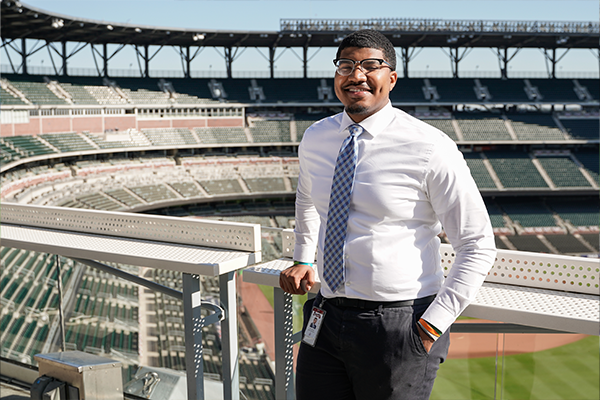 Investing in equity on and off the field
For Truist, investing in HBCUs is a strategic approach to advancing equity. While only 3% of all colleges and universities are HBCUs, they enroll 10% of all African American students. Many of the top-performing professionals of color across industries graduated from an HBCU.2
"My HBCU experience prepared me to cultivate my way through an industry that's not necessarily diverse," says Watkins. "At Spelman, they teach you to be yourself. Our motto is 'A choice to change the world.'" 
While she's excited to gain in-office work experience, Watkins is most proud of carrying forth Hank Aaron's legendary work as inspiration for others. "It is truly an honor to be a representation of little Black girls who look just like me. I am more than happy to be the face in this industry."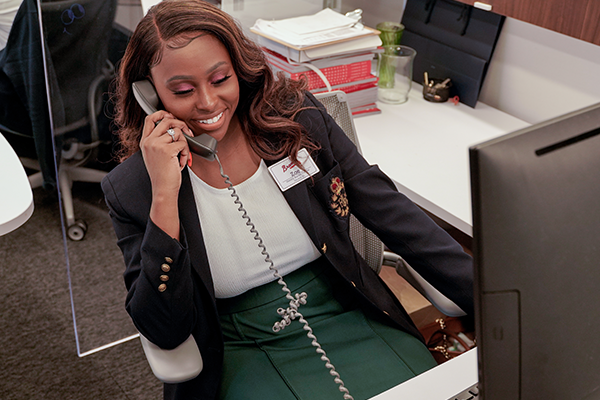 That representation comes with more responsibility. "Growing diversity in baseball is so important because there are players on the field who look like us, but then in the offices, the people sometimes don't look like us," says Bright. 
This disconnect leads to players feeling misrepresented. By ensuring more people of color have executive roles, Bright believes the field will level for all members of the organization.
"We hope," he says, "this program goes to more teams and more sports, and it is a program more people adopt in their organizations."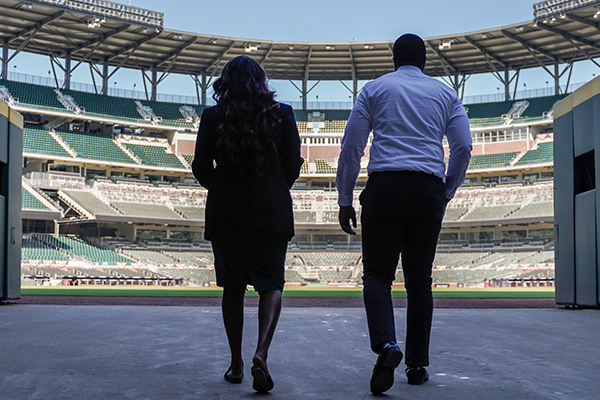 Building on Aaron's legacy, Truist and the Atlanta Braves are committed to leading the charge for change in the business of baseball. 
Read more On Purpose stories about how Truist teammates are living out our purpose, mission and values to serve our clients, teammates and communities.
1 "The 2021 Racial and Gender Report Card Major League Baseball," TIDES. April 14, 2021.
2 "The Numbers Don't Lie: HBCUs Are Changing the College Landscape." UNCF. Access Oct. 27, 2021.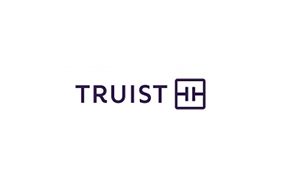 Truist
Truist
Truist Financial Corporation is a purpose-driven financial services company committed to inspiring and building better lives and communities. Truist has leading market share in many high-growth markets in the country. The company offers a wide range of services including retail, small business and commercial banking; asset management; capital markets; commercial real estate; corporate and institutional banking; insurance; mortgage; payments; specialized lending; and wealth management. Headquartered in Charlotte, North Carolina, Truist is a top 10 U.S. commercial bank. Truist Bank, Member FDIC. Learn more at Truist.com.
More from Truist