Published 02-11-22
Submitted by Public Service Enterprise Group (PSEG)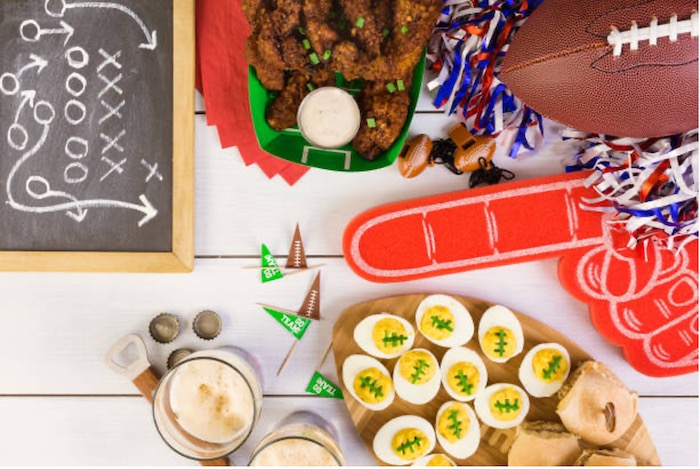 Originally published on PSEG ENERGIZE!
Hosting a party for this weekend's Big Game between the Cincinnati Bengals and Los Angeles Rams? While you're stocking up on supplies, decorating the house and maybe even installing a new, big-screen TV, keep these simple tips in mind to reduce your environmental footprint and impress guests with your green credentials.
Choose an energy efficient TV: If you're splurging for that shiny new big screen to watch the game, be sure to choose an energy efficient model. On average, televisions that are Energy Star® certified are 25% more energy efficient that other models.* And remember to recycle your old TV.
Check your thermostat: A house full of guests can warm up pretty quickly. In colder weather remember to turn your thermostat down to keep everyone comfortable and save on your utility bill. Smart thermostats available from the PSE&G Marketplace make it easy to hit the right temperature and lower energy use.
Recycle: Clearly identify where guests can dispose of their recycle-eligible items. This simple step can be overlooked amid the excitement of the Big Game.
Use real dishes instead of plastic: The average American produces 4.9 pounds of trash a day**, and that number likely spikes during special events like the one coming Sunday. It may be easier to use plastic or paper plates, but real dishes reduce the amount of waste going into landfills.
Freeze or donate leftovers to reduce food waste: If you overcooked (who doesn't?), freeze the leftovers for later, donate them to a food bank, or send them home with your guests. Homeless shelters or food banks may also accept unopened ingredients.
DIY Decorations: Instead of buying single-use decorations for your party, unleash your inner artist and make them yourself. There are countless home decorating options on DIY internet sites.
Encourage guests to carpool: Fewer cars mean fewer carbon emissions. If your home is convenient to public transit, let your guests know the best mass transit options.
For more energy-saving tips and deals on energy-saving products, visit the PSE&G Marketplace at https://marketplace.pseg.com/
To see how PSE&G can help you save energy and money at home, visit https://homeenergy.pseg.com/
*Source: ENERGY STAR® https://www.energystar.gov/products/televisions. Individual savings not guaranteed.
**Source: U.S. EPA https://www.epa.gov/facts-and-figures-about-materials-waste-and-recycling/national-overview-facts-and-figures-materials#NationalPicture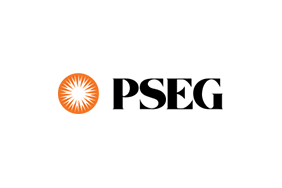 Public Service Enterprise Group (PSEG)
Public Service Enterprise Group (PSEG)
Public Service Enterprise Group Inc. (PSEG) (NYSE: PEG) is a publicly traded diversified energy company with approximately 13,000 employees. Headquartered in Newark, N.J., PSEG's principal operating subsidiaries are: Public Service Electric and Gas Co. (PSE&G), PSEG Power and PSEG Long Island. PSEG is a Fortune 500 company included in the S&P 500 Index and has been named to the Dow Jones Sustainability Index for North America for 11 consecutive years (https://corporate.pseg.com/).
More from Public Service Enterprise Group (PSEG)