Published 02-14-22
Submitted by Entergy Corporation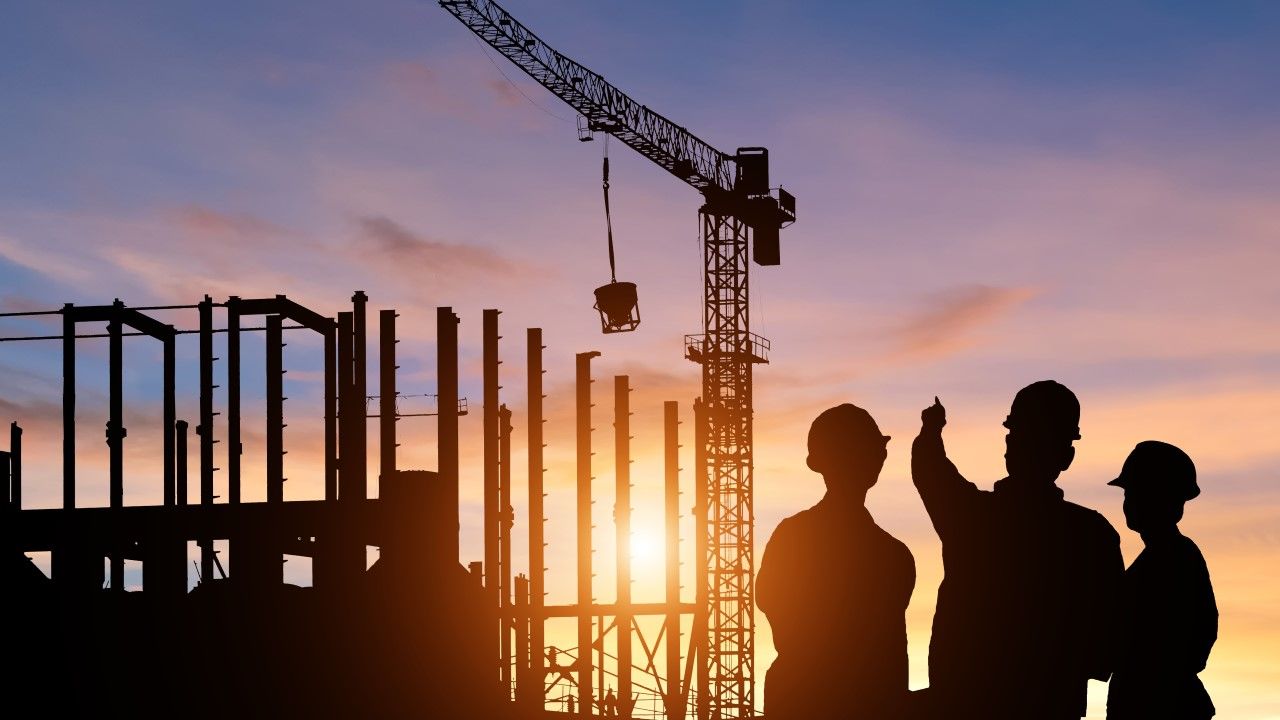 In an achievement that elevates Entergy to elite status nationally in an important category, we have spent $1.3 billion with diverse companies in 2021.
Led by our supply chain organization, Entergy has been on a path to increase annual spending with diverse companies for several years. But last year was the first year Entergy reached – and soon after exceeded – $1 billion in spending with diverse firms.
"We're excited about exceeding the $1 billion diverse company spending milestone last year," said Marlon Merritt, vice president and chief supply officer at Entergy. "We're proud to conduct business with strong, diverse suppliers that reflect the communities we serve – suppliers that are safe, capable and demonstrate a commitment to diversity, inclusion and belonging, are committed to innovation and fair pricing, and are accountable for their performance. Everybody benefits from the ideas, innovations, products, services, perspectives and jobs that diverse businesses bring to communities."
Entergy's record spending with diverse firms in 2021 supported many companies impacted by the ongoing COVID-19 pandemic. And Entergy's commitment to supplier diversity helped to take our environmental, social and governance, or ESG, actions to the next level.
Our supplier diversity efforts focus on businesses that are at least 51% owned, controlled and managed by minority, woman, veteran, disabled veteran and LGBTQ populations. Businesses located in historically underutilized business zones, or HUBZones, also qualify as diverse firms and are designated as such by the federal government.
The total dollars Entergy spent with diverse companies in 2021 more than doubled the amount spent in 2018. Most of the money spent last year – $1 billion – was with suppliers paid directly by Entergy. The balance was paid by prime suppliers that subcontract work to diverse firms.
A growing commitment by Entergy teams to use diverse companies for products and services contributed meaningfully to the increase in spending with those firms in 2021. Over time, Entergy has identified and utilized many diverse suppliers as part of its incident response efforts, and the outcomes have been positive. We seek to utilize more of these businesses on a year-round basis.
"Across the supply chain organization, we're working to build on 2021's great momentum in procuring goods and services with diverse firms," said Kya Moller, senior manager, supplier diversity and sustainability. "To that end, we will continue to provide internal supplier diversity education to Entergy team members so everyone understands how they can impact premier utility performance and expand efforts to identify suppliers locally, regionally and nationally to not only meet our needs but power lives and better our communities."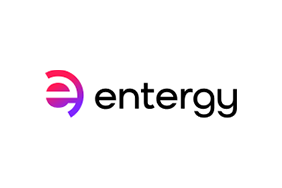 Entergy Corporation
Entergy Corporation
Entergy, a Fortune 500 company headquartered in New Orleans, powers life for 3 million customers across Arkansas, Louisiana, Mississippi and Texas. Entergy is creating a cleaner, more resilient energy future for everyone with our diverse power generation portfolio, including increasingly carbon-free energy sources. With roots in the Gulf South region for more than a century, Entergy is a recognized leader in corporate citizenship, delivering more than $100 million in economic benefits to local communities through philanthropy and advocacy efforts annually over the last several years. Our approximately 12,000 employees are dedicated to powering life today and for future generations. Learn more at entergy.com and follow @Entergy on social media. #WePowerLife
Corporate Social Responsibility at Entergy
For more than 100 years, Entergy has powered life in our communities through strategic philanthropy, volunteerism and advocacy. Entergy's corporate social responsibility initiatives help create and sustain thriving communities, position the company for sustainable growth and are aligned with the United Nations Sustainable Development Goals. Our top CSR priorities are education/workforce development, poverty solutions/social services and environmental programs. Entergy annually contributes $16-$18 million in shareholder-funded grants to approximately 2,000 nonprofit organizations in the communities where we operate. In addition, our employees volunteer more than 100,000 hours in those communities' values at more than $3 million.
More from Entergy Corporation