Published 02-14-22
Submitted by Illumina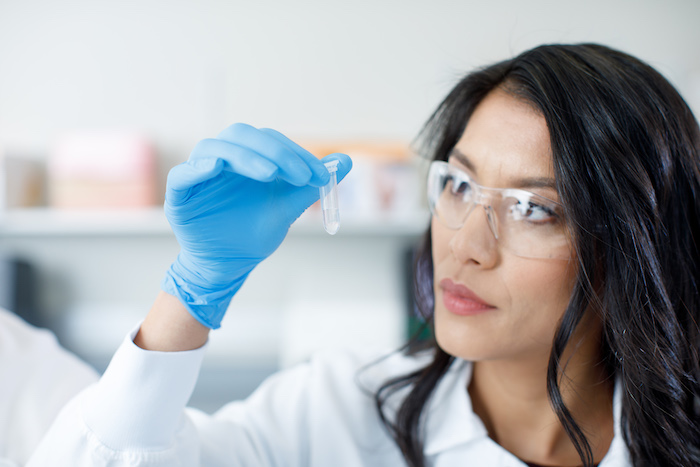 Today, the Montreal Neurological Institute-Hospital at McGill University (The Neuro) announced a new research collaboration with Illumina, along with Takeda Development Center Americas, Inc., and pharmaceutical powerhouse Roche. Driven by the power of Illumina's WGS capability, the partnership will create a powerful drug discovery platform for neurological conditions such as Parkinson's disease and REM sleep behavior disorders.
Illumina will support the sequencing of approximately 1,000 patient samples. As the partnership expands with other collaborators, the goal is to complete whole-genome sequencing for 16,000 patients, deep phenotyping of 6,000 patients, and the development of 500 stem cell lines from patients with a wide range of neurological diseases.
"Given the devastating impact of neurological disease on patients and their families, I am inspired by and proud of our work to support the development of individualized treatments for patients in Canada and around the world."
To learn more about the Neuro partnership, read this press release here.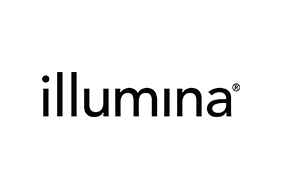 Illumina
Illumina
Illumina is improving human health by unlocking the power of the genome. Our focus on innovation has established us as the global leader in DNA sequencing and array-based technologies, serving customers in the research, clinical, and applied markets. Our products are used for applications in the life sciences, oncology, reproductive health, agriculture, and other emerging segments. 
More from Illumina