Published 02-23-22
Submitted by Merck & Co., Inc.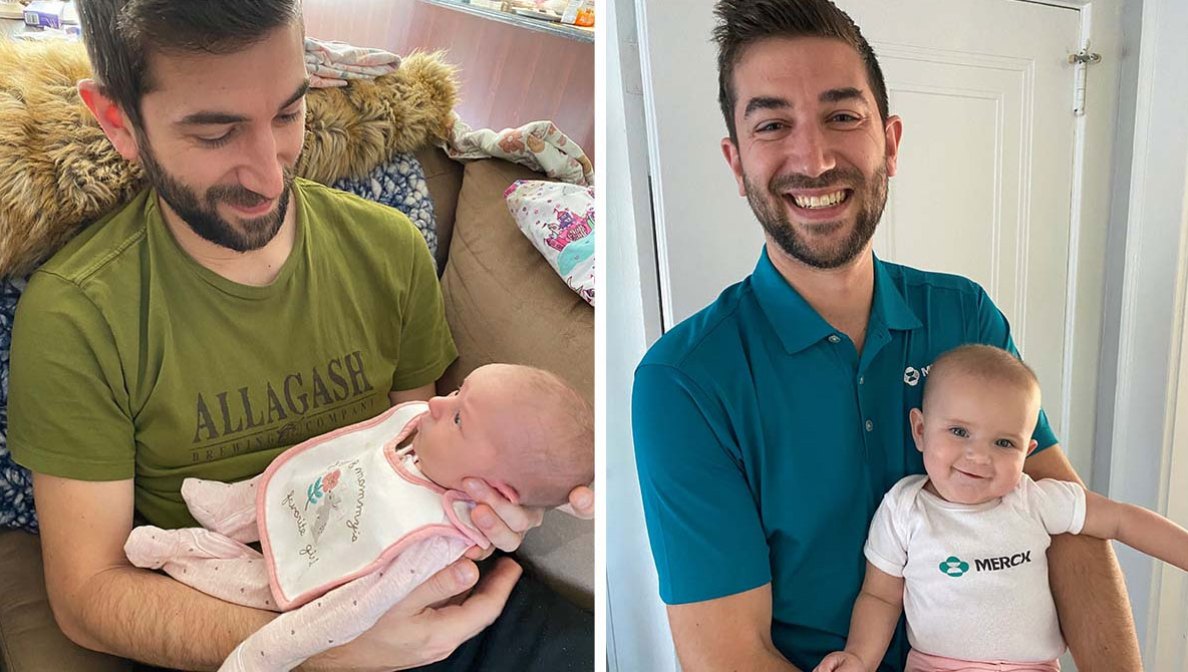 Steve Pribis was ecstatic when he learned our company's paid parental leave extended to 12 weeks­­ in January 2021. His wife was six months pregnant at the time, and he was getting ready to take on a multitude of new responsibilities that comes with fatherhood.
"I can't imagine not having time off with your very first child, when you're learning how to live with and care for a new human." - Steve Pribis
In the U.S., our paid parental leave policy allows employees to take paid time off from work with full or partial wage replacement when they have a baby, adopt, or take a foster child into their home.
Pribis, a director of enterprise automation, took 13.5 weeks of parental leave in 2021––using 12 weeks of paid leave and covering the rest with his personal vacation days. He said every parent should take time off if they can.
"I want to encourage folks to take the leave, and I would encourage other companies to institute paid parental leave policies like Merck's because it makes a world of difference in terms of relationship building and reducing stress."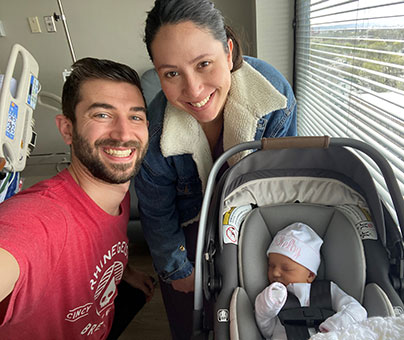 A myriad of parental benefits
Numerous studies have examined the benefits of paid leave for parents. Some research says mothers' and fathers' leave-taking may improve maternal mental health and make child medical checkups more likely – which could lead to healthier kids. Studies have also found that fathers who take paternity leave are more involved in childcare and other tasks at home, which could support mothers' breastfeeding and reduce the likelihood of post-partum depression.
The biggest benefit for Pribis, he said, was seeing many of his daughter's first-year milestones, like when she rolled over for the first time and sat up on her own.
"To be there for a lot of those firsts is so special and exciting," Pribis said. "It's really amazing to watch every new thing that happens."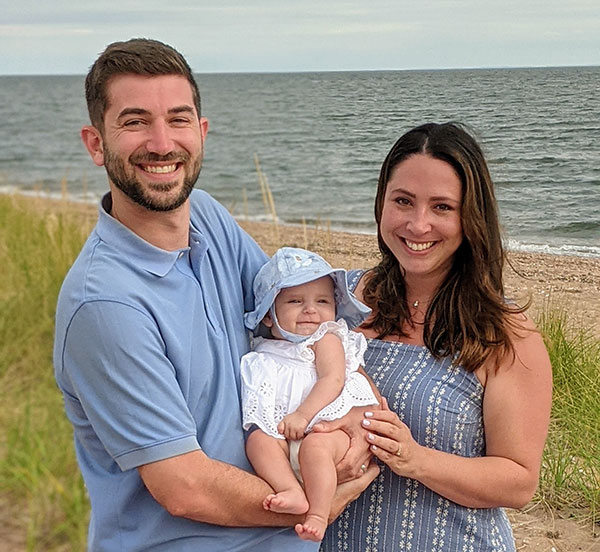 Ending the paternity leave stigma
Many parents and advocates say that a stigma is attached to fathers taking paternity leave and prioritizing family over work, but Pribis believes it doesn't have to be that way.
"People think that if you're focusing on your personal life, you're not focusing on your career. Whereas really, you can do both," he said.
Pribis is passionate about breaking down the stigma, and the pressure many parents feel to return to work quickly. In a LinkedIn post, he shared how grateful he was for the time spent with his daughter and encouraged employees and employers to advocate for change in the workplace. An overwhelming number of responses showed him that many people feel the same.
"To be able to walk in the room and watch how my daughter's face lights up as she reaches out to be picked up…to laugh with me and to react to the things that I'm doing," he said, "That's a bond, and it's clearly provided the foundation for our relationship for the rest of her life."
Learn more about the company's commitment to diversity and inclusion in their Corporate Responsibility Report.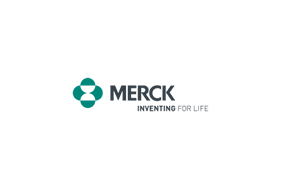 Merck & Co., Inc.
Merck & Co., Inc.
At Merck, known as MSD outside of the United States and Canada, we are unified around our purpose: We use the power of leading-edge science to save and improve lives around the world. For more than 130 years, we have brought hope to humanity through the development of important medicines and vaccines. We aspire to be the premier research-intensive biopharmaceutical company in the world – and today, we are at the forefront of research to deliver innovative health solutions that advance the prevention and treatment of diseases in people and animals. We foster a diverse and inclusive global workforce and operate responsibly every day to enable a safe, sustainable and healthy future for all people and communities. For more information, visit www.merck.com and connect with us on Twitter, Facebook, Instagram, YouTube and LinkedIn.
More from Merck & Co., Inc.