Published 02-16-22
Submitted by Merck & Co., Inc.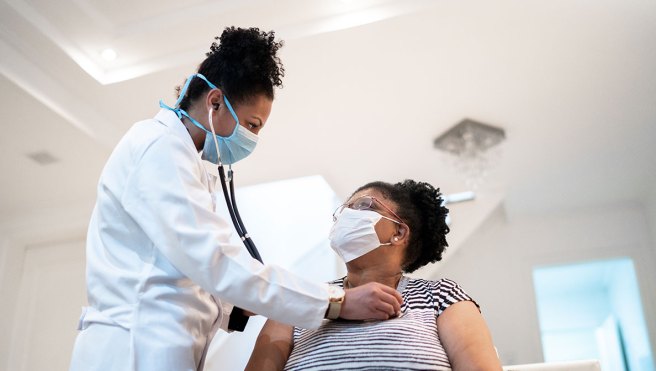 Everyone deserves an equal opportunity to achieve their full health potential, and that includes access to cancer care. Cancer health care equity is an urgent global health and societal issue, and thankfully, the health care community is coming together to address cancer care disparities.
In November, I was honored to join several experts in an inspiring panel on health care disparities in oncology as part of the Merck Patient Advocacy Connection (MPAC) briefings organized by the Patient Advocacy Team. This year's virtual panel, emceed by my colleague Hilary Hansen, included Beth Battaglino and Rebecca Sager from HealthyWomen, Sally Werner from Cancer Support Community, and Victoria Wolodzko from Susan G. Komen.
I learned from the experts about several issues that can create disparities in cancer care among certain populations and the innovative ways their organizations address these challenges.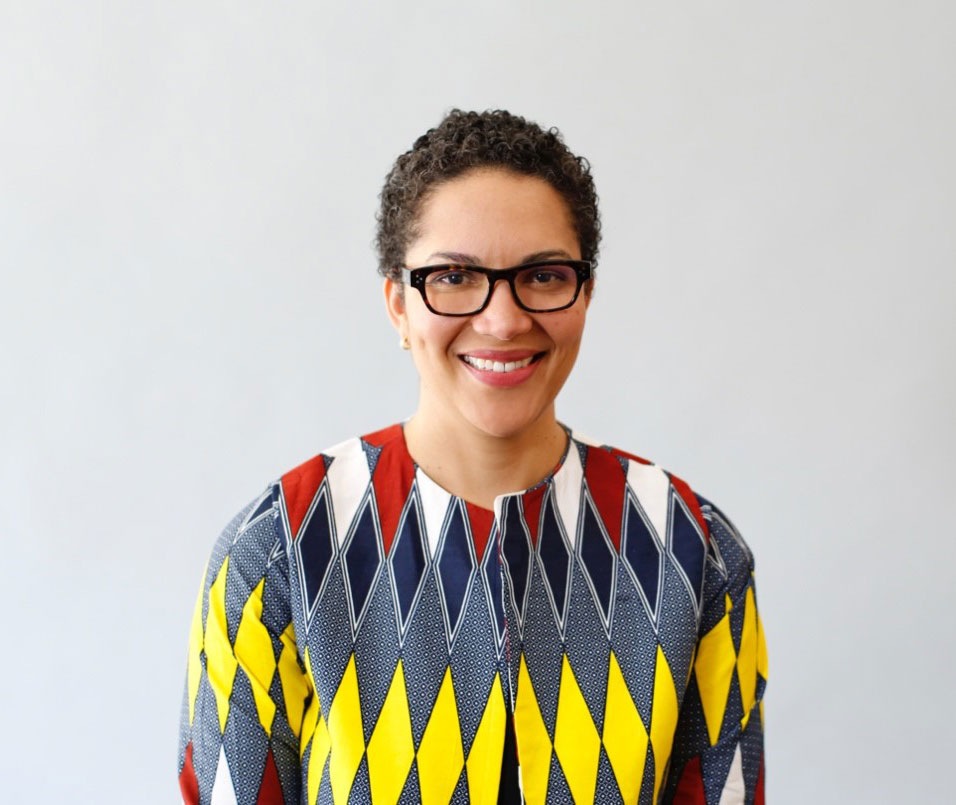 Here are three actions MPAC panelists identified as critical to closing the cancer care equity gap.
1. Addressing financial burdens of care
HealthyWomen's Battaglino and Sager explained how the financial burden of cancer care disproportionately affects women, people of color and low-income earners. The cost and time away from work often mean that these groups must choose between personal sacrifice or skipping preventive care and treatment in order to make ends meet. Innovations such as in-home cervical cancer tests can help to overcome the challenges of scheduling and paying for appointments. Providing financial counseling as a component of care can also help alleviate some of the additional stress incurred by these populations.
2. Understanding cultural considerations
Wolodzko discussed learning through focus groups with Black breast cancer patients that there was widespread distrust of medical providers. However, this was mitigated if the provider was also from the Black community. To address this, Susan G. Komen is seeking to increase diversity in the health care workforce through a training program specifically for Black patient navigators.
3. Meeting patients where they are
Closing the health equity gap means meeting patients where they are – sometimes literally. Werner shared how rural populations must often travel hundreds of miles in order to seek care. The burden of this travel can significantly impact outcomes. She highlighted how prior to 2018, there were no cancer care providers in the Navajo Nation. Thanks to the 2019 launch of the Tuba City Regional Health Care Corporation's new cancer center — the first cancer treatment center on a U.S. reservation — there are now two oncologists available to test and care for patients, resulting in a noticeable increase of visits, repeat visits and treatments for a population that has been disproportionately affected. Meanwhile, Cancer Support Community partners with the cancer center to provide resources and patient and caregiver support on site. The passage of the Bipartisan Infrastructure Deal may allow for even greater access and continued building of telehealth services to bring more care to remote places.
We are dedicated to health equity in cancer care. We will continue to engage with the entire cancer community, including health care professionals, patients, advocacy groups and policymakers to inform our efforts.
Learn more about the company's commitment to diversity and inclusion in their Corporate Responsibility Report.
Learn more about our company, our ESG achievements and our broader commitments for the future in our ESG report.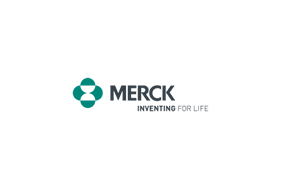 Merck & Co., Inc.
Merck & Co., Inc.
At Merck, known as MSD outside of the United States and Canada, we are unified around our purpose: We use the power of leading-edge science to save and improve lives around the world. For more than 130 years, we have brought hope to humanity through the development of important medicines and vaccines. We aspire to be the premier research-intensive biopharmaceutical company in the world – and today, we are at the forefront of research to deliver innovative health solutions that advance the prevention and treatment of diseases in people and animals. We foster a diverse and inclusive global workforce and operate responsibly every day to enable a safe, sustainable and healthy future for all people and communities. For more information, visit www.merck.com and connect with us on Twitter, Facebook, Instagram, YouTube and LinkedIn.
More from Merck & Co., Inc.