Published 02-10-22
Submitted by Timberland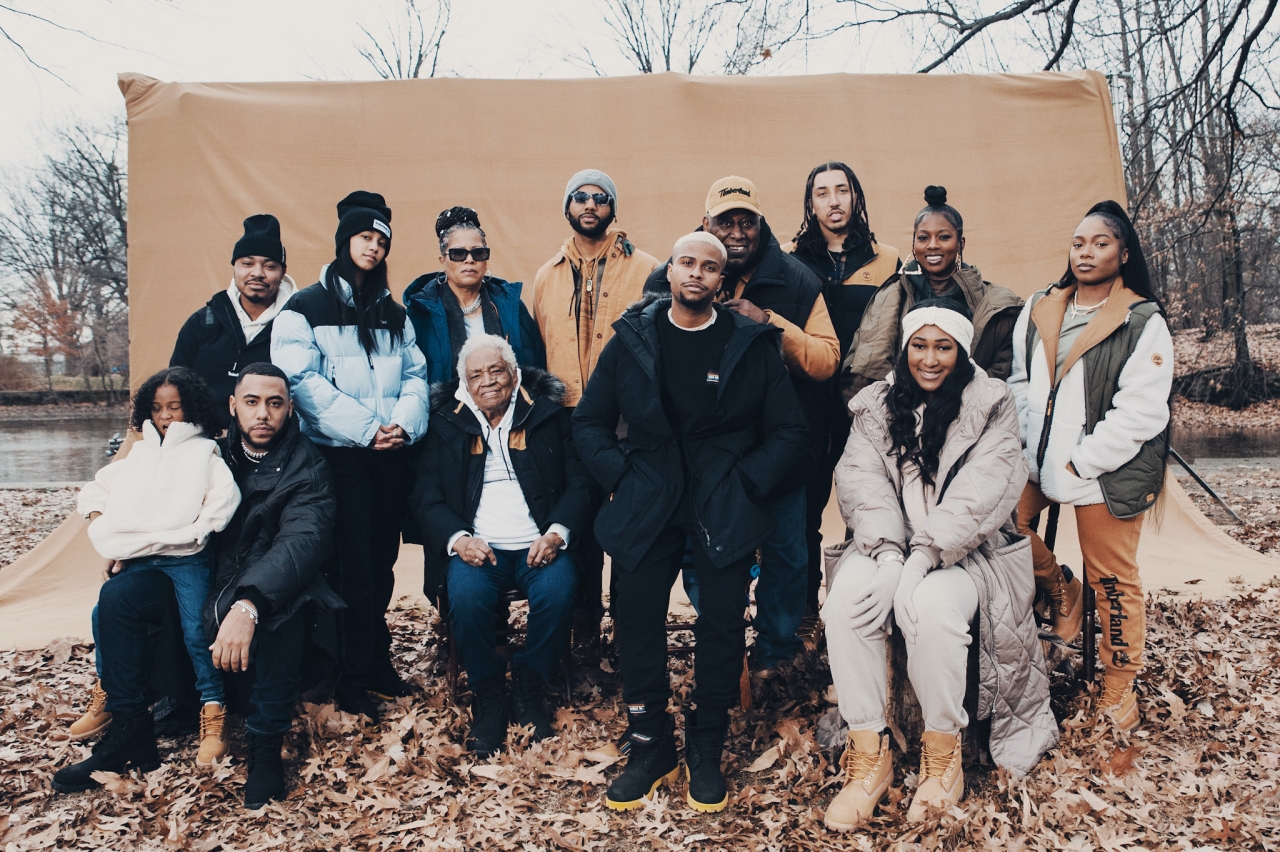 Timberland sets out to honor Black History Month 2022 with From the Root, a powerful campaign focused on cultural unity and connections with nature. The project came to life in collaboration with a talented team of Black creators, and centers on a thoughtful anthem film – an emotional ode to the Black community that connects generations of family in the backdrop of nature in Philadelphia. 
From the Root also supports five non-profit organizations committed to inspiring a new generation of designers, entrepreneurs and outdoor leaders within Black communities. Tune in to Timberland's social media channels over the next few weeks, as each of these organizations shares their vision and the important work they do to reconnect the Black community with the outdoors and creativity. 
This initiative is a continuation of Timberland's commitment to The Work of creating a more inclusive community and supporting Black creatives, entrepreneurs and organizations. It lays the foundation for an ongoing journey of collaboration with the communities and culture that played a crucial role in making Timberland the brand it is today. 
Learn more about From the Root.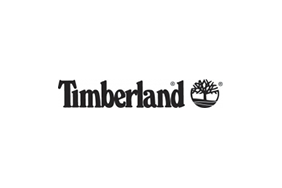 Timberland
Timberland
Timberland is a global outdoor work and lifestyle brand that's on a mission to equip and inspire a new generation to step outside and move the world forward. Based in Stratham, New Hampshire, Timberland also has international headquarters in Switzerland and Shanghai. Best known for its original yellow work boot introduced in 1973 to take on the harsh elements of New England, Timberland today offers a full range of footwear, apparel and accessories made with eco-conscious innovation for people who share the brand's passion for enjoying – and protecting – Nature.
At the heart of the Timberland® brand is the core belief that a greener future is a better future. This comes to life through a decades-long commitment to make products responsibly, protect the outdoors, and strengthen communities around the world. The brand has committed to plant 50 million trees worldwide by 2025, and has a bold vision for its products to have a net positive impact on Nature by 2030, giving back more than they take. To share in Timberland's mission to step outside, work together and move the world forward, visit a Timberland® store, timberland.com or follow @timberland or @timberlandpro. Timberland is a VF Corporation brand.
More from Timberland