Published 02-09-22
Submitted by Keysight Technologies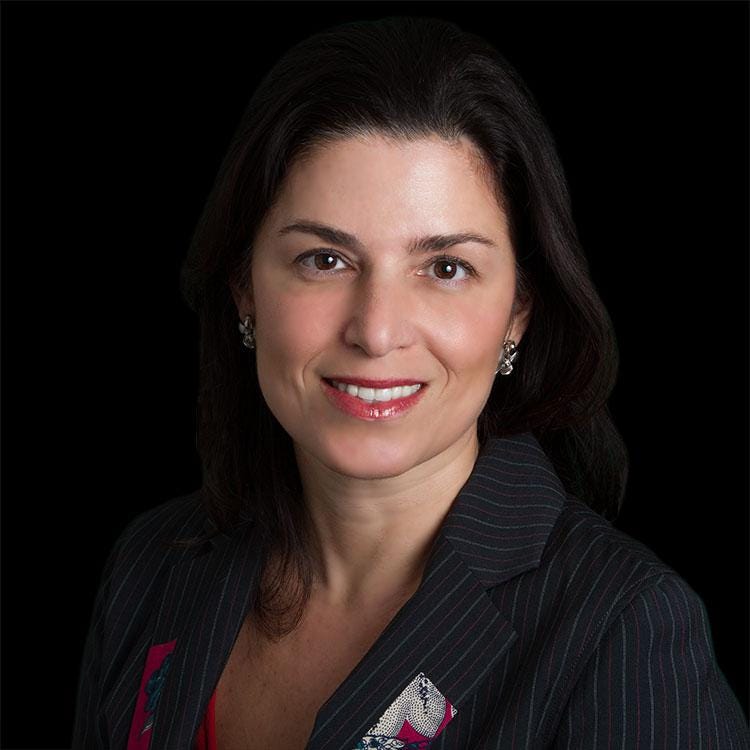 Marie Hattar, Chief Marketing Officer at Keysight Technologies, recently detailed how the explosive growth of IoT devices opens an extensive attack surface that needs to be addressed.
As more digital devices than ever are being connected to corporate networks, there are risks uniquely associated with unmanaged IoT sensors and their related technologies that must be taken seriously. This pressing need to tighten IoT security comes with a growing body of best practices designed to protect IoT devices and the information they handle.
From software solutions to industry-specific systems to prudent cybersecurity measures, organizations have a robust set of options to consider when assessing the risks associated with their IoT devices.
Read Marie's full article here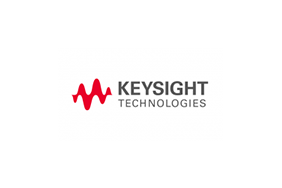 Keysight Technologies
Keysight Technologies
Keysight Technologies, Inc. (NYSE: KEYS) is a leading technology company that helps enterprises, service providers and governments accelerate innovation to connect and secure the world. Keysight's solutions optimize networks and bring electronic products to market faster and at a lower cost with offerings from design simulation, to prototype validation, to manufacturing test, to optimization in networks and cloud environments.
More from Keysight Technologies