Published 02-09-22
Submitted by Arrow Electronics, Inc.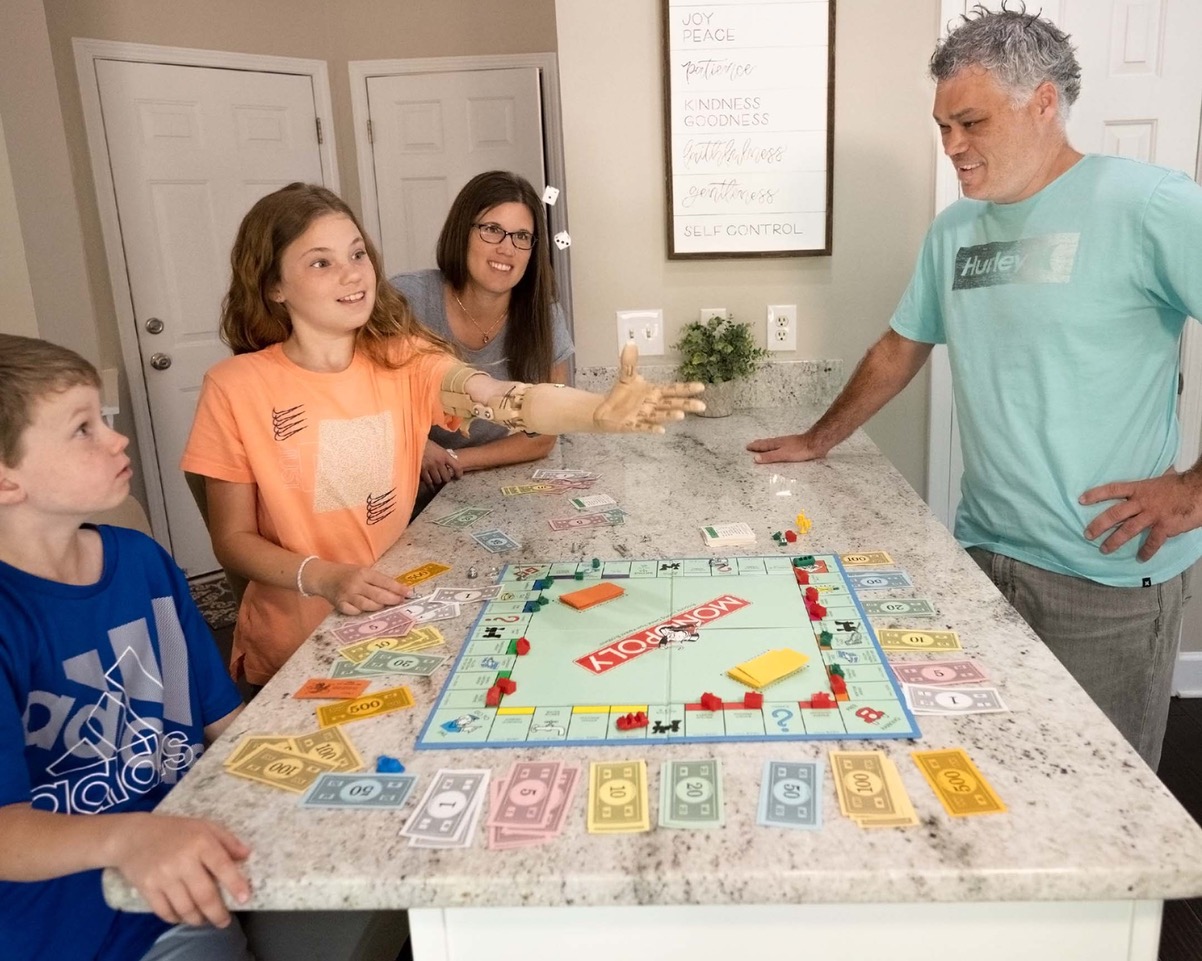 CENTENNIAL, Colo., February 9, 2022 /CSRwire/ –  Arrow Electronics is funding the donation of five  prosthetic arms over two years to support the Unlimited Tomorrow Global Initiative's (UTGI) mission to make prosthetic limbs more accessible to those in need. UTGI is a non-profit organization that is affiliated with Unlimited Tomorrow. Arrow will also provide support services to Unlimited Tomorrow, which produces a 3D printed prosthetic arm that is more personalized, more comfortable, and more affordable than traditional prosthetic arms.
Weighing just 1.5 pounds, the bionic prosthetic arms made by Unlimited Tomorrow are designed as a mirror image of an individual's missing limb and are available in hundreds of skin tones. They cost roughly $8,000 each, compared to as much as $80,000 for other conventional solutions.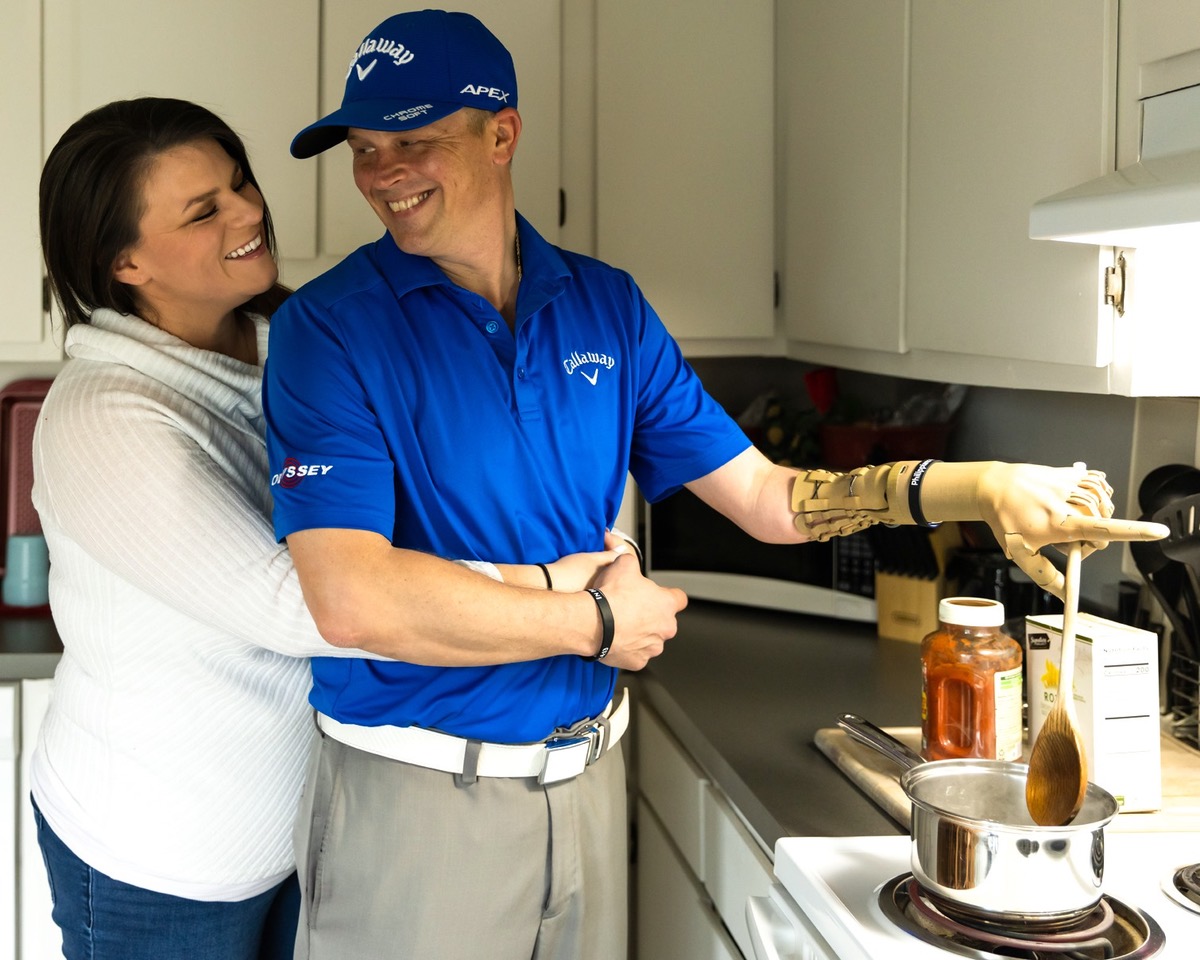 Unlimited Tomorrow's prosthetic arm, known as TrueLimb, uses ultra-precise sensors embedded within the socket of an individual's residual limb to read and collect muscle data. This data then controls a number of grips and movements. The limb also vibrates when it makes contact with objects, providing users with a sense of touch, which makes it more intuitive to operate. 
Unlimited Tomorrow's technology was launched at the 2019 Consumer Electronics Show in Las Vegas. Arrow provided the company with early design, engineering and supply chain experience. 
Arrow's most recent donation will help advance UTGI's goal  to provide 1,000 prosthetic devices for those who can't afford them. The organization provided 70 limbs in 2021. 
About Arrow Electronics

Arrow Electronics (NYSE:ARW) guides innovation forward for over 220,000 leading technology manufacturers and service providers. With 2021 sales of $34 billion, Arrow develops technology solutions that improve business and daily life. Learn more at FiveYearsOut.com.
###

Arrow Electronics, Inc.
Arrow Electronics, Inc.
Arrow Electronics' Corporate Social Responsibility (CSR) program guides today's innovators to a better tomorrow. With our help, our partners will transform their ideas into real and influential achievements that will help people and the communities in which Arrow works.And just as technology touches all facets of our lives, we intend to foster new, cross-cutting collaborations between Arrow, CSR partners, customers and suppliers, so efforts yield astonishing and unforeseen results. Working together, we can make the world a better place — now and Five Years Out.
Learn more at www.fiveyearsout.com.
More from Arrow Electronics, Inc.