Published 02-10-22
Submitted by Edison International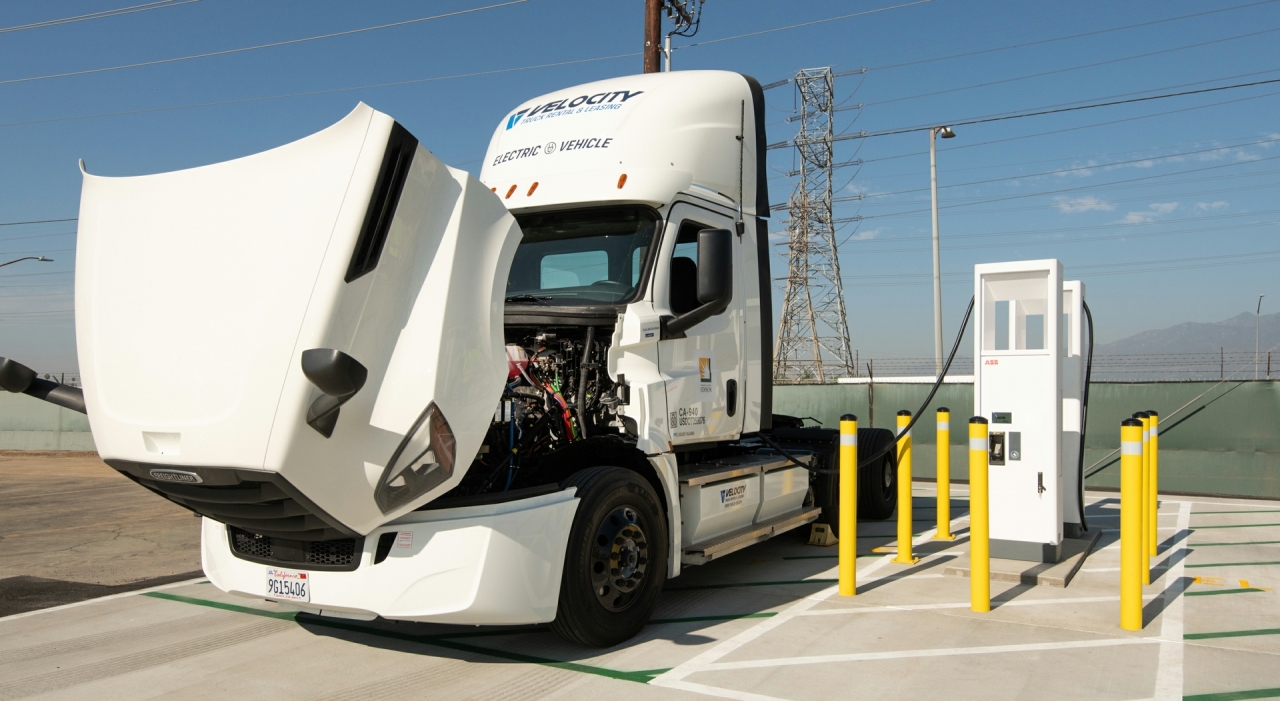 by Eliza Gano, Energized by Edison Writer
Imagine going for a walk in a neighborhood along the 10, 110 or 710 freeways and breathing in cleaner air. That's the goal of a new project hosted by Southern California Edison that seeks to reduce diesel truck emissions along some of California's busiest highways.

"Helping our customers acquire heavy-duty electric vehicles and charging equipment while providing reliable, safe and clean energy has been a long-term commitment of SCE," said Jordan Smith, SCE's lead engineer for the project. "This project provides expert resources and partners to establish the systems needed to help move our customers to electric fleets."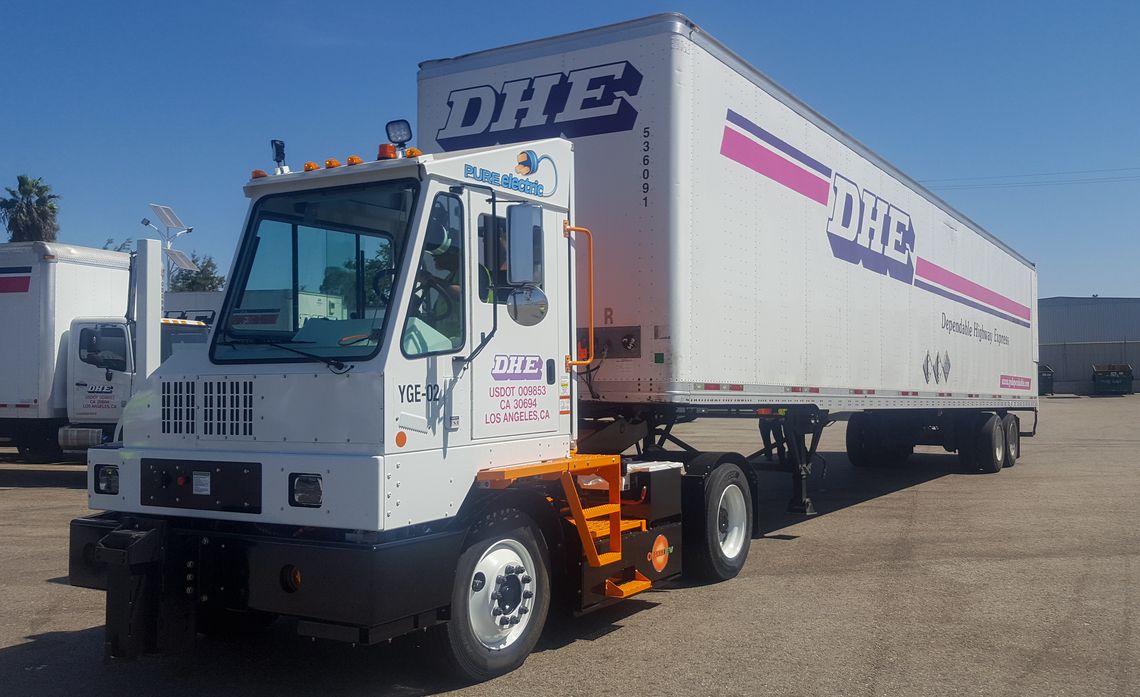 The Electric Truck Research & Utilization Center (eTRUC) is an open-access advanced research lab designed to test and vet high-power charging infrastructure for medium- and heavy-duty vehicles. Led by the Electric Power Research Institute (EPRI) and CALSTART the eTRUC team was awarded $13 million through the California Energy Commission's Research Hub for Electric Technologies in Truck & Transportation Application (RHETTA).
Phase one of the project began in January in SCE's state-of-the-art Electric Vehicle Technical Center in Pomona, with the goal of developing, testing and implementing high-power EV chargers for trucks at demonstration sites near Southern California's two largest ports.

The project will work toward developing high-power charging technology that can provide 100 miles of range in less than 10 minutes. The first phase of the project runs through 2025, with a community-first engagement framework to ensure that pollution-impacted, underserved and tribal communities are involved in creating and guiding the initiative.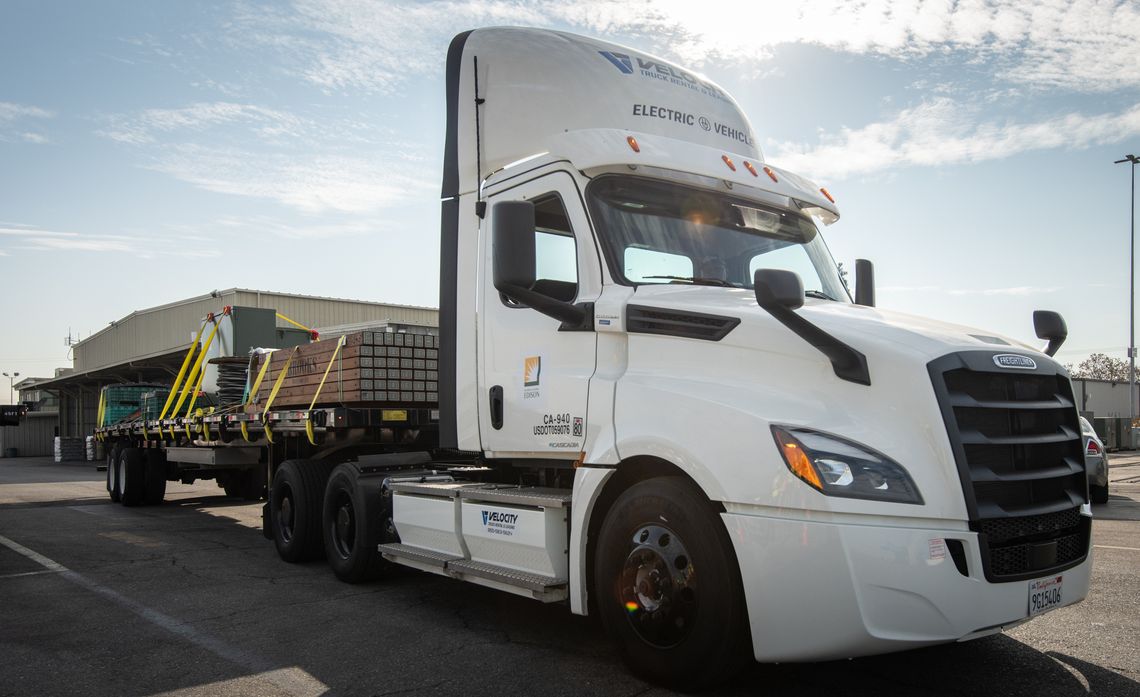 "With equity as a critical lens to our technical planning, CALSTART looks forward to collaborating with the energy commission, industry and communities to deploy the nation's first, zero-emission freight corridor," said Jasna Tomic, vice president at CALSTART.
The two high-power charging demonstration sites — one between the ports of Los Angeles and Long Beach and a second in Ontario serving the Inland Empire — will provide technical and operational data. These host sites serve the 10-, 110- and 710-highway corridors and are in underserved and low-income areas. More than 18,500 drayage trucks travel almost 400 million miles per year moving cargo through this network.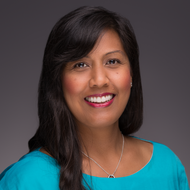 "Electrifying transportation is central to the clean energy transition, and this project has tremendous value in the adoption of electric, zero-emission trucks along one of the heaviest-traveled corridors in Southern California," said Arshad Mansoor, president and CEO of EPRI.

The eTRUC lab will complement SCE's Charge Ready Transport program, which helps fleet owners with the infrastructure to charge medium- and heavy-duty EVs. Last September, SCE announced that it will provide EV charging for 100 electric trucks to eliminate 8,200 metric tons of harmful emissions annually.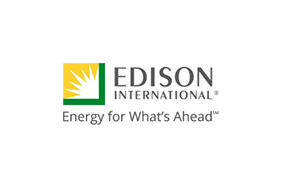 Edison International
Edison International
Edison International (NYSE:EIX), through its subsidiaries, is a generator and distributor of electric power and an investor in energy services and technologies, including renewable energy. Headquartered in Rosemead, Calif., Edison International is the parent company of Southern California Edison, one of the nation's largest electric utilities.
More from Edison International