Published 02-24-22
Submitted by Rockwell Automation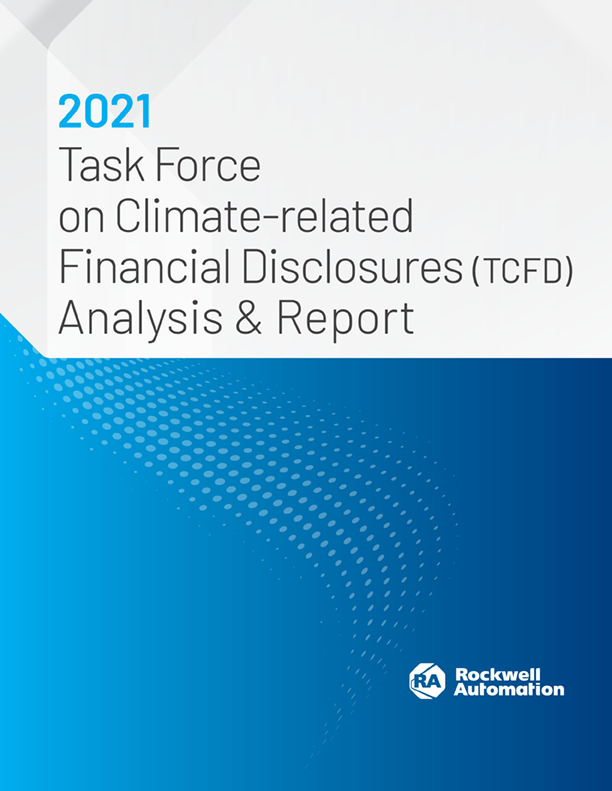 MILWAUKEE, February 24, 2022 /CSRwire/ - Rockwell Automation (NYSE: ROK) announced today the release of its first Task Force on Climate-related Financial Disclosures (TCFD) Analysis & Report. The new report follows TCFD's recommendations to enhance climate change reporting and is a component of Rockwell's updated sustainability strategy, first announced in 2020.
"We recognize the increasing urgency and risks posed by climate change and have responded with more focus both on our own efforts to understand and mitigate the impacts of climate change as well as helping our customers achieve their own climate goals," said Rockwell's Tom O'Reilly, vice president, Sustainability.
The report provides a progress update across each of the TCFD pillars: Governance, Strategy, Risk Management, and Metrics and Targets.
"We expect the recommendations of the Task Force and other non-government and government organizations will evolve as they strive for better consistency and transparency in reporting on possible climate change impacts," O'Reilly added. "We will continue to monitor best practices and regulations and evolve our reporting accordingly."
Earlier this month Rockwell released its 2021 Sustainability Report. Rockwell has also published Sustainability Accounting Standards Board (SASB) and Global Reporting Initiative (GRI) disclosure reports.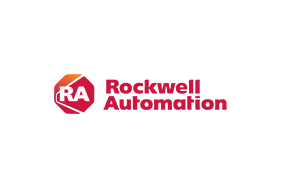 Rockwell Automation
Rockwell Automation
About Rockwell Automation
Rockwell Automation, Inc. (NYSE: ROK), is a global leader in industrial automation and digital transformation. We connect the imaginations of people with the potential of technology to expand what is humanly possible, making the world more productive and more sustainable. Headquartered in Milwaukee, Wisconsin, Rockwell Automation employs approximately 25,000 problem solvers dedicated to our customers in more than 100 countries. To learn more about how we are bringing the Connected Enterprise to life across industrial enterprises, visit www.rockwellautomation.com.
More from Rockwell Automation