Published 02-08-22
Submitted by Tetra Pak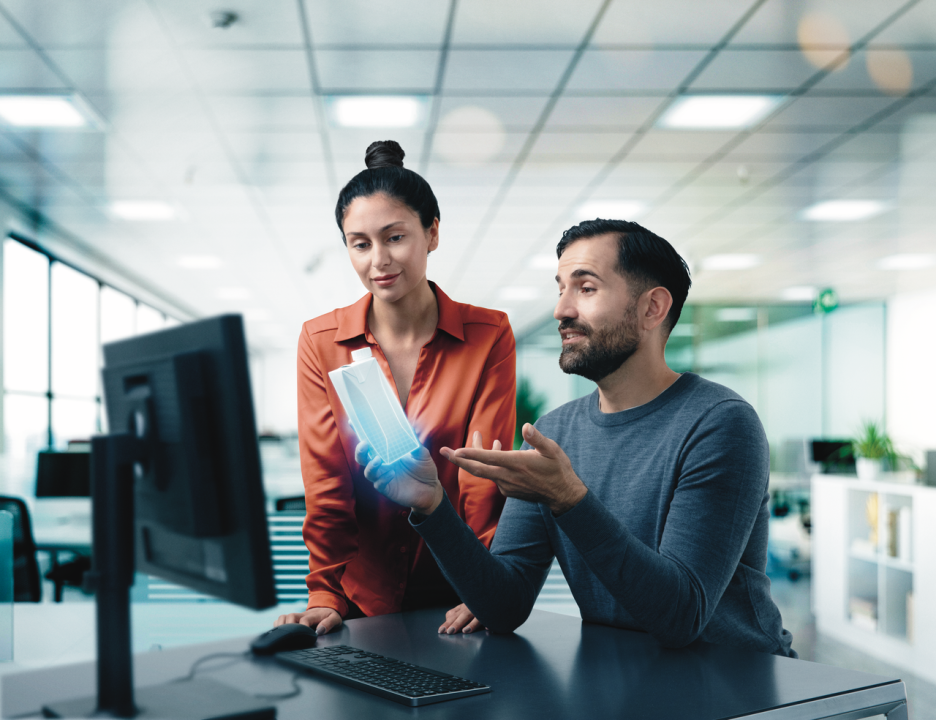 Originally published on LinkedIn
There's often no better place than a product's packaging to share sustainability or "green" commitments or information with consumers. But frequently, the challenge for brands is how to optimize this valuable "real estate" in a way that's meaningful and valuable to consumers, while also ensuring what they share is credible. To ensure your brand is not misleading customers on all-things-green, the U.S. Federal Trade Commission (FTC) offers the Green Guides.
The FTC has oversight over environmental marketing claims, and the Green Guides provide brands with clear direction on how to talk about sustainability with consumers. The guidelines ensure environmental-related messaging is fair and balanced across the marketplace, so brands are playing in the same lane as their competitors. Importantly, they are designed to help consumers make better comparisons between competing products on the shelf.
While these guides can be helpful in determining the "do's and don'ts", brands often ask me what they should be sharing with their consumers on their packaging.
Over the years, through my work at Tetra Pak, I've worked with a variety of food and beverage brands with differing sustainability commitments to provide counsel and direction aimed at helping them land on the right strategy for sustainability messaging on their packaging. Getting it right comes down to these six key best practices:
 1.    Stay focused on your brand's sustainability goals
 There are countless claims and certifications you may be able to use. But, it's important to boil it down to what matters most to your brand. The right sustainability messaging on your product's packaging should explicitly echo and amplify sustainability goals and commitments (albeit in the most limited space ever!). Ask yourself what goals relate to your packaging materials, or the manufacturing and sourcing of the product?
 For example, if one of your brand's key sustainability goals is to develop a package made entirely of renewable plant-based materials, you might want to point out the parts of your packaging that are getting you closer to meeting that goal such as a plant-based caps or coatings.
2.    Speak to the needs and interests of consumers
Consumers turn to information on a product's packaging to learn more about a brand and how to interact with the package and the product inside. For example, a recent Carton Council study found that 55% of consumers look to on-pack messaging to understand if a package or product is recyclable.
That makes messaging on your packaging one of the most valuable ways to show and tell consumers how you're responsive to what matters most to them.
And the best way to find that out?  
Speak to your customer service department and your social media team to gain insight into what questions or concerns customers raise most often. It's also worthwhile to consult research such as the Tetra Pak Index. For example, in 2021, our Index revealed an interest by consumers, spurred by the COVID-19 Pandemic, in immunity boosting foods and environmentally-friendly food packaging, which could be clues to guide messaging.
3.    Avoid misleading or inflated claims
As a brand, the last thing you want to do is confuse your consumers with misleading or inflated claims, such as 'all natural' or confusing terms like 'biodegradable.' That's where guidelines, like those from the FTC, can be most useful, providing clarity on what environmental claims can and cannot be included as well as how to use commonly misused words such as 'recyclable'.
4.    Ensure all claims can be qualified
Consumers are becoming increasingly adept at finding supporting data and information, or lack thereof. To protect your brand's credibility, make sure your claims are backed up by data and research. Drive consumers to that research (ideally post it on your website) linked via a QR code or other smart label technology.
5.    Be careful about which (and how many) logos you put on your packaging
There are an increasing number of certifications that brands can qualify for but not every certification or logo should be used on your packaging. Better to identify certifications and logos that differentiate you from competitors, show progress towards your sustainability commitments, or encourage certain consumer behaviors, such as the 'chasing arrows' recycling symbol.
6.    Get "smart" about sustainability messaging on packaging: Less is more.
Crowding your package with too much messaging can overwhelm consumers. Practically speaking, there's also the issue of information that just doesn't fit on a label or package. So, much like the use of logos and certifications, prioritize what matters most to your brand. But more importantly, understand that packaging can be the gateway for more robust communications. Smart labeling and digital technologies like scannable QR codes can invite customers to learn more on your website or a dedicated microsite.
Angela recently joined Compass Group USA's director of sustainability, Marissa Golison, to break down how brands develop on-pack messaging that appeals to consumers, as well as understanding generational buy-ins when approaching recycling and sustainability messaging.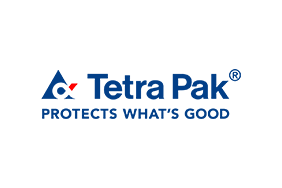 Tetra Pak
Tetra Pak
Tetra Pak is the world's leading food processing and packaging solutions company. Working closely with our customers and suppliers, we provide safe, innovative and environmentally sound products that each day meet the needs of hundreds of millions of people in more than 160 countries.
With over 24,000 employees around the world, we believe in responsible industry leadership and a sustainable approach to business.  Our motto, "PROTECTS WHAT'S GOOD™," reflects our vision to make food safe and available, everywhere.
More information about Tetra Pak is available at www.tetrapak.com
More from Tetra Pak