Published 02-07-22
Submitted by GreenMoney Journal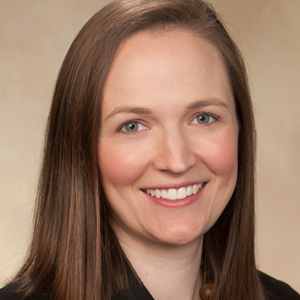 by Mary Bruce Alford, Senior Vice President of Investor Relations at Hope Credit Union 
After spending a decade working nationally to advance social and environmental justice through land conservation, I was looking for a way to continue purpose driven work while also establishing roots within the community where I was living. There was no turning back after I discovered CDFIs.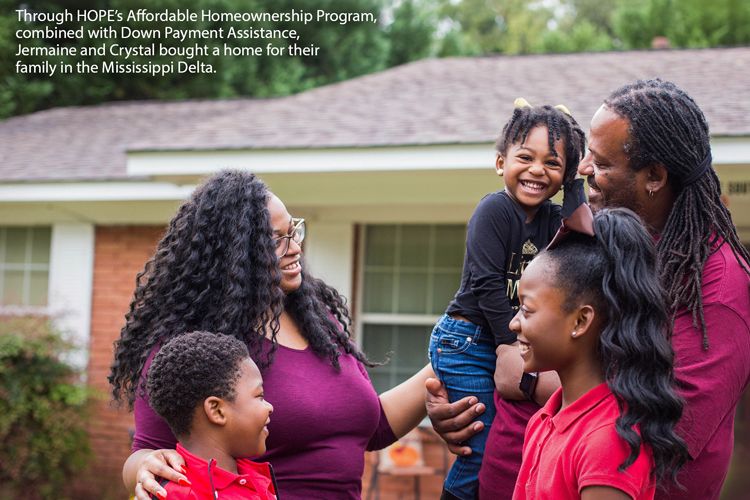 For those looking to invest in a solidarity economy, Community Development Financial Institutions (CDFIs) offer a proven way to achieve the instant gratification of knowing one's investment will immediately make a positive impact on someone's life and contribute to a long-term shift in who participates in our nation's economy. Attuned to the greatest needs of underrepresented communities, investments in CDFIs represent an opportunity to place one's money where it has meaning, to generate a return on relationships and to join a movement of some of the most influential corporations in the world.
Invest in a Place Where Your Money has Meaning
Nowhere do dollars invested make a greater difference than those invested in CDFIs led by and located in communities of color. HOPE, a Black and Women Owned CDFI Credit Union, has helped generate $3 billion in financing that has benefited nearly 2 million people across the most economically distressed areas of the Deep South. Far too often, communities of color are overlooked and underserved by the banking sector. As a result, these capital starved communities simply do not have the wealth traditional banks require to qualify for and meet the demand for small business or mortgage loans.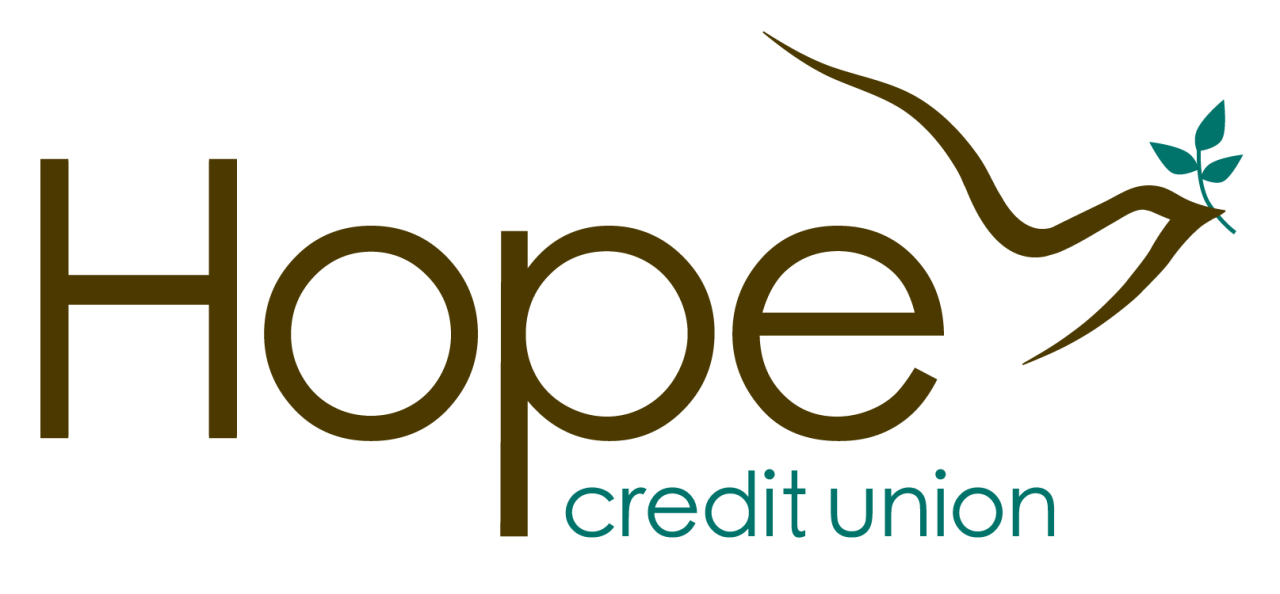 Read Mary's full article and watch the Banking on Us series all here - https://greenmoney.com/transformational-investing-in-communities-of-color
======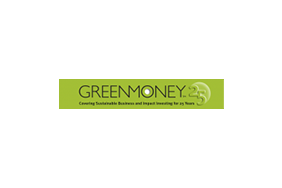 GreenMoney Journal
GreenMoney Journal
About GreenMoney Journal 
GreenMoney Journal is an award-winning eJournal and website that focuses on sustainable investing and business. GreenMoney Journal was founded by Cliff Feigenbaum in 1992 and today he serves as Publisher and Managing Editor of this very trusted brand. Cliff is also the co-author of "Investing With Your Values" (Bloomberg Press, NYC). In 2017 Mr. Feigenbaum he was chosen as the co-winner of the "SRI Service Award" by his peers at The SRI Conference. In 2021, He won the "Media Innovator Award" from Corporate Vision and most recently in early 2022, Mr. Feigenbaum was named one of the Top 100 DEI Leaders for 2021 by Mogul.
More from GreenMoney Journal