Published 02-04-22
Submitted by NRG Energy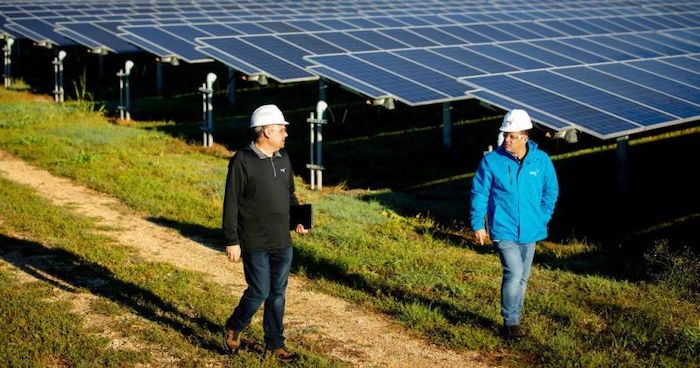 Originally published on NRG Energy Insights
As we enter 2022, the best approach for envisioning what the year will bring is to start with our customers. In many ways, they're the ones driving us, trusting us, and leading us into the future.
For an idea of what's in store for 2022, having a customer focus is a good place to begin.
Many of our customers are pushing forward with ambitious and inspiring sustainability goals. This, in turn, inspires us to embrace the challenge of helping them with clean energy approaches that make it easy and effective to turn those goals into realities. Look for more of those solutions in 2022 — examples include Community Solar and our Renewable Select energy plan, both bringing simplicity to customers by eliminating the need for onsite solar panels, significant upfront investments, and lengthy power purchase agreements. As electric vehicles emerge, another trend we see is the electrification of company fleets and ways we can help make that transition cost-effective and seamless for fleet managers.
As climate change and market volatility present new challenges to organizations of all types, needs like resiliency, stability, and control come to the forefront with a greater sense of urgency. Our team is working to enhance proven solutions in this arena like demand response, load management, and access to more meaningful data. Arming customers with information, tools, and strategies put them in a better position to handle the unexpected. Look for these solutions to continue taking hold in 2022, not as separate elements, but instead as integrated and effective energy systems customized for each business.
Speaking of data, more and more customers are telling us to "bring it on" when it comes to arming them with real-time access to information — relating both to their own energy usage and marketplace data and trends. For 2022, we see that continuing as many of our customers evolve from being smart energy managers to even smarter data managers, either on their own or with help from our team, tools, and technologies.
Ultimately, all this enhances and leads directly to an even bigger idea that we see continuing to take shape in 2022 — customer choice. A centralized energy market is becoming part of an ever-distant past, replaced with greater transparency and control, new technologies, emerging resources, and a two-way dialogue.
For us, and for the energy world itself, 2022 will in many ways be the year of the customer. We see them becoming even smarter, more effective, and more efficient consumers of energy. Our role will be to get them there in ways that are easy and intuitive.
For the team at NRG Business, 2022 means being focused on the organizations we serve, and delivering solutions that make sustainable energy simpler, more resilient, and more accessible than ever.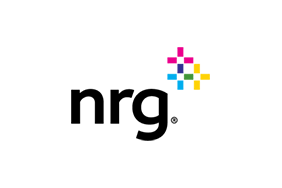 NRG Energy
NRG Energy
At NRG, we're bringing the power of energy to people and organizations by putting customers at the center of everything we do. We generate electricity and provide energy solutions and natural gas to millions of customers through our diverse portfolio of retail brands. A Fortune 500 company, operating in the United States and Canada, NRG delivers innovative solutions while advocating for competitive energy markets and customer choice, working towards a sustainable energy future.
More from NRG Energy