Published 02-09-22
Submitted by Entergy Corporation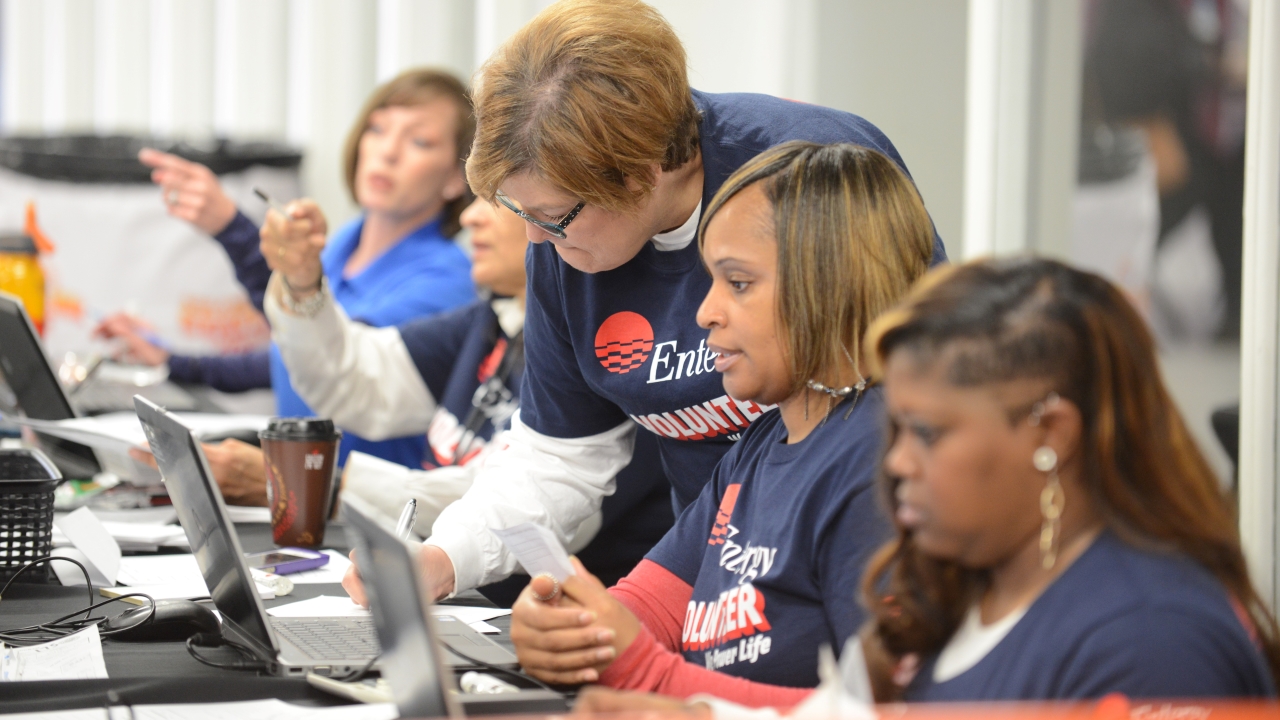 Entergy's ongoing support of the Earned Income Tax Credit and Volunteer Income Tax Assistance sites demonstrates the company's commitment to empowering families and growing our communities. Since 2009, our support of VITA sites has helped return $298 million to more than 164,000 residents throughout our service area. 
For more than 12 years, Entergy employees have volunteered to help customers who qualify for the federal Earned Income Tax Credit receive assistance in claiming the money they've earned. And this year is no different. We will also continue our partnership with community advocates to support free IRS-certified Volunteer Income Tax Assistance tax preparation services for qualifying customers. 
The Earned Income Tax Credit is one of the nation's most effective tools for lifting low-income workers and their families above the poverty line. The federal government estimates EITC has lifted more than 5.6 million people out of poverty, including 3 million children; however, it is estimated that one out of five people who qualify for the EITC fail to claim it. That is where Entergy's support comes in. 
We help increase the amount of federal money returned to our customers by raising awareness of the credit and supporting VITA sites to help qualifying customers avoid high fees. Entergy's VITA Plus program also provides customers with the opportunity to receive other services aimed at economic self-sufficiency, such as savings, credit repair, free bank accounts and financial coaching. 
Since 2009, Entergy's support of Volunteer Income Tax Assistance sites has helped return $298 million to more than 164,000 residents throughout the company's utility service area in Arkansas, Louisiana, Mississippi and Texas. The program has resulted in an estimated $450 million in economic benefits to the communities served by Entergy. 
This tax season, Entergy will support free tax preparation services in person or virtually at VITA tax preparation sites. Due to COVID-19, many VITA sites are offering drop-off services. Customers can contact their local provider to confirm available services and sign up at getyourrefund.org to get their taxes prepared.   
In 2021, employees logged nearly 2,000 volunteer hours helping customers file taxes and claim the EITC. More than 37,000 Entergy customers received $59 million in federal tax refunds through Entergy-sponsored VITA sites, including 7,006 customers who received $16 million in earned income tax credits.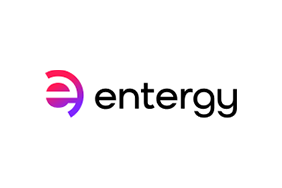 Entergy Corporation
Entergy Corporation
Entergy, a Fortune 500 company headquartered in New Orleans, powers life for 3 million customers across Arkansas, Louisiana, Mississippi and Texas. Entergy is creating a cleaner, more resilient energy future for everyone with our diverse power generation portfolio, including increasingly carbon-free energy sources. With roots in the Gulf South region for more than a century, Entergy is a recognized leader in corporate citizenship, delivering more than $100 million in economic benefits to local communities through philanthropy and advocacy efforts annually over the last several years. Our approximately 12,000 employees are dedicated to powering life today and for future generations. Learn more at entergy.com and follow @Entergy on social media. #WePowerLife
Corporate Social Responsibility at Entergy
For more than 100 years, Entergy has powered life in our communities through strategic philanthropy, volunteerism and advocacy. Entergy's corporate social responsibility initiatives help create and sustain thriving communities, position the company for sustainable growth and are aligned with the United Nations Sustainable Development Goals. Our top CSR priorities are education/workforce development, poverty solutions/social services and environmental programs. Entergy annually contributes $16-$18 million in shareholder-funded grants to approximately 2,000 nonprofit organizations in the communities where we operate. In addition, our employees volunteer more than 100,000 hours in those communities' values at more than $3 million.
More from Entergy Corporation