Published 02-03-22
Submitted by M·A·C Cosmetics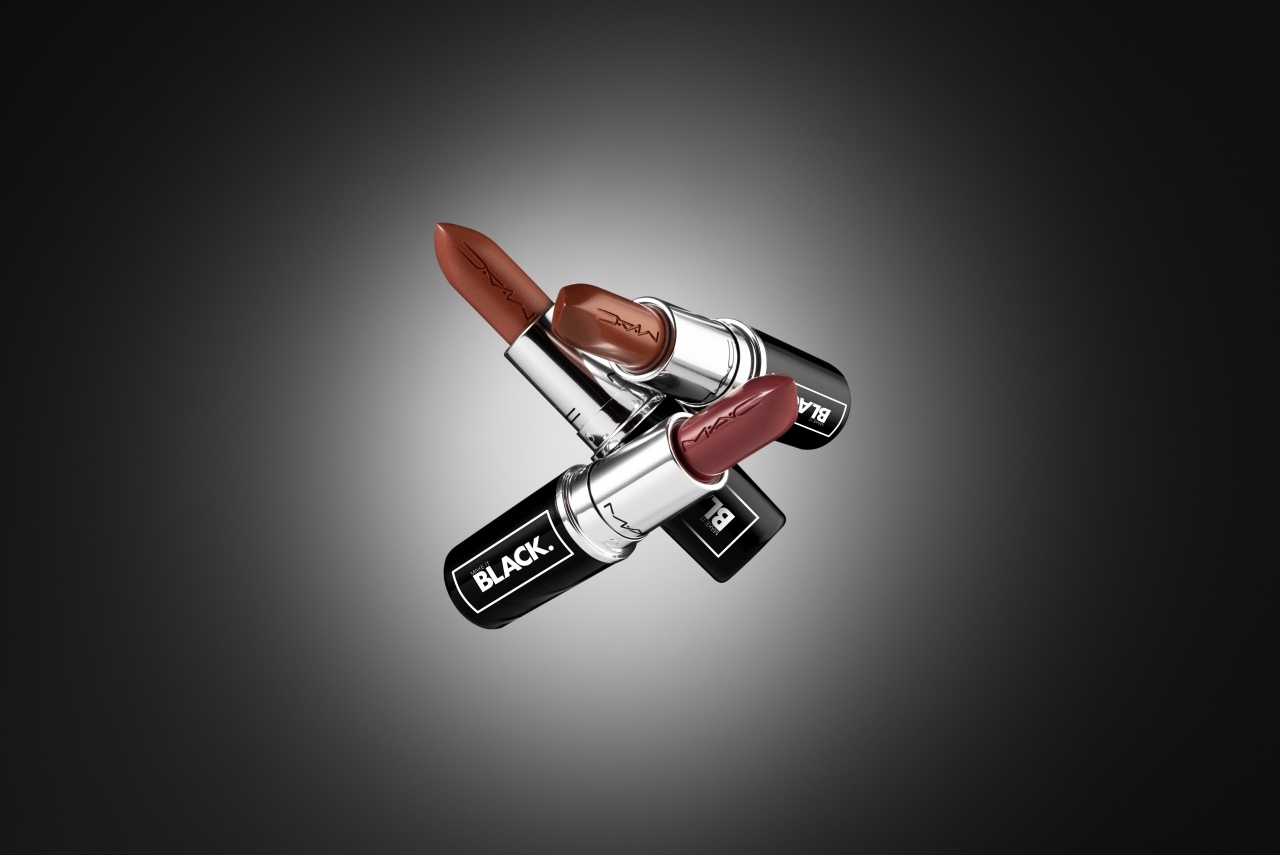 M·A·C Cosmetics is joining forces with the Make It BLACK campaign to celebrate the beauty of being Black and support the next generation of Black founders by donating $150,000 to the Pull Up For Change Small Business Impact Fund.
In honour of the initiative, three best-selling shades of Lustreglass Sheer-Shine Lipsticks (Beam There Done That, Hug Me, Thanks It's MAC) will be dressed in special-edition Make It BLACK packaging for a limited-time only. See here to view the collection.
"Pull Up For Change puts forward a meaningful and transformative mission and I am incredibly proud to join forces with Sharon Chuter and put the weight of M·A·C behind this campaign," said André Branch, SVP, General Manager, M·A·C Cosmetics, North America. "True to our founding credo, we at M·A·C believe we have a responsibility to create an equitable playing field for All Ages, All Races, All Genders, from our employees to the communities in which we live and work. As an expression of our commitment to Make it BLACK, we created three limited-edition Lustreglass lipsticks and will be donating $150,000 to the Pull Up For Change Small Business Impact Fund to help support more Black Founders – something we believe our founders would stand for today."
Products are available in limited quantities and are sold exclusively in the US at M·A·C stores, maccosmetics.com, and at ultabeauty.com, while supplies last. Make it BLACK is a trademark of Pull Up for Change, a California-based not-for-profit organization fighting for economic equity for Black communities all over the world.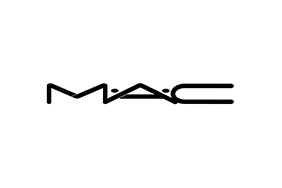 M·A·C Cosmetics
M·A·C Cosmetics
About M·A·C Cosmetics
M·A·C (Make-up Art Cosmetics), a leading brand of professional cosmetics, is part of The Estée Lauder Companies Inc. Since its creation in Toronto, Canada, over 30 years ago, the brand's popularity has grown through a tradition of word-of-mouth endorsement from makeup artists, models, photographers and journalists around the world. M·A·C is now sold in over 130 countries/territories worldwide. Follow M·A·C on Twitter, Snapchat and Pinterest at @MACcosmetics, become a M·A·C fan on Facebook, follow M·A·C on Instagram, watch M·A·C videos on YouTube. For a M·A·C location, visit maccosmetics.com.
Learn more about M·A·C's commitment to doing good for our global community and the planet at M·A·C Cares.
More from M·A·C Cosmetics