Published 02-08-22
Submitted by Verizon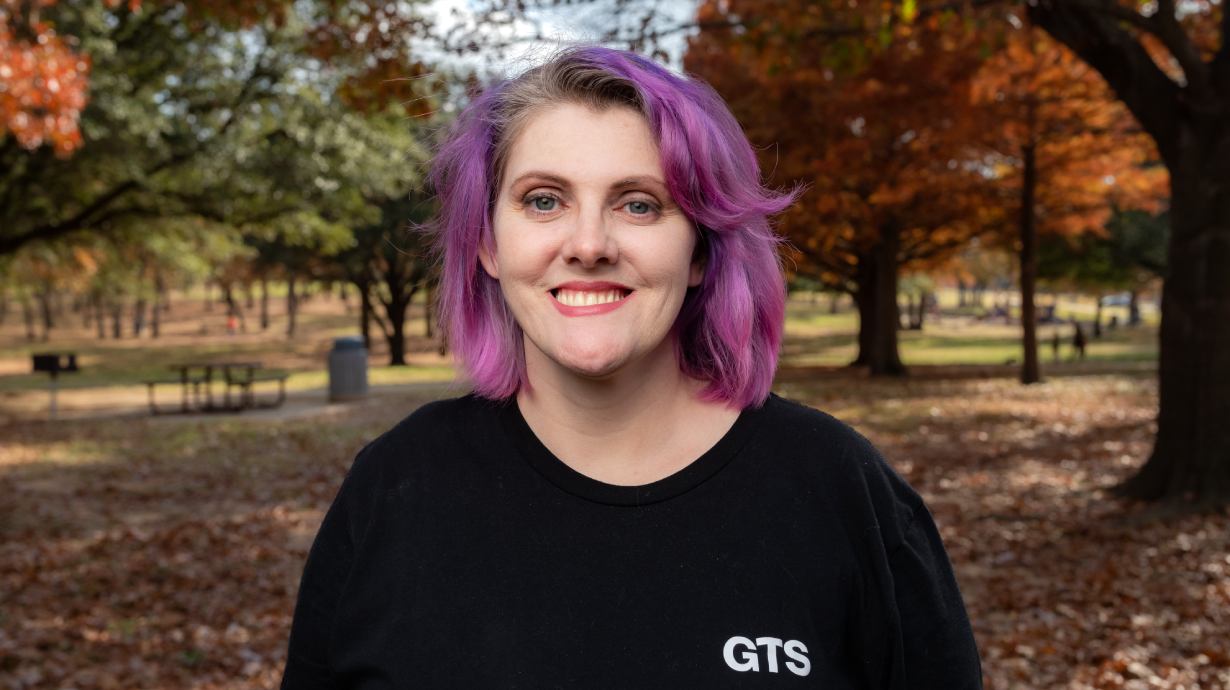 By: Kathleen Kilpatrick
Ten months into the COVID-19 pandemic, Crystal Morris was laid off from her job delivering packages. But instead of sulking, she saw it as an opportunity to upskill and finally enter the tech field. She found the Verizon Skill Forward program and embarked on a journey that would change her life.
A free virtual bootcamp, Verizon Skill Forward provides technical and soft skills training for high-demand technology careers. And, it was just the help Morris needed to go from years of working minimum-wage jobs to finally having a rewarding career and income.
"So much stress is off my shoulders now," says the mom of five based in Arlington, Texas. "Being able to pay the bills without breaking a sweat is kind of surreal."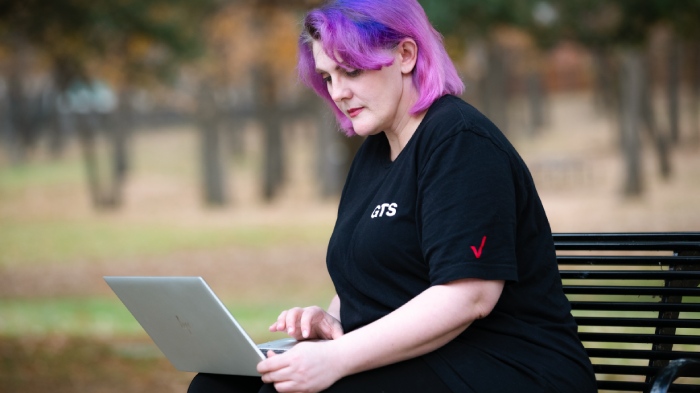 Tech skills in demand
As technology continues to disrupt today's workforce, many U.S. workers like Morris need reskilling and upskilling in order to stay competitive and avoid job displacement. Verizon Skill Forward is part of the company's $44 million workforce commitment to prepare 500,000 individuals for jobs of the future, and a key initiative within its Citizen Verizon responsible business plan to move the world forward for all.
Participants in Verizon Skill Forward can choose from a range of 10- to 15-week programs such as: Cybersecurity Analyst, Digital Executive Assistant, IT Support Specialist, Junior Web Developer, Junior Cloud Practitioner, Digital Marketing Analyst or Junior Full Stack Java Developer – which Morris opted for.
Through the daily, 9-5 training, Morris was able to deepen her knowledge of HTML, CSS, JavaScript, SQL and Spring Boot. She also received soft skills learning, career coaching, and peer support she says were the missing piece to landing a job in IT.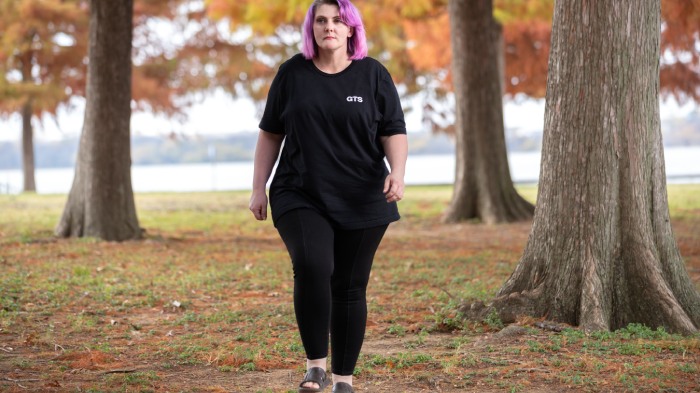 A soft skills transformation
Morris knew her hard work in Verizon Skill Forward was paying off after she finally made it through a job interview without breaking into tears.
"Even if I don't get the position, this was certainly a successful interview for me," Morris shared on a LinkedIn post.
Morris says she has long struggled with anxiety and a debilitating fear of failure. She was enthusiastic about tech but felt a career in the field was out of her reach.
After completing the Verizon Skill Forward program, Morris had the skills to overcome her fears and land a new job.
In June 2021, she was hired as a Jr. Full Stack Java Developer in the Verizon Thrive Apprenticeship Program. Morris now works with the billing team in the Verizon Global Technology Solutions (GTS) department where she is tasked with scouring databases to help identify errors in the data, and patterns in the errors. "I'm the first step in debugging," Morris says.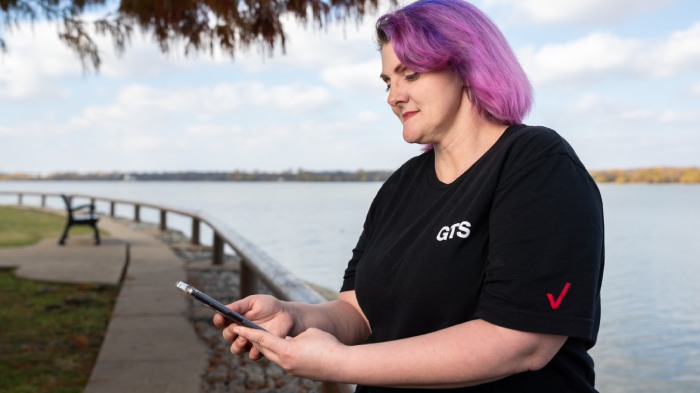 Invaluable support
Equally valuable were the positive interactions and ongoing encouragement she received from the other members of her training group.
"I was able to talk about my weaknesses and other people would be like, 'Hey, I'm struggling with that too,'" Morris says. "Nobody judged me, nobody laughed. Everyone cheered me on."
That support, she says, has helped her rebuild her confidence.
"It's okay to fail. It's okay to get things wrong. I never felt that before," she says. "Now I say, 'Hey, I don't understand.'"
Armed with these new skills, Morris has a restored sense of purpose in her job and life.
"I see coding as a form of practical art – creating tools that are aesthetic and useful," Morris says. "Being creative and useful is my main reason for waking up in the morning."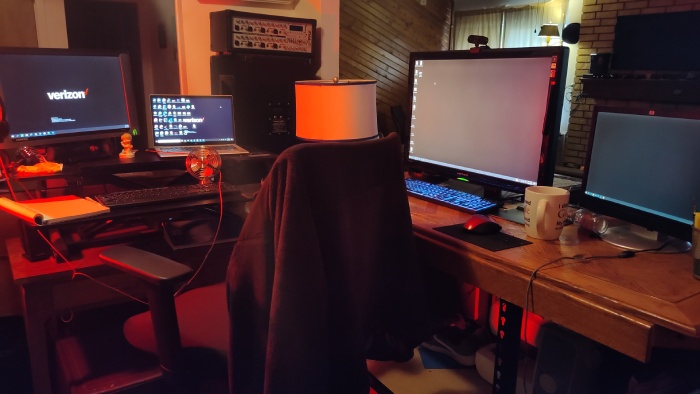 Verizon Skill Forward is a partnership with nonprofit Generation USA that aims to close the opportunity gap for American workers and expand access to digital skills for careers in tech. Some graduates are invited to participate in the Verizon Thrive Apprenticeship Program. Apprentices work for Verizon managers while also receiving one-on-one coaching and continuing education through a partnership with Multiverse.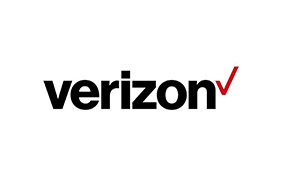 Verizon
Verizon
We are reinventing our networks around mobility, broadband & global connectivity to create a platform for long-term growth not just for us, but for America and the world.
More from Verizon