Published 02-03-22
Submitted by Owens Corning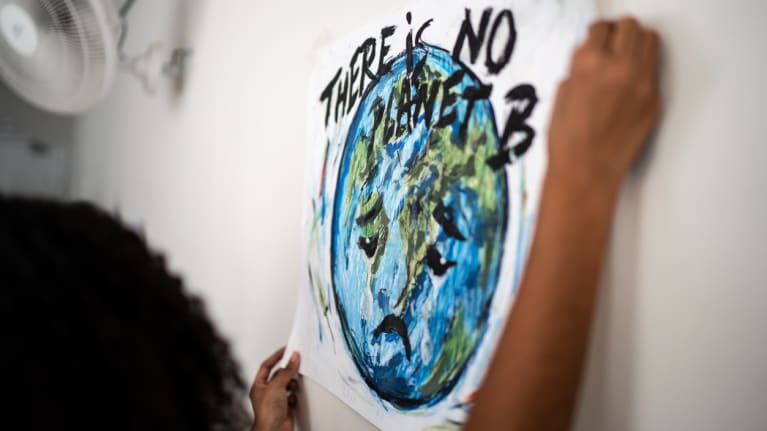 One company that has made climate change a key part of its brand is roofing and insulation manufacturer Owens Corning, based in Toledo, Ohio. The company has held the top spot in the 100 Best Corporate Citizens Ranking for the past three years, and climate change is one of the major criteria in the selection process.
"A focus on climate change is not new for us," said Paula Russell, executive vice president and chief of human resources at Owens Corning. "We are in the third round of sustainability goals for us, including robust climate change objectives."
Russell explained that Owens Corning has a good reputation for being climate savvy and is looked upon as a leader in the industry. The company scores high on the Dow Jones Sustainability Index, where it led the building products sector in all three dimensions: economic, environmental and social.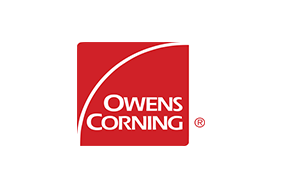 Owens Corning
Owens Corning
About Owens Corning
Owens Corning is a global building and construction materials leader committed to building a sustainable future through material innovation. Our three integrated businesses – Composites, Insulation, and Roofing – provide durable, sustainable, energy-efficient solutions that leverage our unique material science, manufacturing, and market knowledge to help our customers win and grow. We are global in scope, human in scale with approximately 19,000 employees in 31 countries dedicated to generating value for our customers and shareholders, and making a difference in the communities where we work and live. Founded in 1938 and based in Toledo, Ohio, USA, Owens Corning posted 2021 sales of $8.5 billion. For more information, visit www.owenscorning.com.
More from Owens Corning