Published 02-03-22
Submitted by Cummins, Inc.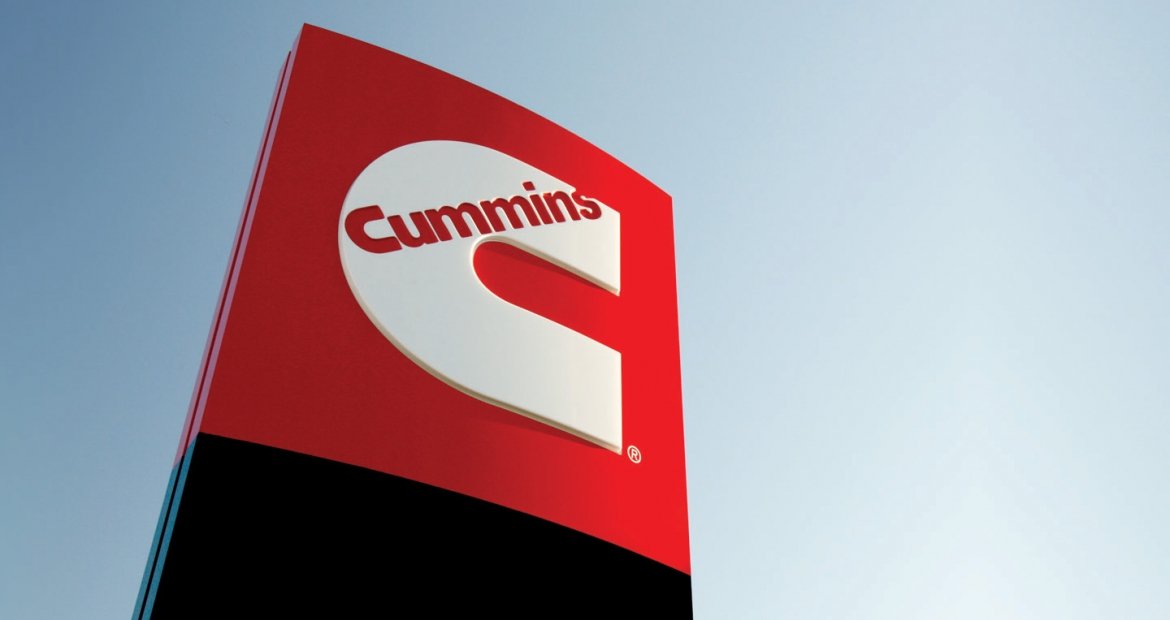 Cummins Inc. is not sitting idle during the pandemic, especially when it comes to moving the company to Destination Zero. 
Cummins has partnered with Werner Enterprises, a premier transportation and logistics provider, to begin validation and integration of Cummins' recently announced 15-liter natural gas  and 15-liter hydrogen internal combustion engines (ICE) in its vehicles. Cummins will begin integrating  these new powertrains in Werner trucks in the second half of 2022, starting with the 15-liter natural  gas product.
"Werner is a transportation leader focused on reducing its carbon footprint, and Cummins is uniquely positioned to help provide low carbon options successfully and seamlessly using multiple power solutions," said Srikanth Padmanabhan, Vice President and President, Engine segment, Cummins. "Our solutions include our newest heavy-duty natural gas engine and our heavy-duty hydrogen ICE engine currently being developed. Our broad range of powertrain solutions from advanced diesel, natural gas, and hydrogen to electrification allows Cummins to provide multiple options that meet our customers' specific business needs and sustainability targets today. The next generation of Cummins powertrains will provide a clear path to transition towards a zero-emissions future."
Hydrogen engines offer the benefit of adaptability by continuing to use familiar mechanical drivelines with vehicle and equipment integration. This mirrors current powertrains while continuing to provide the power and capability for meeting application needs.
Additionally, the 15-liter hydrogen engine can use zero-carbon green hydrogen fuel, produced by Cummins-manufactured electrolyzers. The projected investment in renewable hydrogen production globally will provide a growing opportunity for the deployment of hydrogen-powered fleets utilizing either Cummins fuel cell or engine power.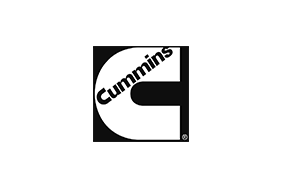 Cummins, Inc.
Cummins, Inc.
Cummins Inc., a global power leader, is a corporation of complementary business segments that design, manufacture, distribute and service a broad portfolio of power solutions. The company's products range from diesel, natural gas, electric and hybrid powertrains and powertrain-related components including filtration, aftertreatment, turbochargers, fuel systems, controls systems, air handling systems, automated transmissions, electric power generation systems, batteries, electrified power systems, hydrogen generation and fuel cell products. Headquartered in Columbus, Indiana (U.S.), since its founding in 1919, Cummins employs approximately 61,600 people committed to powering a more prosperous world through three global corporate responsibility priorities critical to healthy communities: education, environment and equality of opportunity.
More from Cummins, Inc.