Published 02-02-22
Submitted by Yum! Brands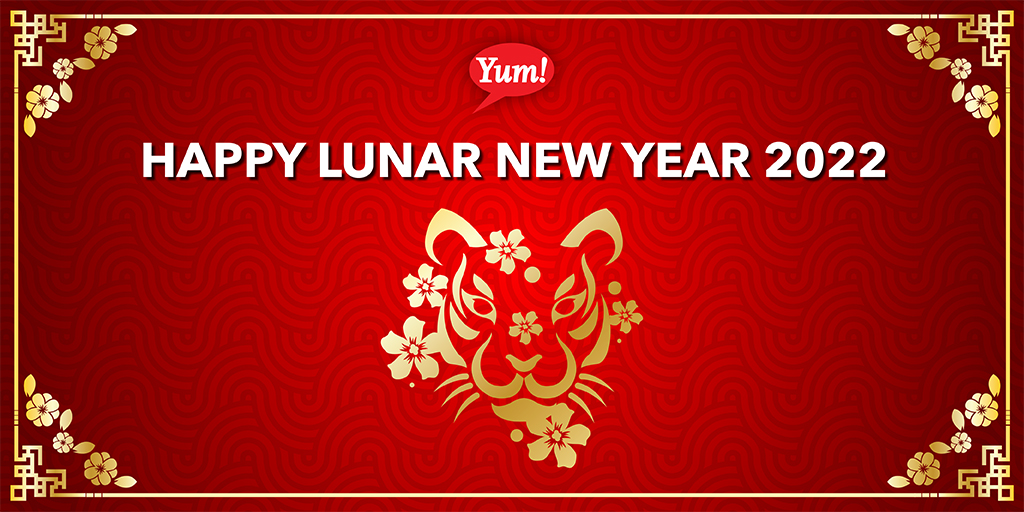 Happy Lunar New Year! We wish you all great health and prosperity in the new year.
From the U.S. to Singapore, read how some of our people are celebrating Lunar New Year across the world:
Alec Chan | Development Analyst, Pizza Hut International
Every Lunar New Year, my family and a group of our close Taiwanese family friends get together for a potluck party. We eat tons of great food and hand out red envelopes. Traditionally, red envelopes are meant for younger children, but in our case, even the college graduates get them! I also remember watching lion dance when I was in Chinese school during my elementary school years; it's a traditional dance involving a two-person lion suit, loud drums and plenty of acrobatics.
Zach Han | Operations System Manager, KFC Asia
Lunar New Year (LNY) means a new beginning, to start afresh, and also leave the not-so-good behind. LNY also represents a time of gatherings between family and friends, and certainly including fun and joy! My family always starts our first LNY day with eating butter cake and having a hot chocolate drink. Not sure how it started, but it became a must-have that symbolizes our first gathering in our very own home.
Nancy Xu | Head of Supply Chain Management and Engineering, Pizza Hut Asia
My family and I start celebrating on Lunar New Year eve by having dinner, eating dumplings at midnight and watching fireworks all together. We also give children red envelopes called hongbao filled with money. On Lunar New Year day, we typically go to temple to pray for an awesome year, visit relatives and attend a local fair celebration. Another way to gather is playing a tile-based game called Mahjong.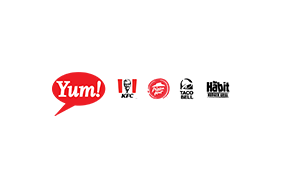 Yum! Brands
Yum! Brands
Yum! Brands, Inc., based in Louisville, Kentucky, has over 54,000 restaurants in more than 155 countries and territories, operating the Company's brands – KFC, Pizza Hut and Taco Bell – global leaders of the chicken, pizza and Mexican-style food categories. The Company's family of brands also includes The Habit Burger Grill, a fast-casual restaurant concept specializing in made-to-order chargrilled burgers, sandwiches and more. Yum! Brands was named to the 2021 Dow Jones Sustainability Index North America and was ranked on Newsweek's list of 2021 America's Most Responsible Companies. In 2022, Yum! Brands was named to 3BL Media's 100 Best Corporate Citizens.
More from Yum! Brands