Published 02-02-22
Submitted by Cority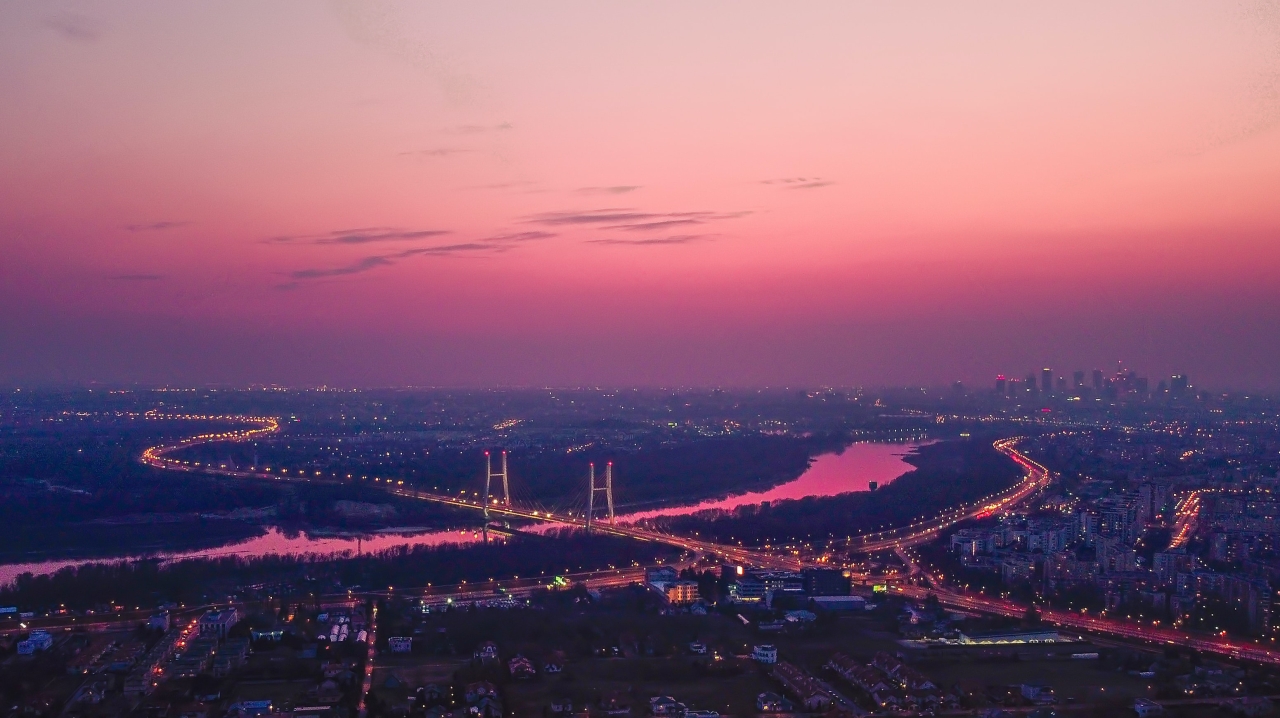 TORONTO, February 2, 2022 /CSRwire/ - Organizations are striving to rapidly implement accurate, verifiable practices that reduce their carbon footprint and increase sustainability, which in turn can impact everything from company earnings and competitiveness, investor interest, and even the general public's environmental health and welfare. However, they often face challenges – such as keeping up with reporting regulations and implementation complexity – that prevent them from achieving their ESG (Environmental, Social, and Governance) performance goals.
To meet this need, Cority, a leading global enterprise EHS (Environment, Health, and Safety) software provider, has developed its Sustainability Performance Essentials solution, an innovative software package including built-in best practices and standards, designed to better equip organizations to deploy, maintain, and report on their sustainable practices.
The cloud-based solution, which launched this month, simplifies sustainability data management. It enables companies to establish their baseline; align reporting with common standards; and set meaningful key performance indicators, while improving the efficiency and accuracy of data collection and reporting for internal and external stakeholders.
Sustainability Performance Essentials can get clients operational in weeks, providing organizations with a user-friendly sustainability solution that can be modified as their business changes and grows.
"Growing interest in ESG is accelerating the need for investment in sustainability, and our Sustainability Performance Essentials package offers a best-in-class solution while also giving companies faster time to value," said Amanda Smith, vice president of Solutions Marketing & Enablement. "We have a lot of companies, especially enterprise and mid-market organizations, that are not sure how to best measure and improve sustainability. Having this packaged up gives them a plug-and-play guide, particularly if they are early in their sustainability journey."
Sustainability Performance Essentials is a standardized version of Cority's Sustainability Performance Solutions software, which provides organizations with a more comprehensive, customizable approach to establishing their sustainability management infrastructure over time.
Sustainability Performance Essentials' pre-configured features and content includes:
Alignment with key standards (CDP, GRI and/or SASB)
Business intelligence/analytics in the form of pre-built dashboards/summary reports
Robust data management capability
Out-of-the-box data validation workflows
Demand for the product is accelerating as investors increasingly factor ESG performance into their decision-making. According to a survey conducted by PwC, 77 percent of institutional investors indicated they will stop investing in non-ESG products as of this year.
Further, a Bank of America analysis demonstrated that companies with the best ESG ranking had the lowest level of volatility in their earnings.
"Overall, companies are looking to quickly invest in sustainability in order to be more competitive and continue to attract investor dollars," Smith said. "Cority is taking companies by the hand and giving them a blueprint for success cultivated from our decades of experience and subject matter expertise."
Sustainability Performance Essentials is the newest addition to the Cority "essentials" line of software that also includes packages focused on waste, safety, vaccination management, and health.
To learn more about the Sustainability Essentials package, please visit: cority.com/sustainability-essentials.com.
###
About Cority
Cority is the leading global enterprise Environmental, Health, and Safety (EHS) software provider creating industry-leading technology to empower those who transform the way the world works. For over 35 years, Cority has been powered by the spirit of innovation, deep domain expertise, and a commitment to integrity that enables higher levels of operational and sustainable performance with the most comprehensive, human-centered, and secure SaaS platform to help workers and businesses thrive in 100 countries around the world. The company enjoys the industry's highest levels of client satisfaction and has received many awards for its strong employee culture and outstanding business performance. To learn more, visit www.cority.com.
Press Contact
Meredith Schweitzer
+1-347-698-9196 /
mschweitzer@66and.co
Download the attached file(s):
Sustainability-Essentials-Overivew.pdf

Cority
Cority
Cority gives every employee from the field to the board room the power to make a difference, reducing risks and creating a safer, healthier, and more sustainable world. For over 35 years, Cority's people-first software solutions have been built by EHS and sustainability experts who know the pressures businesses face. Time-tested, scalable, and configurable, CorityOne is the responsible business platform that combines datasets from across the organization to enable improved efficiencies, actionable insights, data-driven decisions, and more accurate reporting on performance. Trusted by over 1300 organizations worldwide, Cority deeply cares about helping people work toward a better future for everyone. To learn more, visit www.cority.com.
More from Cority