Published 01-27-22
Submitted by Eaton Corporation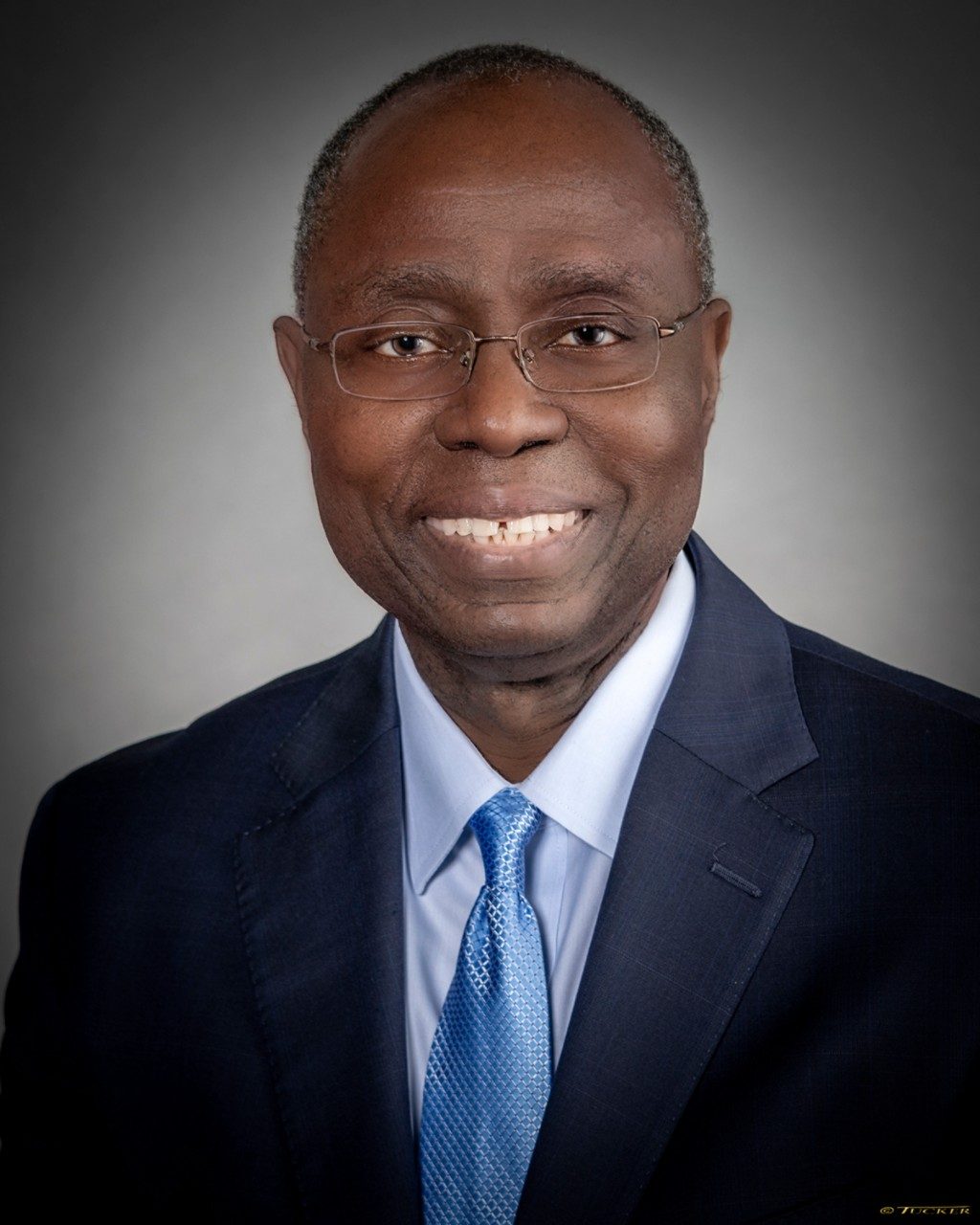 In November, I had the opportunity to participate virtually in the United Nations' COP26 climate summit held in Glasgow, Scotland. The session focused on what the private sector must do to minimize the devastating effects of climate change. The urgency to drive change has grown significantly as the world experienced continuing natural disasters that wreaked havoc on communities in practically every continent. In the U.S., wildfires swept through Colorado and violent tornados devastated parts of Kentucky; in the Philippines, a super typhoon hit the small island nation with the force equivalent to that of a category five hurricane; and unprecedented floods devasted parts of western Europe. These climate-related disasters make it clear that leaders must act now, and accountability to progress must be strengthened.
Acting now and strengthening accountability are sentiments we're hearing repeatedly. "Aspirations are great. Actions are essential," wrote John Sterman, co-founder of the MIT Sloan Sustainability Initiative, in an article on strategies for sustainable business. He notes that goals such as becoming carbon neutral over the next few decades, become meaningless when not paired with specific, measurable, and transparent processes to achieve them.
Ultimately, the traditional underpinnings of strong organizational support and clear processes are what will drive lasting, meaningful change.
"Lofty targets and bold statements from company leaders make headlines, but true impact is driven by process in action."Harold Jones, chief sustainability officer and executive vice president, Eaton Business System
Accountability at all levels
Seeing action is an expectation of all our stakeholders but is perhaps most important to the workforce that we'll rely on for driving the change. As our chairman and CEO Craig Arnold stated in his recent comments about building a culture that attracts and retains capable and passionate individuals, employees expect companies to demonstrate a commitment to sustainability. They will "no longer accept slogans and lofty platitudes," he wrote. "They want to know what we're doing to protect our planet. So, we must have a comprehensive strategy for achieving sustainable operations, building sustainable products, and measuring progress."
Where the first step is understanding, the next is action. We're beginning to see more companies appoint Chief Sustainability Officers—a leadership role Eaton recently created and that I have the privilege of holding. This is the company's first such position and it signals to the world the depth of our commitment to sustainability and the complex challenges the work encompasses.
I'm honored to serve in this role, and I'm committed to working with all our employees to realize our goals and ultimately combat climate change. However, it's clear that progress cannot exclusively be driven from the top. Experts agree that to make lasting change sustainability must be imbedded into a company's core—its strategy, its growth, and its processes.
Sustainability tied to company growth
A key driver in sustainability success is aligning targets with business growth. According to Morningstar, global sustainable fund assets hit an all-time high of $3.9 trillion in Q3 2021, which makes the financial case that investors want to see more advancements in environmental, social and governance (ESG) practices from companies. But it's ideal if progress in this space is tied to the company's growth. At Eaton, our mission is to improve the quality of life and the environment. And to fulfill this promise, we're leveraging growth trends centered on electrification, digitalization and the energy transition. This focus is helping us drive our success, support our customers in achieving their own sustainability goals and accelerate global efforts to realize a carbon-free future.
The process behind the progress
As is the case with any other comprehensive strategy, a company's sustainability strategy must be baked into its business processes to be successfully executed. In my role, it is by design that I also serve as the Executive Vice President of the Eaton Business System (EBS). EBS is the system we use to run Eaton as an integrated operating company. It is a collection of standard processes that lead to superior performance, with common metrics and consistently measured outcomes. We know that to fully operationalize sustainability, seed accountability and accelerate performance, it must be embedded into our business system.
A company must also weave sustainability into its internal fabric by requiring involvement from all aspects of the organization—including its finance, legal, manufacturing operations, supply chain and engineering functions, among others. Leaders must ensure their teams receive the proper education and feel motivated to make progress on company goals; create a culture of sustainability, where ideas, initiatives and passions are nurtured and freely exchanged; leverage internal systems to track progress; and hold all levels of the business accountable for success. We must also communicate what good looks like, provide the tools to succeed, and set clear expectations. Detailed roadmaps, proven processes, and robust interchanges of best practices will drive results that matter.
The future is in our hands
Companies have a tremendous responsibility to cut carbon emissions to help mitigate the climate emergency, which is threatening the safety and stability of our planet. Without making these sweeping changes, all of our futures hang in the balance. And even after we've made the commitments and signed the pacts, we must also change how we work and provide more transparency in our reporting to successfully execute our strategies.
At Eaton, we'll continue to intensify our efforts to help sustain a healthy planet in our continuous pursuit of improving people's lives and the environment. And we encourage our colleagues and peers at companies around the world to make sustainability central to their business and join us in this critical effort.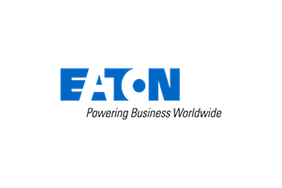 Eaton Corporation
Eaton Corporation
Eaton is an intelligent power management company dedicated to improving the quality of life and protecting the environment for people everywhere. We are guided by our commitment to do business right, to operate sustainably and to help our customers manage power ─ today and well into the future. By capitalizing on the global growth trends of electrification and digitalization, we're accelerating the planet's transition to renewable energy, helping to solve the world's most urgent power management challenges, and doing what's best for our stakeholders and all of society.
Founded in 1911, Eaton has been listed on the NYSE for nearly a century. We reported revenues of $19.6 billion in 2021 and serve customers in more than 170 countries. For more information, visit www.eaton.com. Follow us on Twitter and LinkedIn.
More from Eaton Corporation